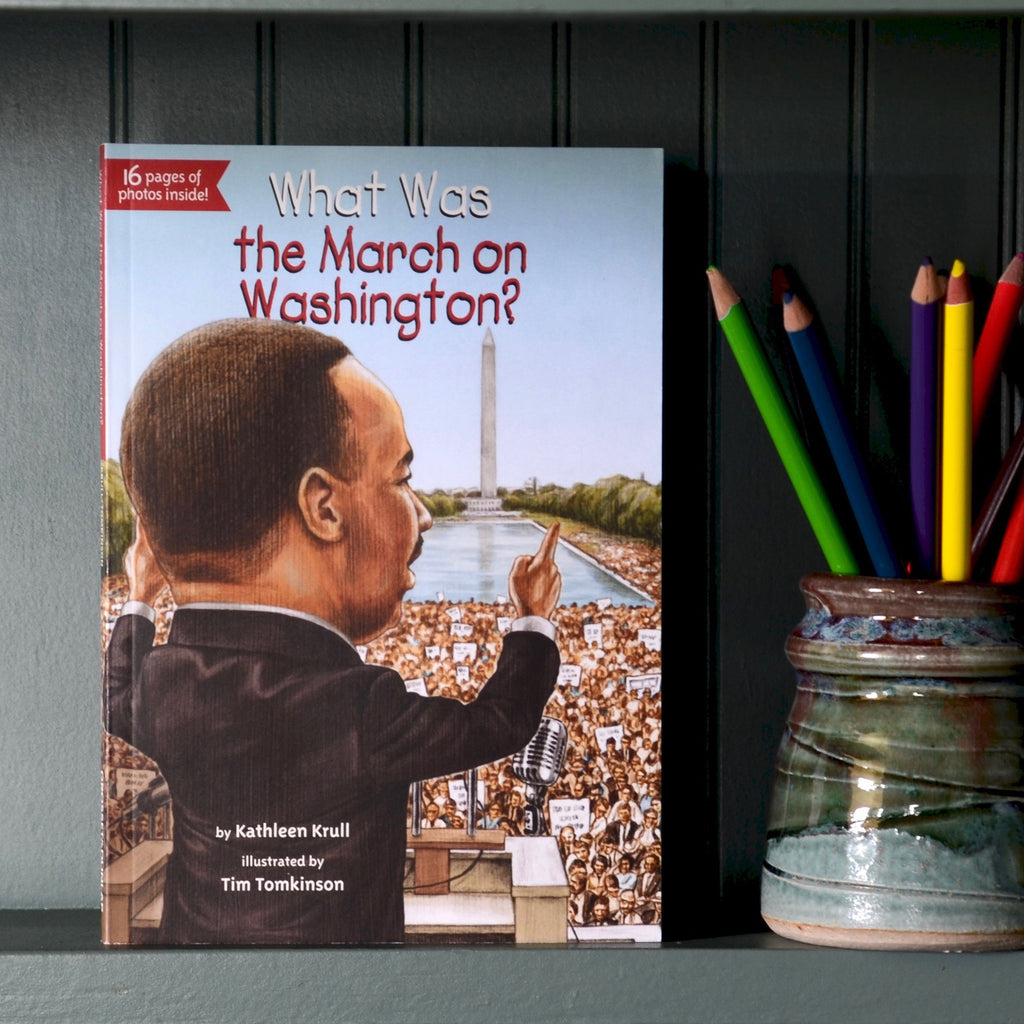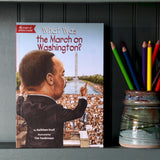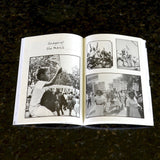 What was the March on Washington?
By Kathleen Krull
Paperback: 112 pages
Ages: 8-12
Grades: 3-7
On August 28, 1963, more than 200,000 people gathered in Washington, D.C., to demand equal rights for all races. It was there that Martin Luther King Jr. delivered his "I Have a Dream" speech, and it was this peaceful protest that spurred the momentous civil rights laws of the mid-1960s. With black-and-white artwork throughout and 16 pages of photographs, the march is brought to life.