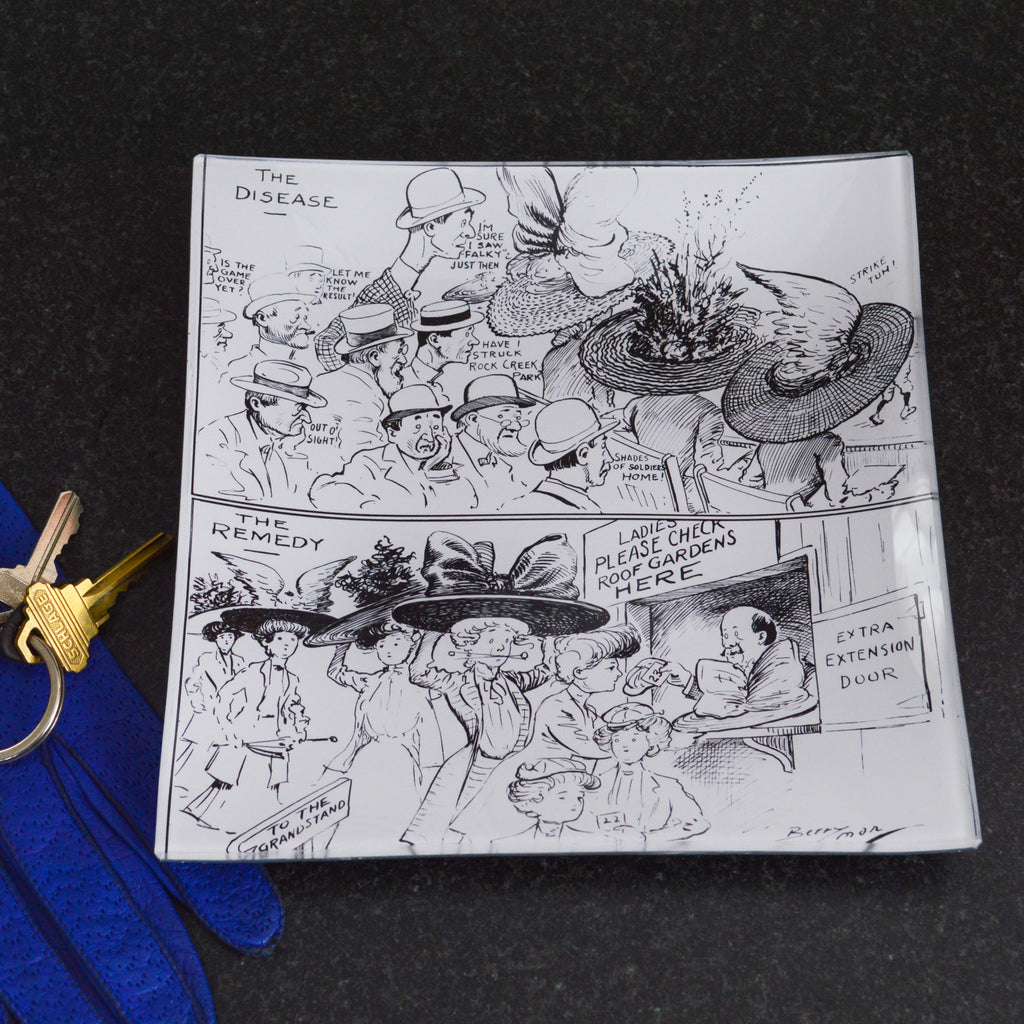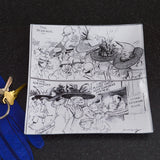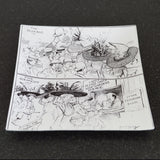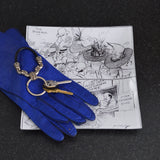 Merry Women at the Baseball Glass Decoupage Tray: 8 X 8 inches
National Archives Store Exclusive
Made in New York, U.S.A.
8 X 8 inches
Découpage
Felt padded on reverse
Food safe
Wipe clean
This decoupage glass tray features a 1908 Cliff Berryman cartoon of women enjoying a day out at the baseball. Great for holding your keys, jewelry, glasses and other items, the tray is also food safe and equally suited for display on a plate hanger or gallery easel.

In 1917, New Yorkers elected to add a women's suffrage amendment to the state constitution, allowing them the vote. The win was a triumph for the women of New York. Radical changes taking place in American society at that time saw them pushing for equal rights, and the right to vote in national elections. The persistent efforts of the suffrage movement finally brought about the Nineteenth Amendment to the United States Constitution in 1920, allowing all women to vote.

Cliff Berryman's cartoon celebrated the proud winners on that Election Day. Berryman was one of Washington's best-known and most-admired graphic political commentators in the first half of the 20th century, and much of his work is preserved in the National Archives.