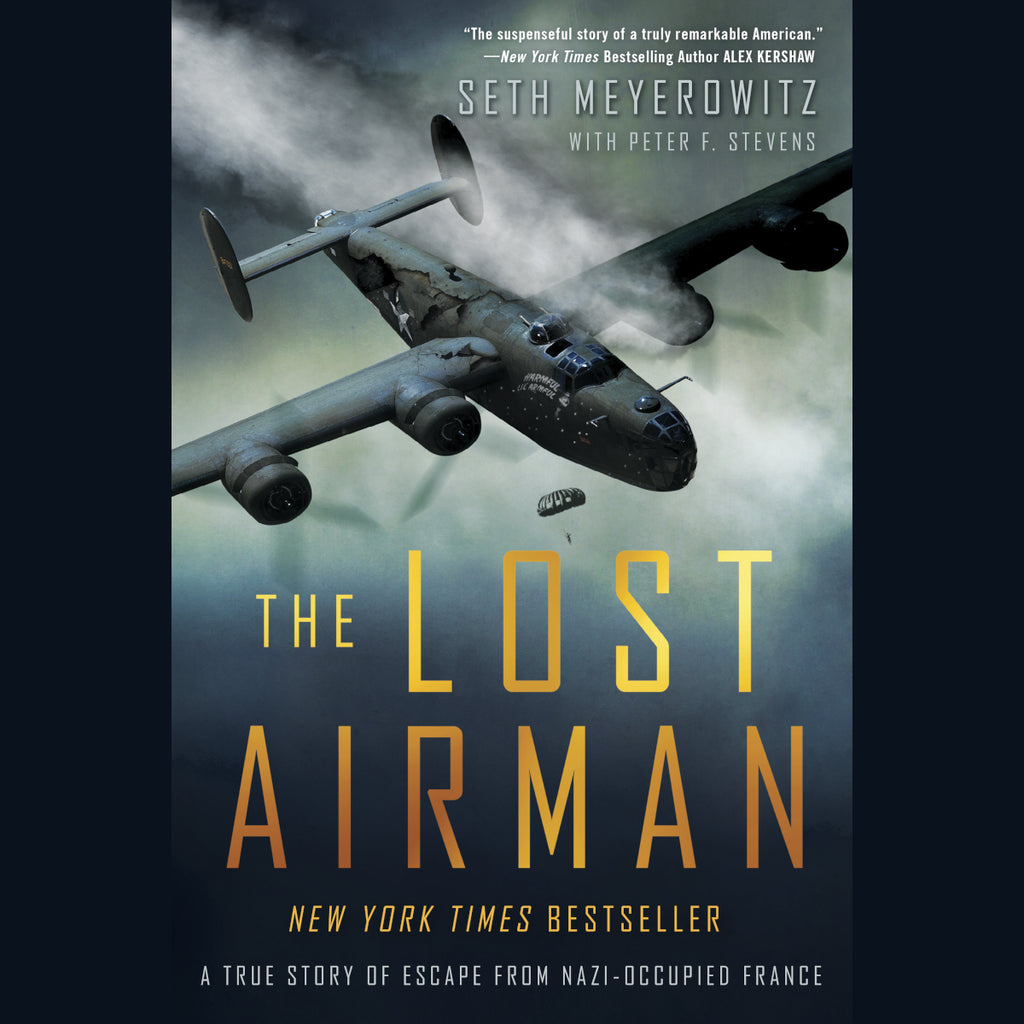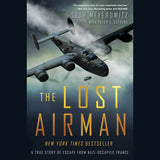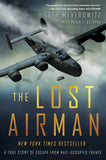 The Lost Airman - A True Story of Escape from Nazi-Occupied France
by Seth Meyerowitz with Peter Stevens
Paperback: 320 pages
This is the remarkable, untold story of World War II American Air Force turret-gunner Staff Sergeant Arthur Meyerowitz, who was shot down over Nazi-occupied France and evaded Gestapo pursuers for more than six months before escaping to freedom.

The Bronx-born top turret-gunner was one of only two crewmen who escaped death or immediate capture on the ground, when their plane was shot down near Cognac, France, in 1943.

After fleeing the wreck, Staff Sergeant Meyerowitz knocked on the door of an isolated farmhouse, whose owners hastily took him in. Fortunately, his hosts had a tight connection to the French resistance group Morhange and its founder, Marcel Taillandier, who arranged for transfers among safe houses in southern France, shielding Meyerowitz from the Gestapo.

Based on recently declassified material, exclusive personal interviews, and extensive research into the French Resistance, The Lost Airman tells the tense and riveting story of Arthur Meyerowitz's hair-raising journey to freedom—a true story of endurance, perseverance, and escape during World War II.

In September 1947, the proposed Air Force seal was exhibited in the office of the new Secretary of the Air Force, and later a panel of about 30 top-ranking Air Force officers reviewed it. The design had a green background and featured the Wright brothers' airplane as the central point. The panel recommended that the background be blue and that a symbolic design replace the airplane. Mr. DuBois of the Army Quartermaster General's office sketched Jupiter's thunderbolt, and it was adopted. The final drawing was approved by President Truman on November 1, 1947.

Approved insignia designs and seals are held in trust by the National Archives in the Military holdings.