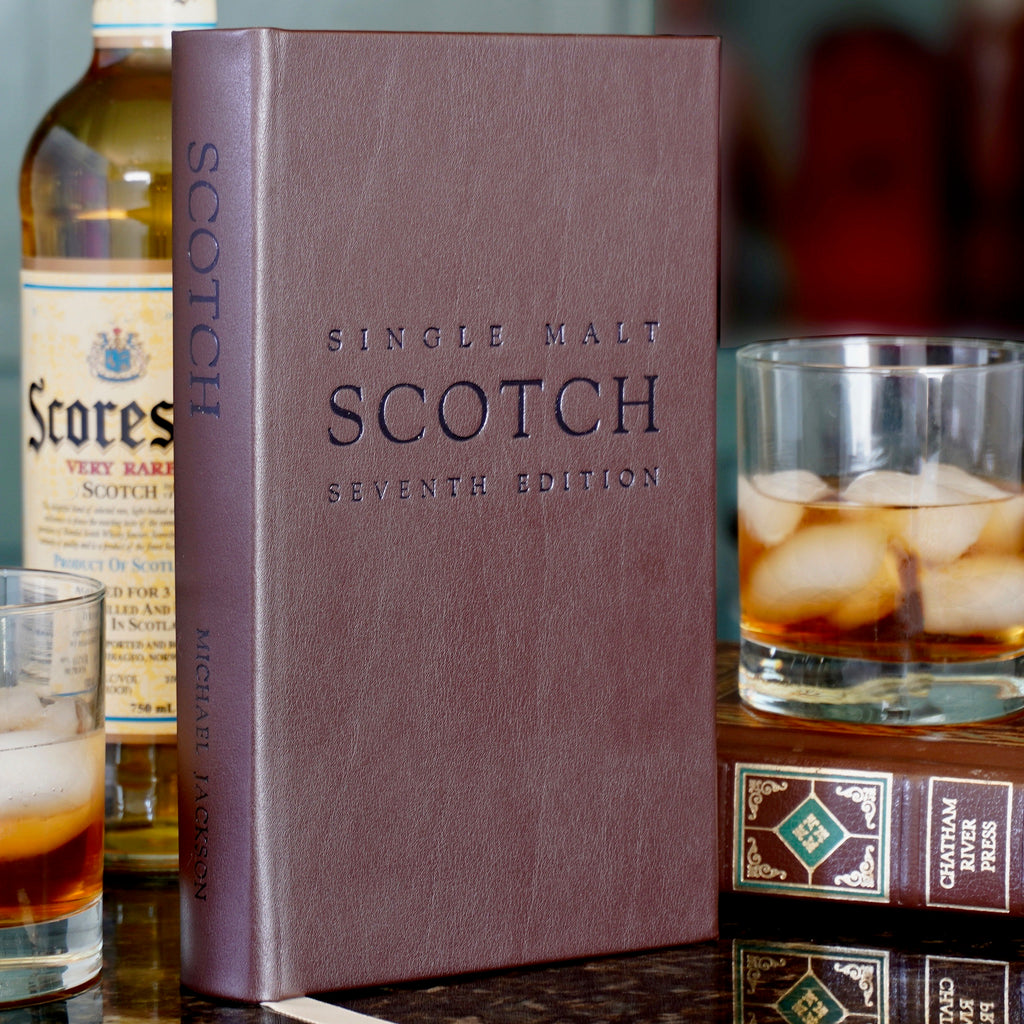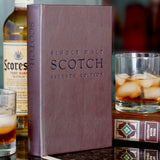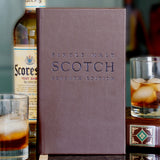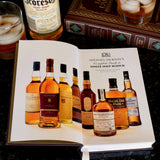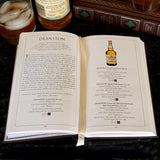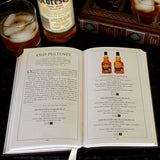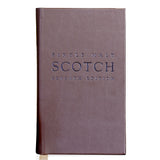 Complete Guide to Single Malt Scotch
Handbound in leather
5 ⅜ X 8 ⅞ inches
The Complete Guide to Single Malt Scotch, this handsome leather edition will gain the admiration of anyone who holds it in their hands. The world's best-selling book on malt whisky, it has been fully updated to include the most significant recent bottlings.

This seventh edition continues to provide whisky enthusiasts with all the information, advice, and guidance they need to improve their knowledge and appreciation of single malt whisky. Michael Jackson's guide includes an unrivaled A– Z of single malts with background information on the distilleries and tasting notes for more than 1,000 bottlings, providing an overall score of each whisky. Michael Jackson, regarded as the world's foremost authority on whisky until his death in 2007, originally authored this title. His legacy lives on in the 2015 edition edited by world-leading whisky consultants Dominic Roskrow and Gavin D. Smith.

With practical advice on buying and collecting malts, interpreting whisky labels and providing hundreds of color images, Michael Jackson's Complete Guide to Single Malt Scotch can turn any whisky novice into an informed veteran.