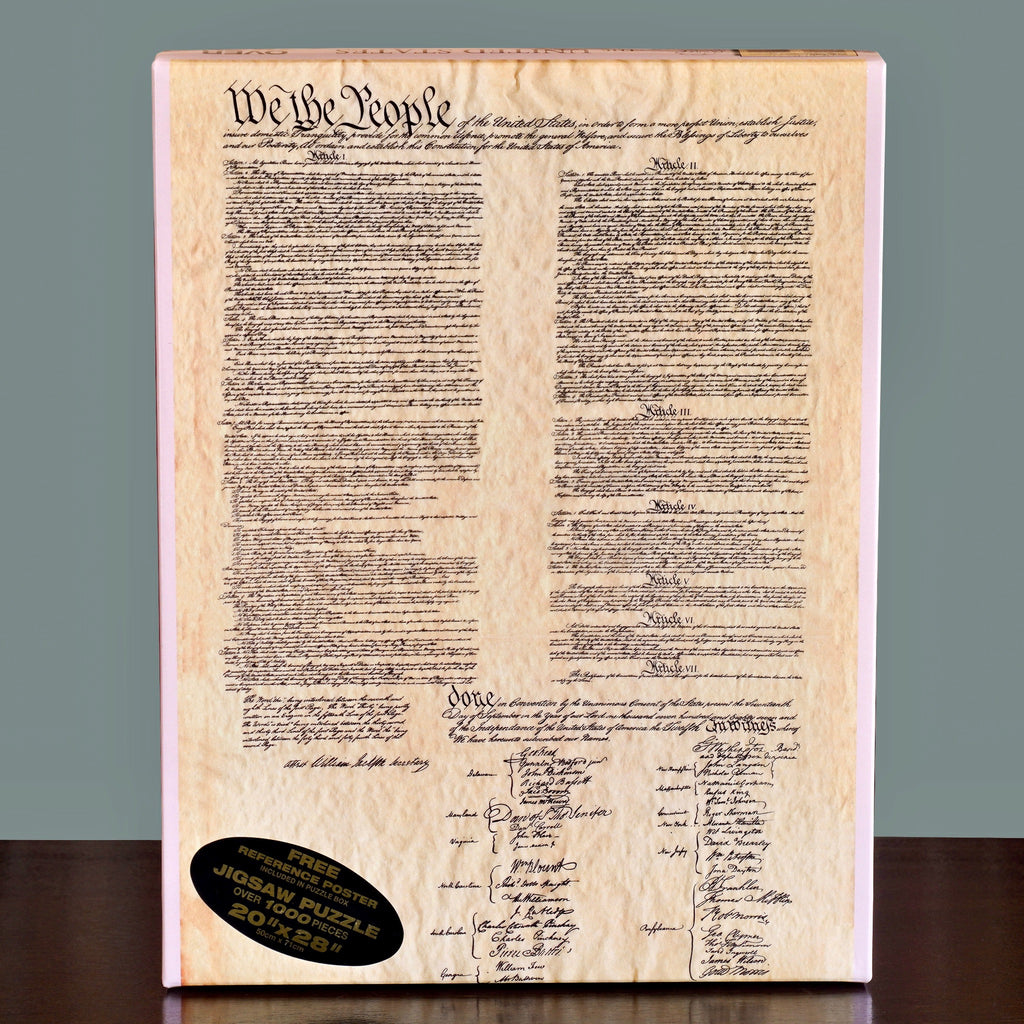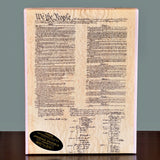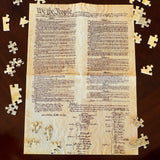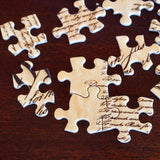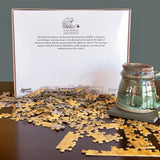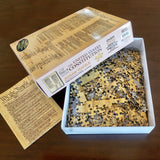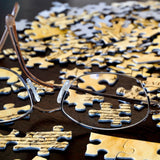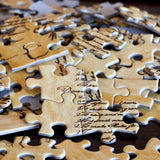 U.S. Constitution 1,000 Piece Puzzle
Exclusive National Archives Edition
Over 1,000 random cut pieces
20

 

X

 

28 inches
Reference Poster included
Exclusive National Archives Edition
The Constitution of the United States is the supreme law of the United States of America. The Constitution originally consisted of seven Articles. The first three Articles embody the doctrine of the separation of powers, whereby the federal government is divided into three branches: the legislature, consisting of the bicameral Congress; the executive, consisting of the President; and the judiciary, consisting of the Supreme Court and other federal courts.

Whether you prefer to marvel at the great penmanship alone or spark a conversation about the Nation's cornerstone document with your family, this puzzle is a fun way to dive into American history!

Make it a perfect combination and get the Declaration of Independence Puzzle too.