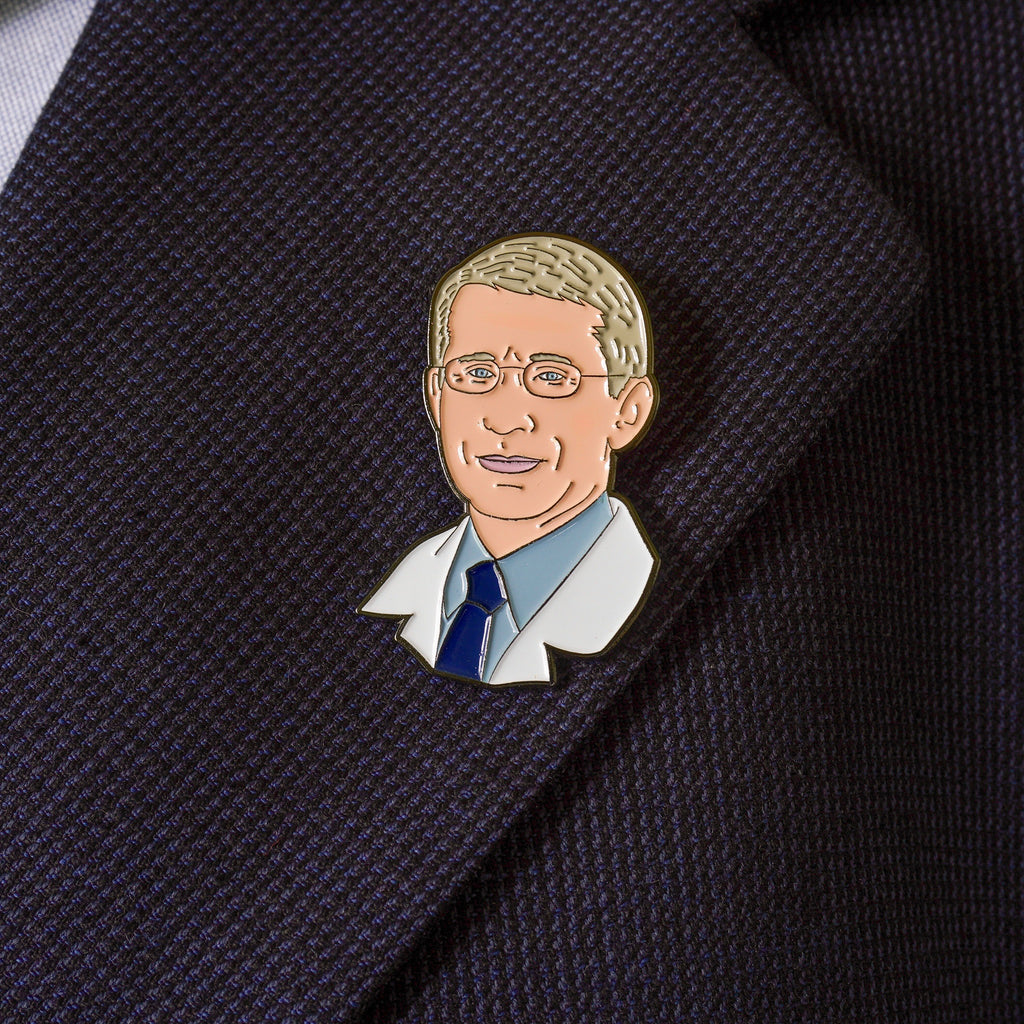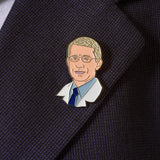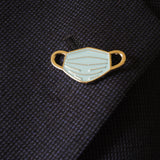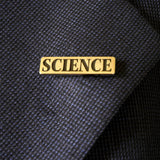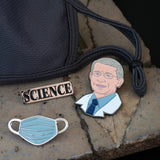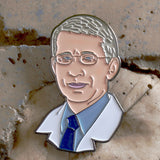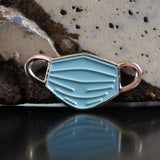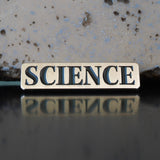 Dr. Fauci Science Pin Set
Chief medical advisor to the president, Dr. Anthony Fauci is one of the most trusted medical professionals in the United States. We celebrate Dr. Fauci's knowledge, achievements, and commitment to science, with these fun enamel pins. A set of three, with tight gripping rubber backings, they let you wear your inspiration on your lapel. Or your backpack. Or even your hat.

Including the letter from Albert Einstein to FDR concerning the possibility of weaponizing atomic energy, the Department of Energy's records from the Lawrence Berkeley National Laboratory Laboratories, and records from the Food and Drug Administration, the National Archives holds in trust many important documents related to scientific research.