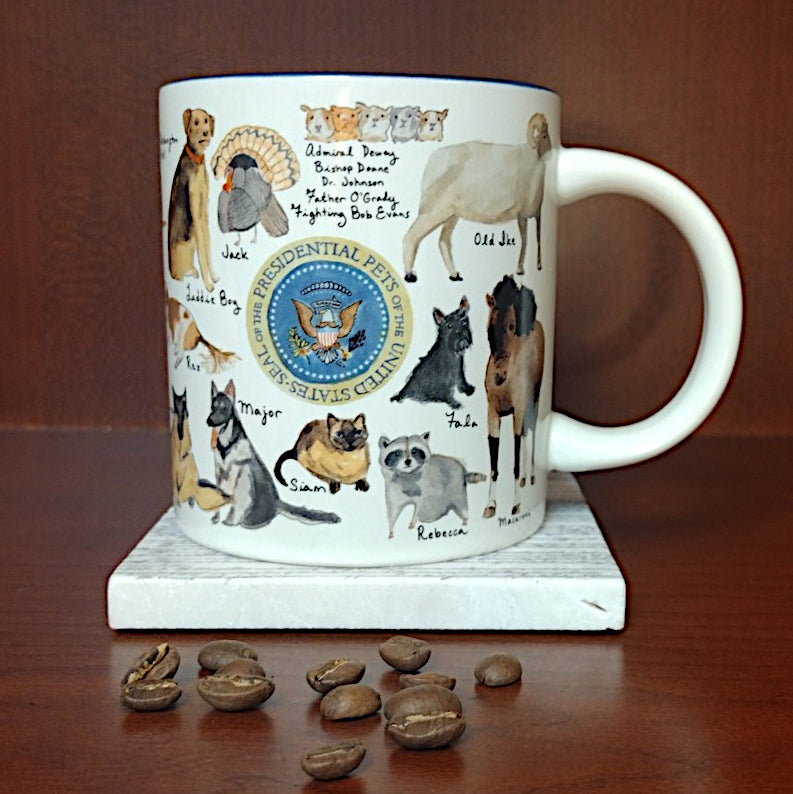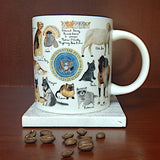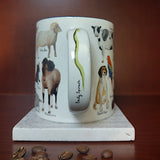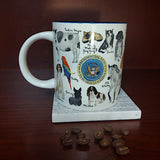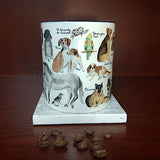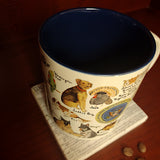 Presidential Pets Mug
With cute pictures of beloved former occupants of the White House parading around this Presidential Pets mug, this lovely reminder of the special place that pets hold in our hearts makes a heartwarming gift. Wonderful for animal lovers, this receptacle for your morning beverage is both fun and functional.

The White House has been the home not just to the Presidents and First Families, but also to all their family pets. Presidential pets have included barnyard animals, exotic birds, bears, alligators, and domesticated cats and many, many dogs! From FDR's Fala and the Bushes' Barney to the Obamas' Bo and Sunny and the Bidens' Willow, Champ and Major, some of these pets have themselves become household names across America.