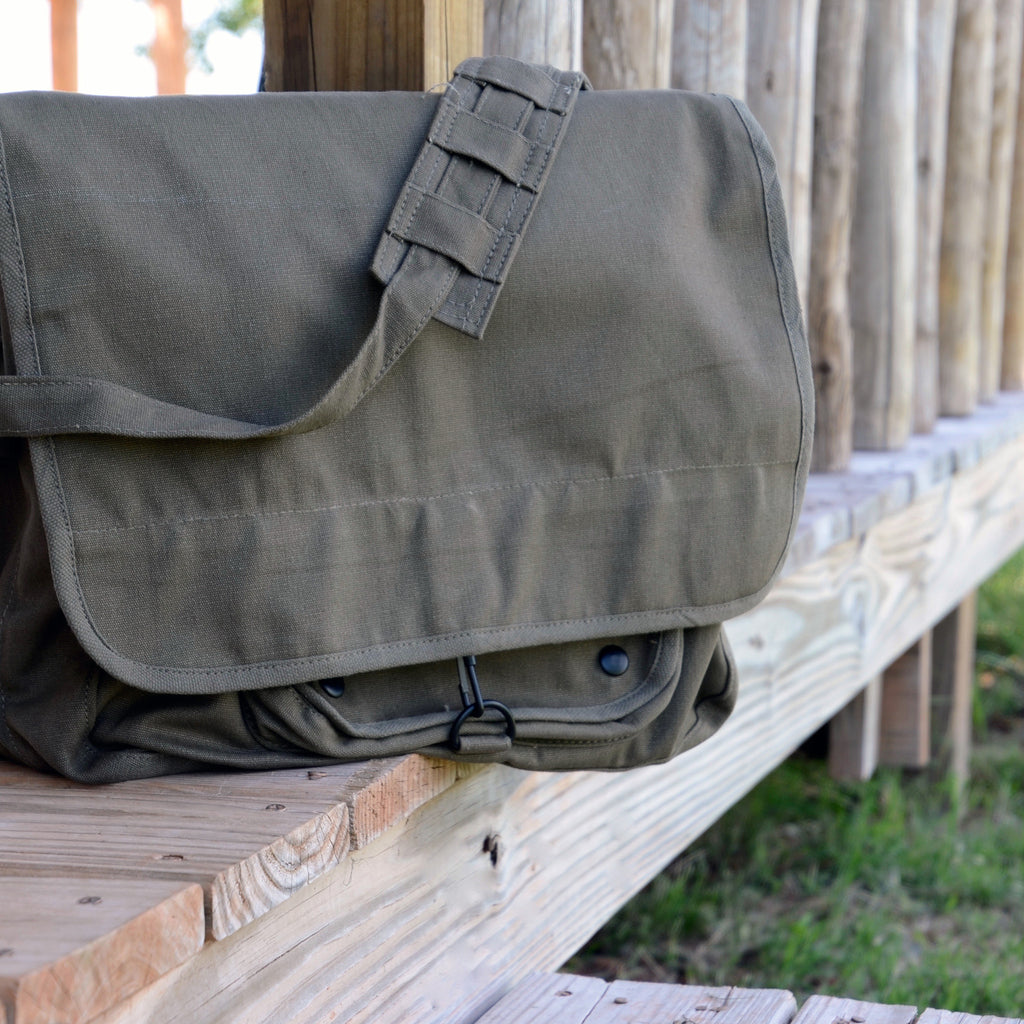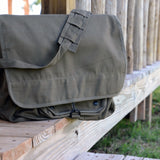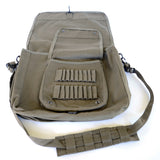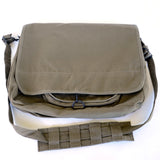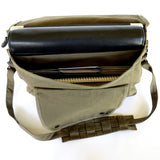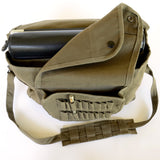 Messenger Paratrooper Bag
4 X 15 X 11 inches
Three inner compartments
One outer compartment with snaps
Adjustable shoulder strap for easy and comfortable carrying
A highly practical, utilitarian bag for carrying your gear in unique style. Weathered cotton canvas has a soft hand yet wears like iron; edge piping adds durability. Detachable and adjustable shoulder/carry strap, metal hardware.

Starting with the Revolutionary War, the National Archives holds military records including historical, personal, and official correspondence regarding military uniforms and equipment designs.

Offering bags inspired by or in the same designs as the military bags from World War II and before, the National Archives Store has found for you a terrific selection of sturdy fashionable bags.