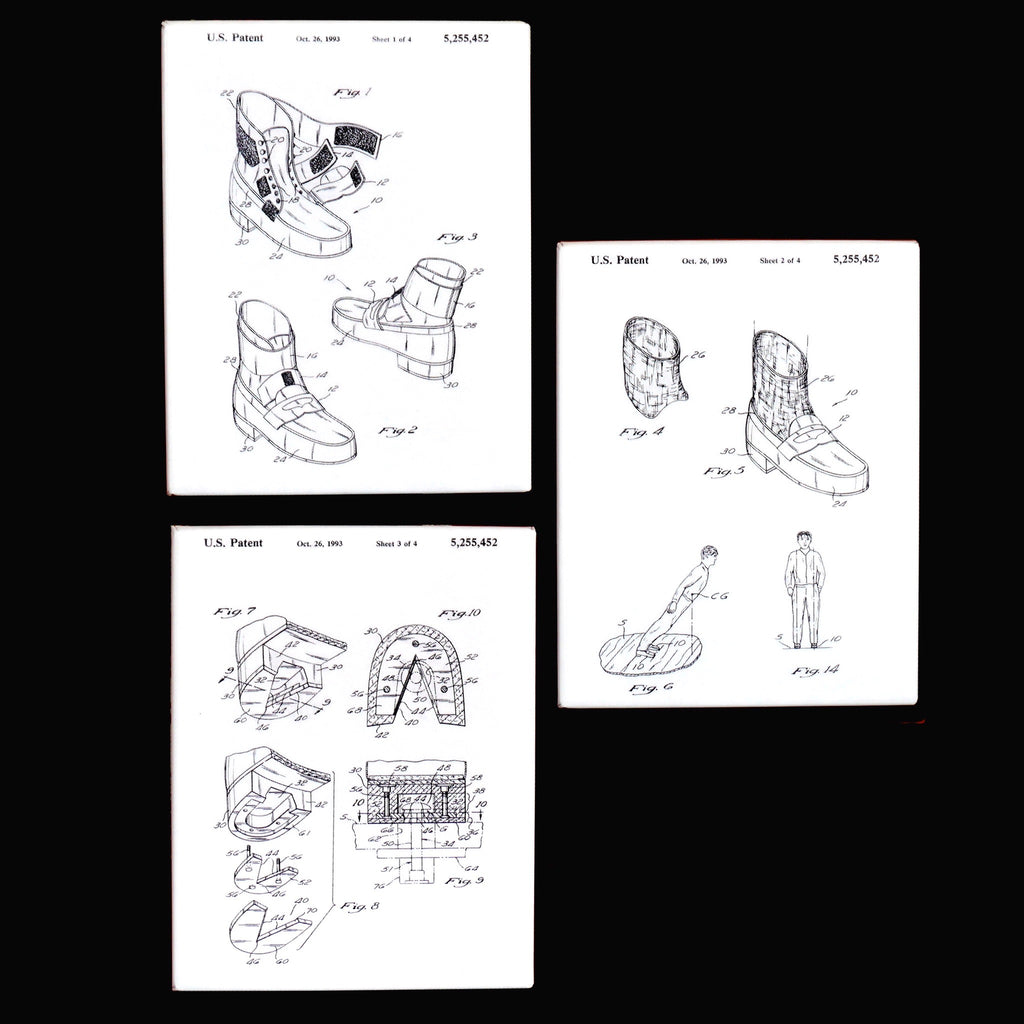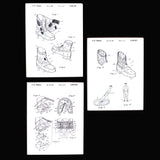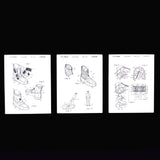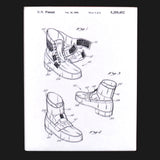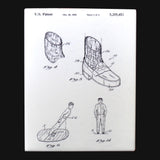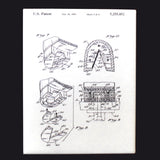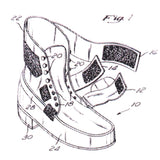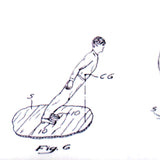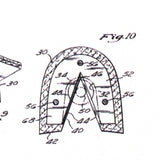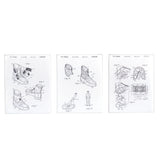 Michael Jackson's Anti-Gravity Patent Magnet Set
National Archives Store Exclusive
Set of 3
2 X 3 inches
In 1992, "King of Pop" Michael Jackson together with two other inventors, filed US patent number 5255452A for footwear that created an "anti gravity illusion". The shoe system allowed the wearer to lean forward beyond their center of gravity while wearing specially designed shoes, the heels of which engaged with the surface of a stage. This set of three magnets depict Jackson's design patent and make a fun conversation starter.

The patent act of 1790 established the rules for submitting a patent application. Each application had to be submitted with specifications, a patent drawing, and if possible a model of the invention. Eventually, models were no longer required.

The National Archives holds nearly three million patent case files from 1836-1956.