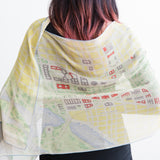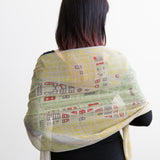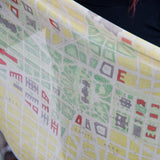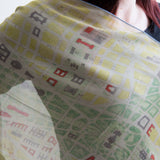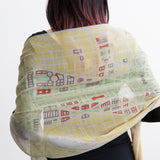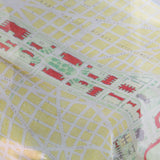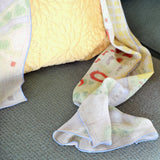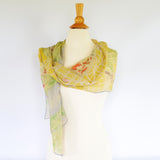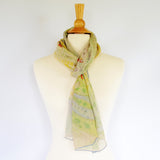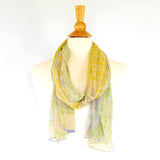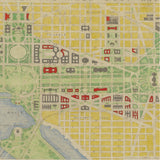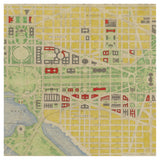 Historic Map of Washington Silk Scarf
National Archives Store Exclusive
Designed in the U.S.A.
70 X 20 inches 
100% silk chiffon 
Gift boxed
You don't have to be a native Washingtonian to appreciate and wear this elegant silk scarf printed with a historic map of Washington D.C., the great capital of our nation. 

For a thoughtful matching gift set, take a look at our Washington D.C., map java mug.

In 1791, President George Washington appointed Major Pierre L'Enfant, a French engineer who had served in the American Revolution, to design the city of Washington as the new capital of the country. L'Enfant saw the task as far more grandiose, believing he was not only locating the capital, but also devising the city plan and designing the buildings.

Using a digital printing process that allows for more gradations in color than a silkscreen process, Middle Kingdom now brings high quality design and manufacturing to silk scarves. Bo Jia and Alison Alten established the Middle Kingdom kiln in 1998 in Washington, DC, to revive and broaden Chinese porcelain traditions for a modern audience.