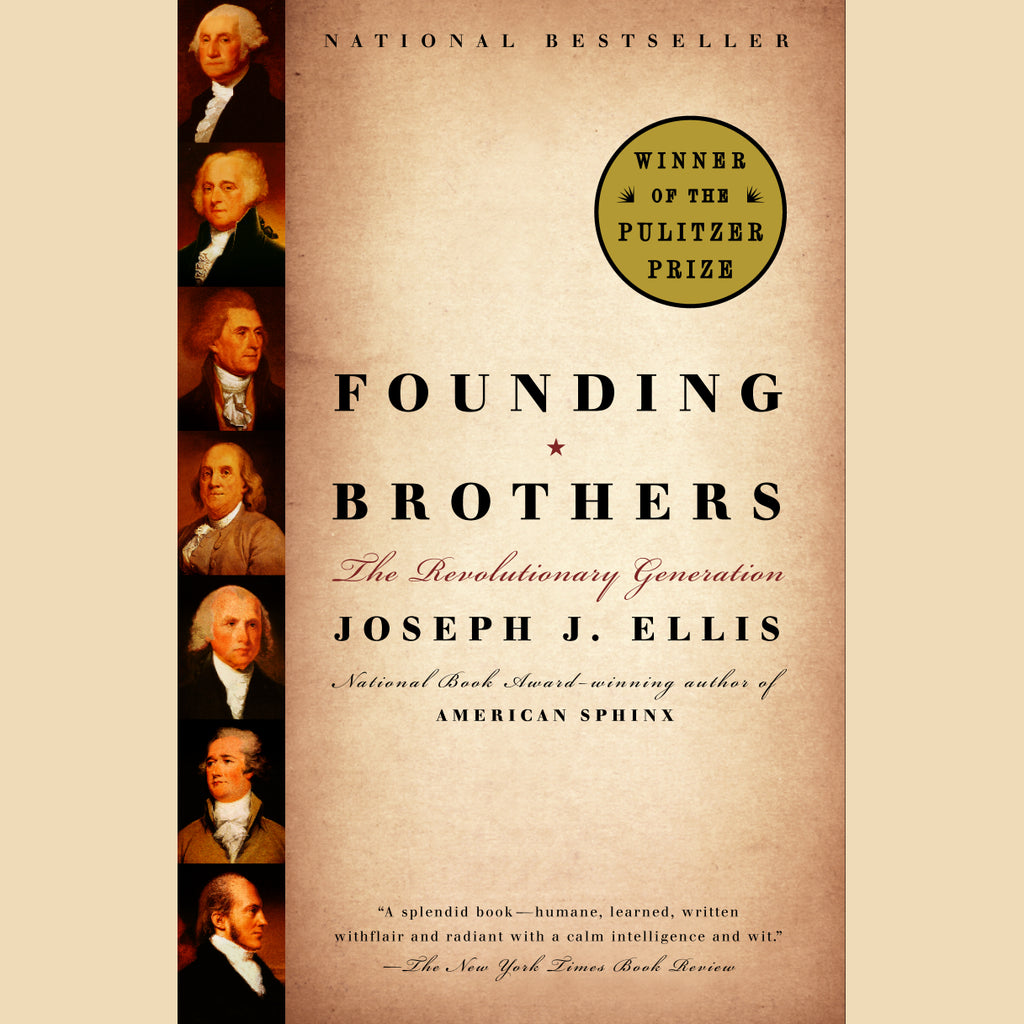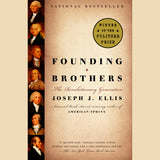 Founding Brothers
By Joseph J. Ellis

Paperback: 304 pages
The United States was more a fragile hope than a reality in 1790. During the decade that followed, the Founding Fathers—re-examined here as Founding Brothers—combined the ideals of the Declaration of Independence with the content of the Constitution to create the practical workings of our government. Through an analysis of six fascinating episodes—Hamilton and Burr's deadly duel, Washington's precedent-setting Farewell Address, Adams' administration and political partnership with his wife, the debate about where to place the capital, Franklin's attempt to force Congress to confront the issue of slavery and Madison's attempts to block him, and Jefferson and Adams' famous correspondence—Founding Brothers brings to life the vital issues and personalities from the most important decade in our nation's history.



For further book selections please visit our Books Collection

The National Archives, through its National Historical Publications and Records Commission (NHPRC), has entered into a cooperative agreement with the University of Virginia Press to create the Founders Online site and make freely available online the historical documents of the Founders of the United States of America.

Through the Founders Online website, you will be able to read and search through thousands of records from George Washington, Benjamin Franklin, Alexander Hamilton, John Adams, Thomas Jefferson, and James Madison and see firsthand the growth of democracy and the birth of the Republic.