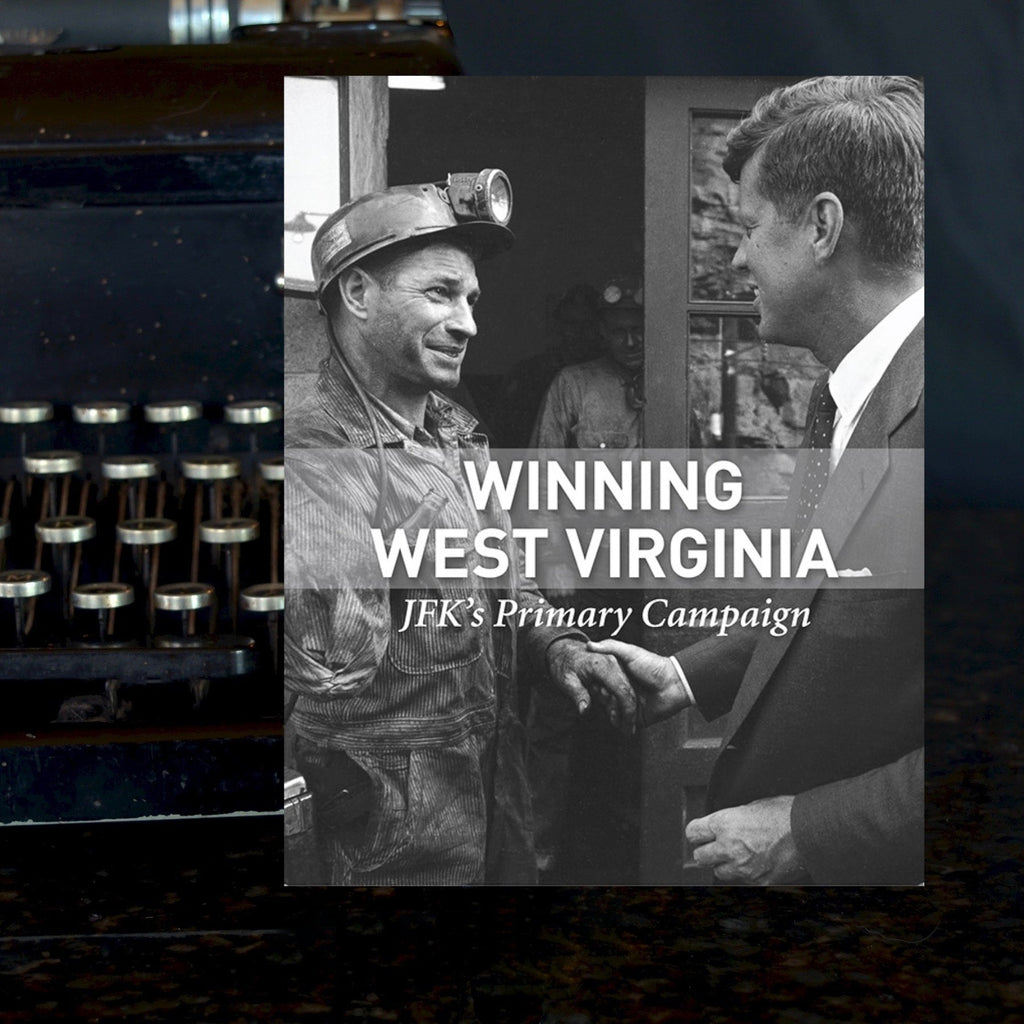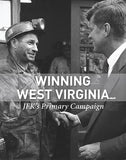 Winning West Virginia - JFK's Primary Campaign
By Stacey Bredhoff

Paperback: 24 pages
Published for the 50th anniversary of the 1960 West Virginia primary, which is considered by many historians to be one of the most significant state primaries in American political history, this book explores John F. Kennedy's campaign for the Presidency using documents and photographs from the John F. Kennedy Presidential Library.

John Fitzgerald Kennedy and Jacqueline Bouvier met at a dinner party in Georgetown in 1951, when Kennedy was a congressman and Bouvier was a newly minted journalist for the 

Washington Times-Herald

. They were married two years later and entranced America as one of the most iconic couples of the 20th century. They entered the White House as President and First Lady of the United States in 1962 and transformed it with their sophistication and charm.