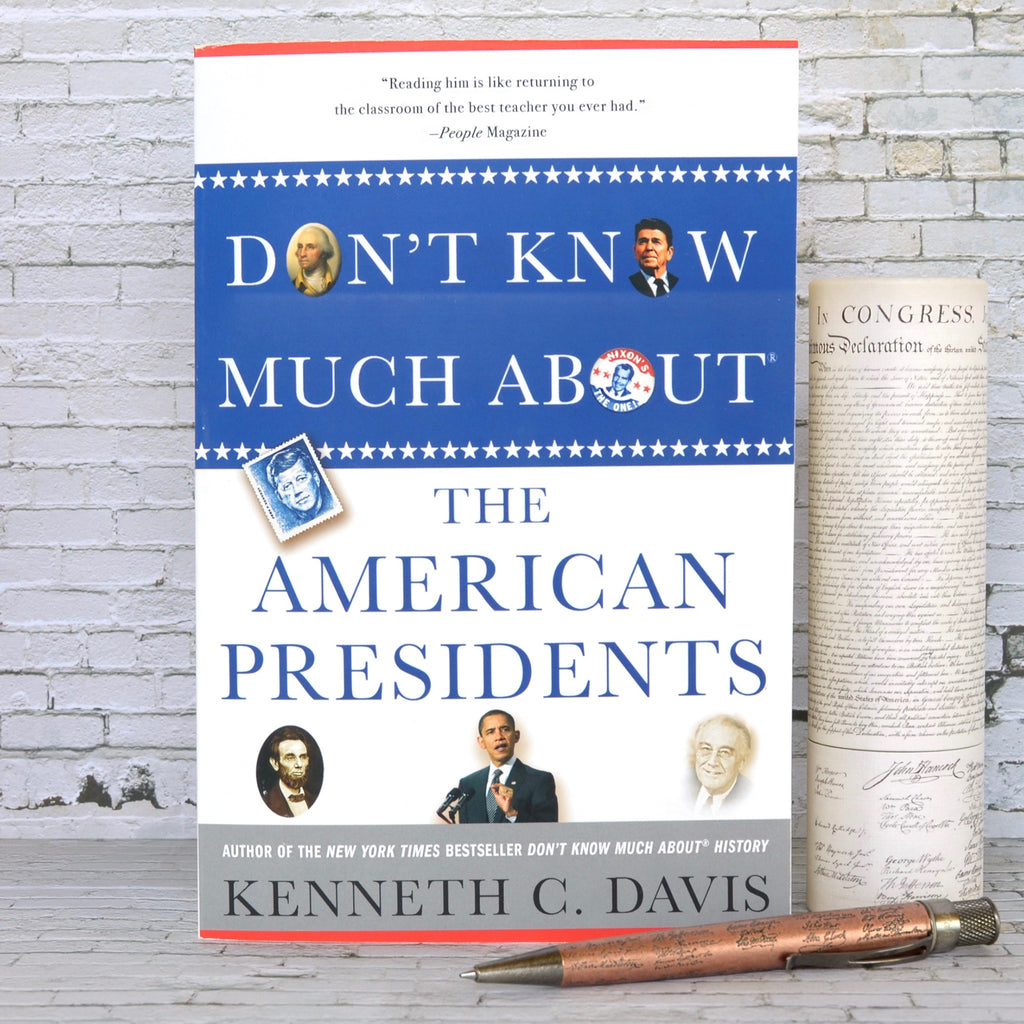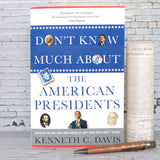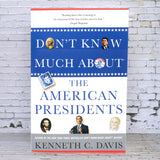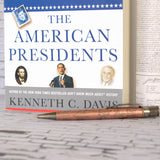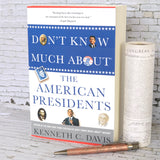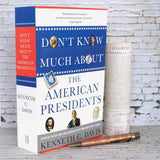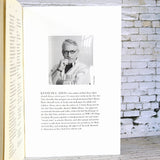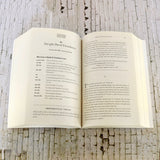 Don't Know Much About the American Presidents
By Kenneth C. Davis
Paperback: 752 pages
From the heated debates over executive powers among the framers of the Constitution in 1787 to the creation of the presidency, and on through rich profiles of each man who has held the office, New York Times best-selling author Kenneth C. Davis takes readers on a guided tour of American history. Examining each chief executive, from the low lights to the bright lights, the memorable to the forgettable and the forgotten, Davis tells all the stories, offering rich anecdotes about real people. He uses an entertaining question and answer style to chart the history of the presidency itself, debunking myths and grading the Presidents from A+ to F.

For history buffs and history phobes alike, this entertaining book is packed with memorable facts that will change your understanding of the highest office in the land and the men who have occupied it. Please note that this paperback edition has a different cover to the hardcover edition pictured.

For more book selections, please visit our Books Collection.