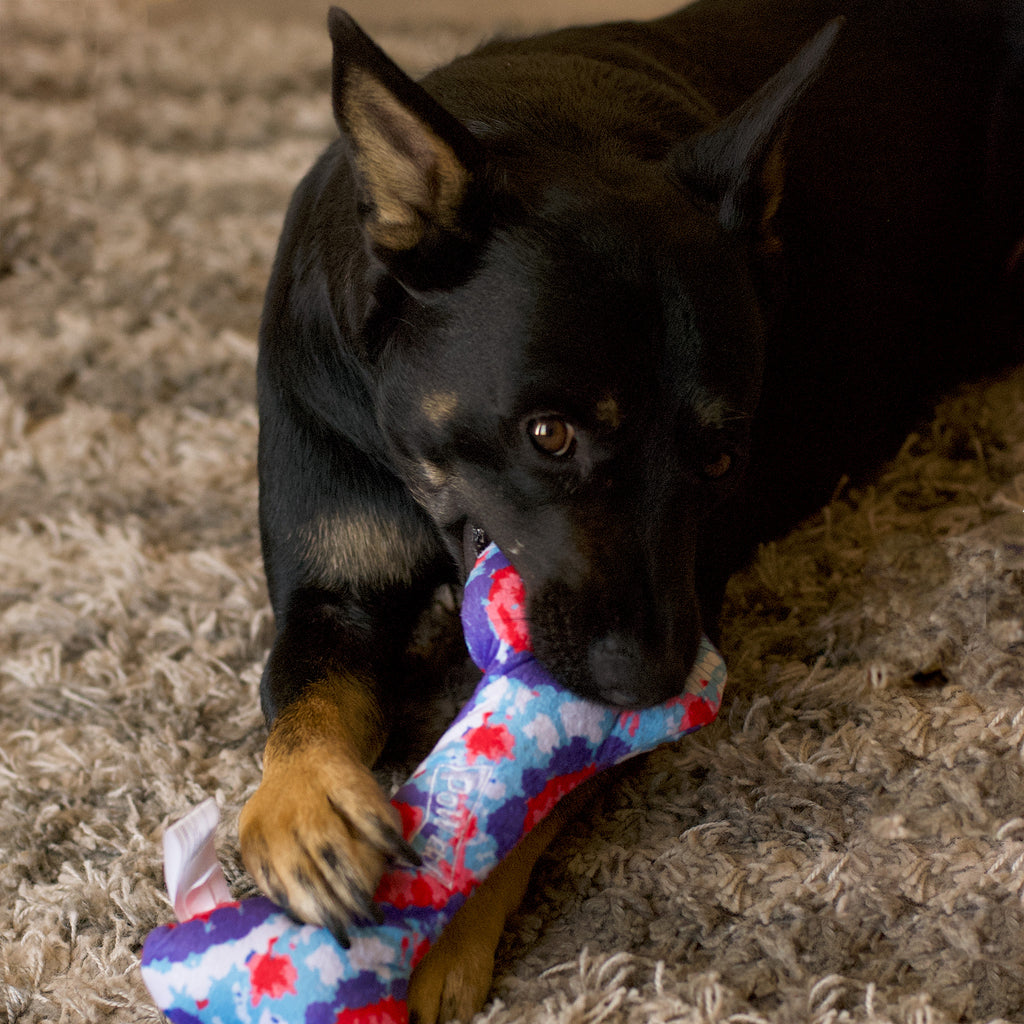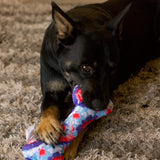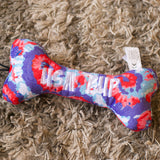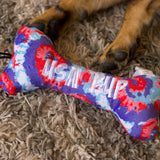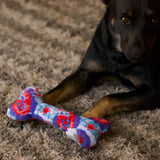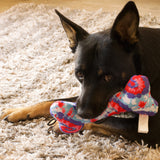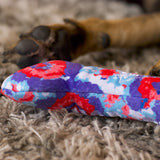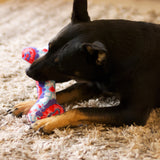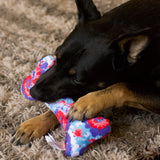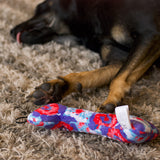 Medium USA PUP Bone Dog Toy
Tried and tested, dogs can't get enough of this bone-shaped toy and the squeaky and crinkly sound makers inside! The soft polyester fabric exterior is gentle on pups' gums and it is easy to chew on. We think all good boys deserve a new toy.

The White House has been the home not just to the Presidents and the First Families, but also to all their family pets. Presidential pets have included barnyard animals, exotic birds, bears, alligators, domesticated cats and many, many dogs. From FDR's Fala and the Bushes' Barney to the Obamas' Bo and Sunny, some of these pets have themselves become household names across America.