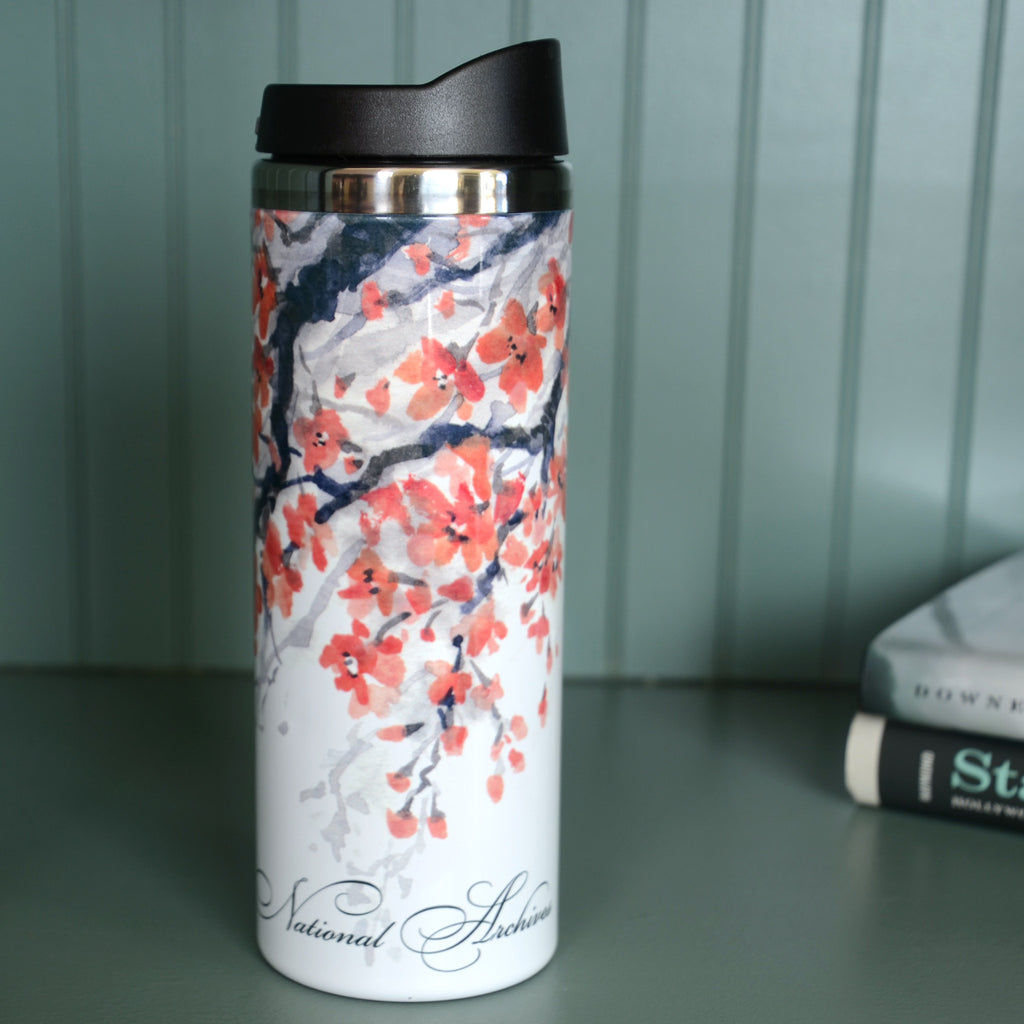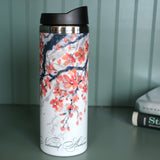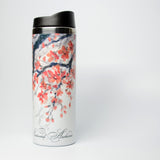 Cherry Blossom Thermos
National Archives Store Exclusive
Double wall stainless steel
14 oz
Keeps hot or cold liquids for an extended period of time.
Screw-on spill proof cap with press sensitive opening
This Cherry Blossom Thermos is perfect for your daily, year round, on the go transport of hot or cold liquids. A perfect thermos for your picnic basket.

Spring in Washington celebrates the cherry trees and their beautiful pink and white flowers that bloom in late March. Every year, Cherry Blossom Festival performers put on a colorful show right in front of the National Archives steps. The majority of the trees are located near the Tidal Basin, where they are most popularly viewed. The Japanese cherry trees were a gift from Mayor Yukio Ozaki of Tokyo City to the city of Washington on March 27, 1912. The National Archives holds many records related to the United States' relationship with Japan.

Made exclusively for the National Archives by CAPSCO, which originated in 1922 here in Washington, DC, on 917 Pennsylvania Avenue, just down the street from the National Archives. Jacob Goozh started his souvenir business photographing soldiers returning from the war so they would have pictures of themselves to bring home. CAPSCO is still a family business, currently run by Jacob's great-grandson.