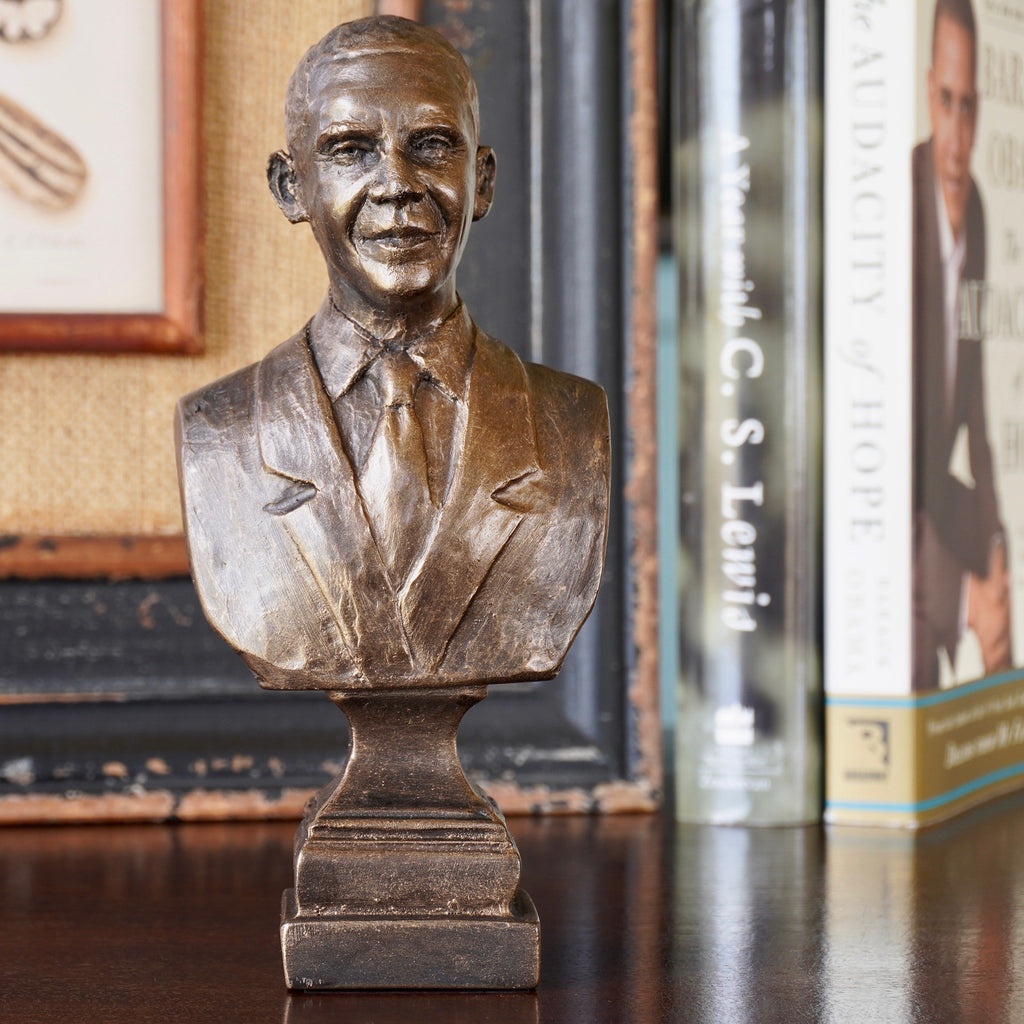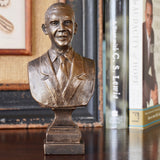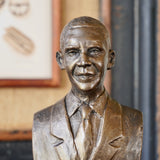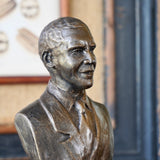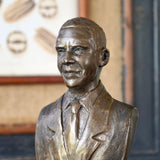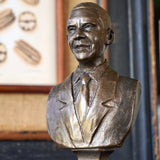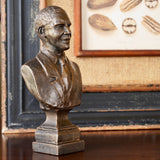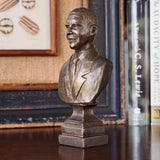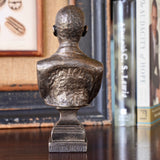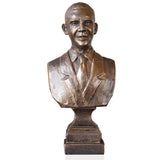 Barack Obama 6-inch Bust
Made in the U.S.A.
6 inches
Bronze finished polystone
Barack Obama was elected to the Illinois State Senate in 1996 and became the 44th President of the United States on January 20, 2009. This commemorative President Obama bust is a great gift with which to decorate a home, office or library.

The Presidential Library system comprises 14 Presidential Libraries. These facilities are overseen by the Office of Presidential Libraries, in the National Archives and Records Administration.

Under the Presidential Libraries Act in 1955 (amended in 1986), through archives, museums, and public programs, Presidential Libraries continue to preserve the documents and artifacts of our Presidents, helping us learn about our nation and our democracy.