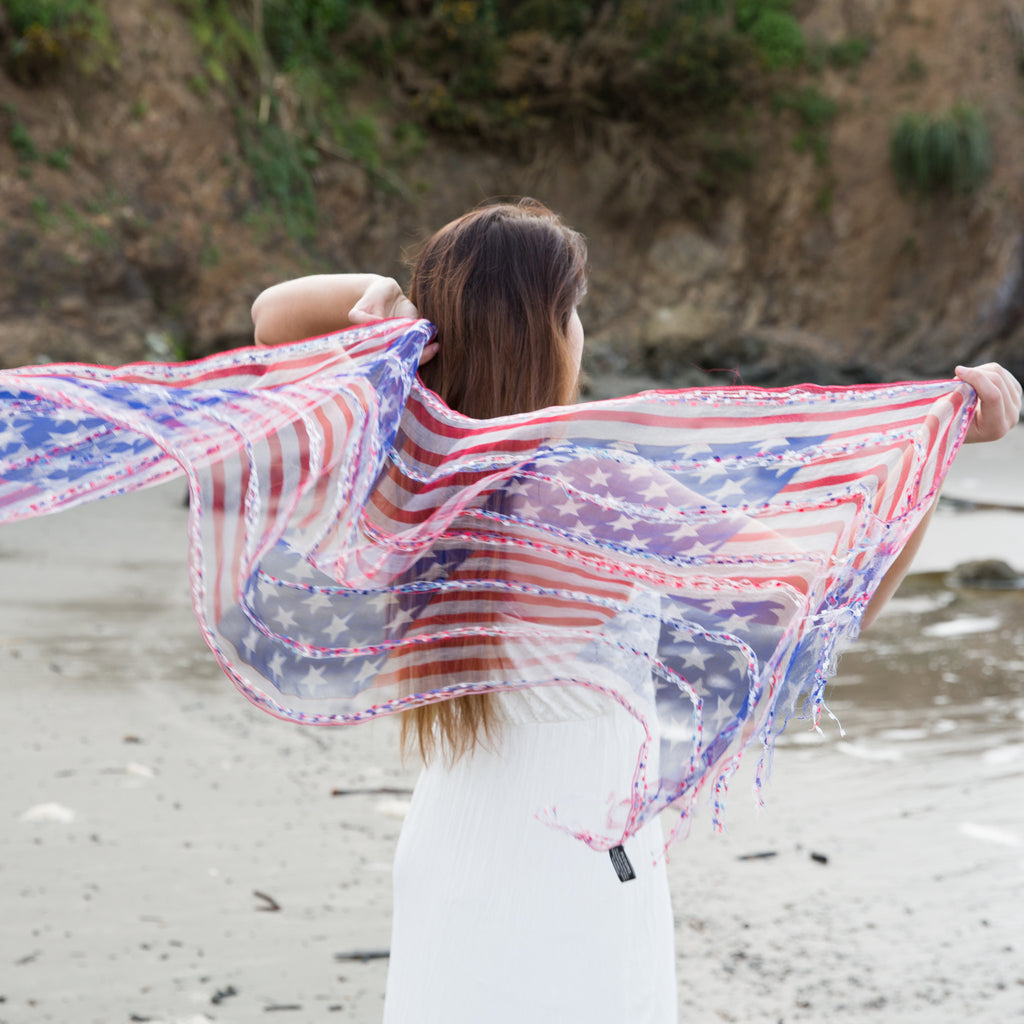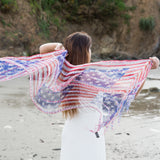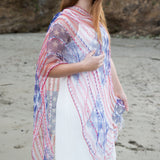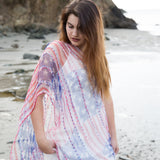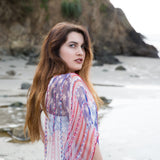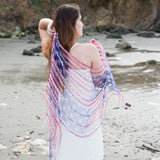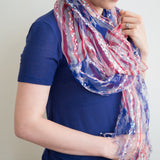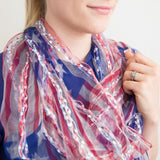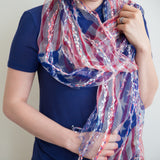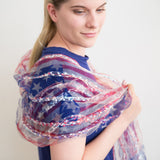 American Flag Silk Scarf
Handcrafted
Silk
64 X 20 inches
Hand wash separately in cold water
Line dry
Warm iron if necessary
This silky, handmade American flag scarf is a delightfully patriotic accessory. It is gorgeously light and floaty and is bound to be a conversation starter from sea to shining sea and beyond.

According to oral history, in 1776, George Washington, Robert Morris, and George Ross visited Betsy Ross at her upholstery shop in Philadelphia. Washington presented a sketch of a flag for Betsy to make that was comprised of 13 red and white stripes and 13 six-pointed stars.

On May 29, 1777, Betsy Ross was paid by the Pennsylvania State Navy Board for making flags. On June 14, 1777, Congress adopted the Stars and Stripes as our official national flag.