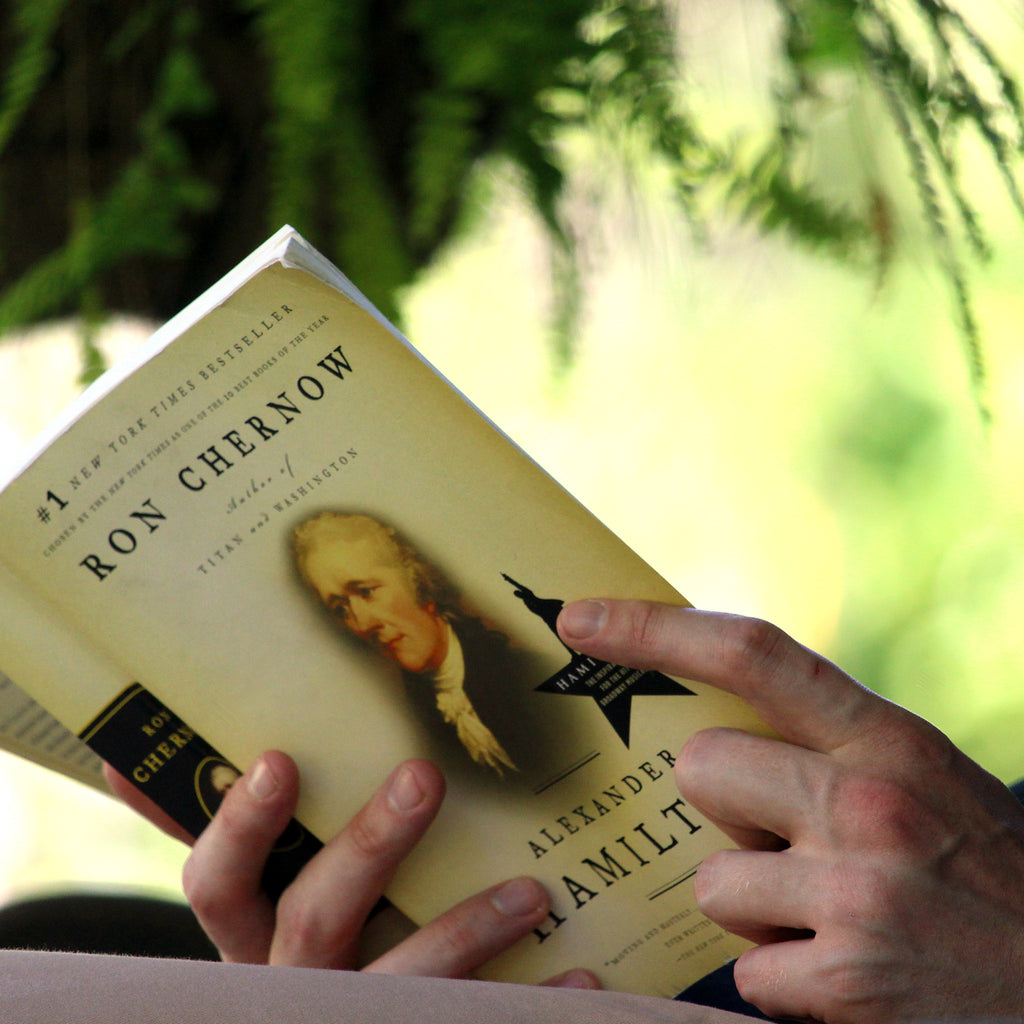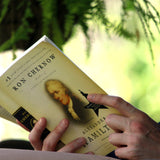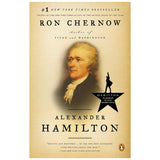 Alexander Hamilton
Paperback: 288 pages
by Ron Chernow
A New York Times best-seller, and the inspiration for the hit Broadway musical Hamilton. Pulitzer Prize-winning author Ron Chernow presents a landmark biography of Alexander Hamilton, the Founding Father who galvanized, inspired, scandalized, and shaped the newborn nation.

In the first full-length biography of Alexander Hamilton in decades, Ron Chernow tells the riveting story of a man who overcame all odds to shape, inspire, and scandalize the newborn America. According to historian Joseph Ellis, Alexander Hamilton is "a robust full-length portrait, in my view the best ever written, of the most brilliant, charismatic and dangerous founder of them all."

For further book selections please visit our Books Collection

The National Archives, through its National Historical Publications and Records Commission (NHPRC), has entered into a cooperative agreement with The University of Virginia Press to create the Founders Online site and make freely available online the historical documents of the Founders of the United States of America.

Through the Founders Online website, you will be able to read and search through thousands of records from George Washington, Benjamin Franklin, Alexander Hamilton, John Adams, Thomas Jefferson, and James Madison and see firsthand the growth of democracy and the birth of the Republic.