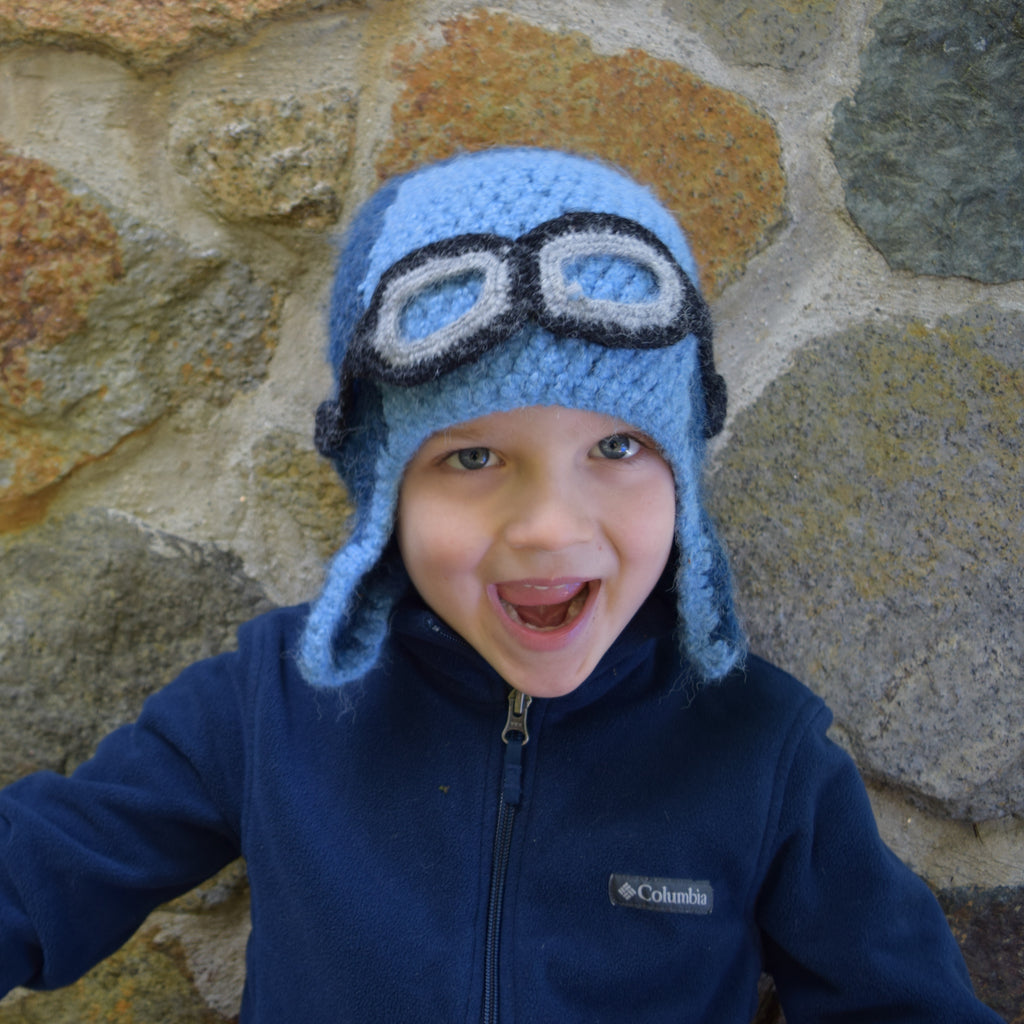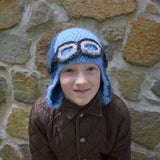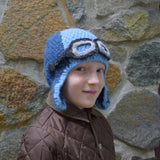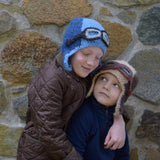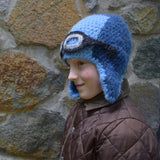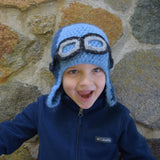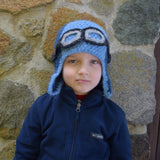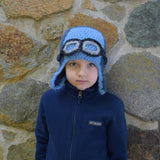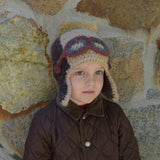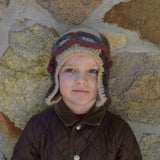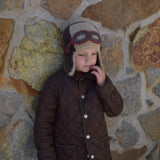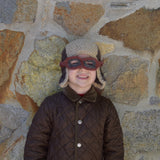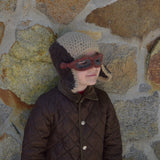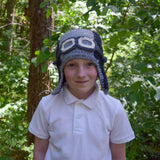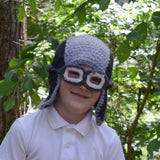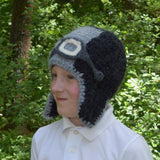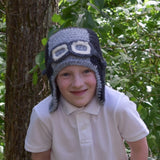 Pilot Knit Hat
Warm and cozy for the cooler months, these wonderful knit hats are a delightful choice for the little aeronautical enthusiasts in your life. Handmade and featuring fun goggles that can be pulled down and worn over the eyes, the hardest part about buying one is deciding which color to select.

Starting with the records of the National Advisory Committee for Aeronautics, formed in 1915 to study problems of flight and conduct research in aeronautics, the National Archives holds in trust records and other documents related to aeronautics.

The Spirit of St. Louis was officially known as the Ryan NYP (New York to Paris) and was loosely based on the Ryan Airlines M-2 mail plane, heavily modified to fly 4,000 miles without refueling. Since it was the only NYP ever built, the government registered it as N-X-211, in which "X" meant "experimental." Actually built in San Diego, the plane was christened the Spirit of Saint Louis in honor of Charles Lindbergh's supporters from the St. Louis Racquet Club in his hometown of St. Louis, Missouri. Ryan Airlines worked closely with Lindbergh to build the plane in just 60 days with an eye toward claiming the $25,000 Orteig Prize for the first non-stop flight between New York and Paris. The plane cost $10,580 (about $145,000 in 2015 dollars) and did, indeed, win the prize.