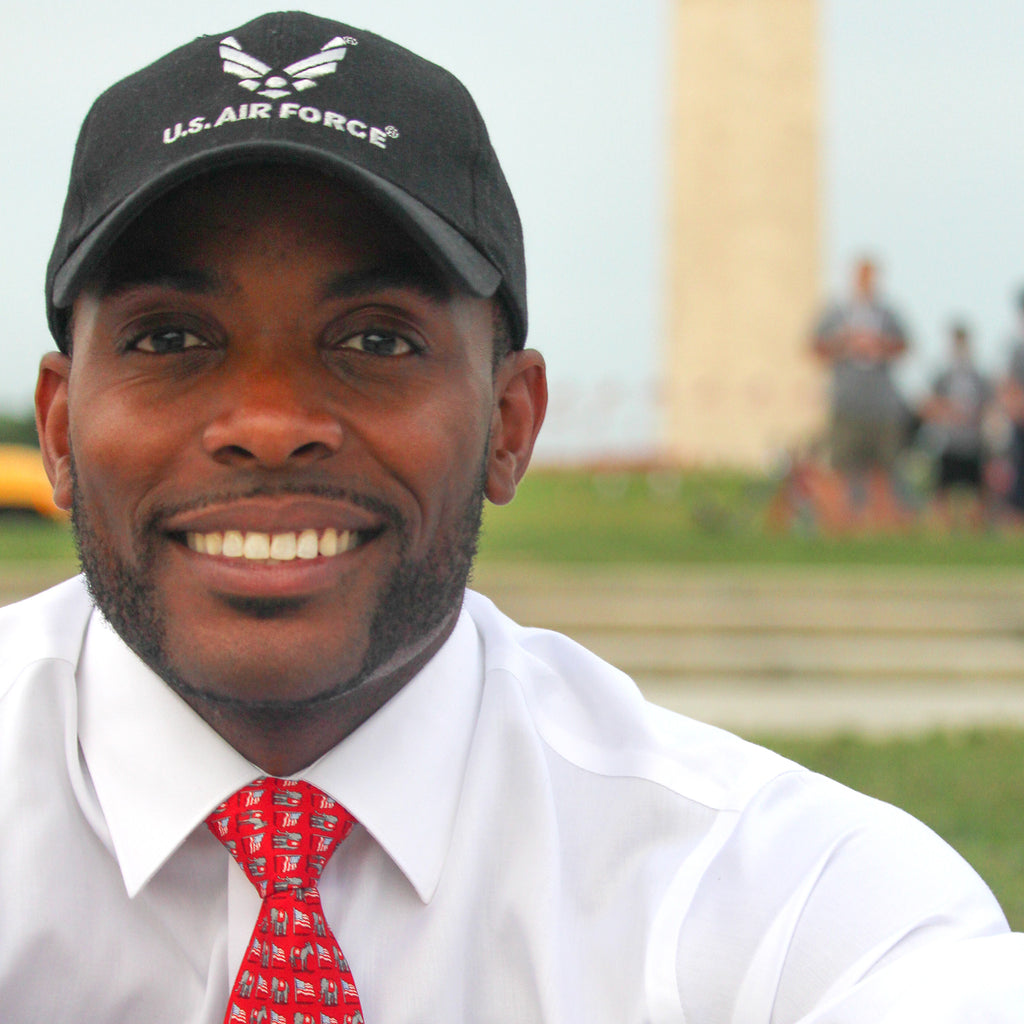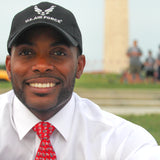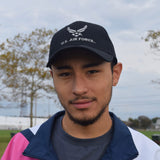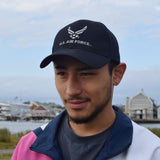 U.S. Air Force Baseball Cap
100% cotton
One size fits most
Embroidered U.S. Air Force insignia on front panel
T-slide fastener
Officially licensed by U.S. Air Force
Show off your Air Force pride with this officially licensed baseball cap with the new U.S. Air Force logo embroidered on the front panel. Add an Air Force mug, wing pin, ornament, knit cap or a Spirit Jersey to make a great custom set.

The new Air Force logo was introduced in 2000 and is based on the familiar World War II "Hap" Arnold wings. The symbol's modern design represents the Air Force's present and future leading-edge capabilities for defending the United States.

Approved insignia designs and seals are held in trust by the National Archives in the Military holdings.