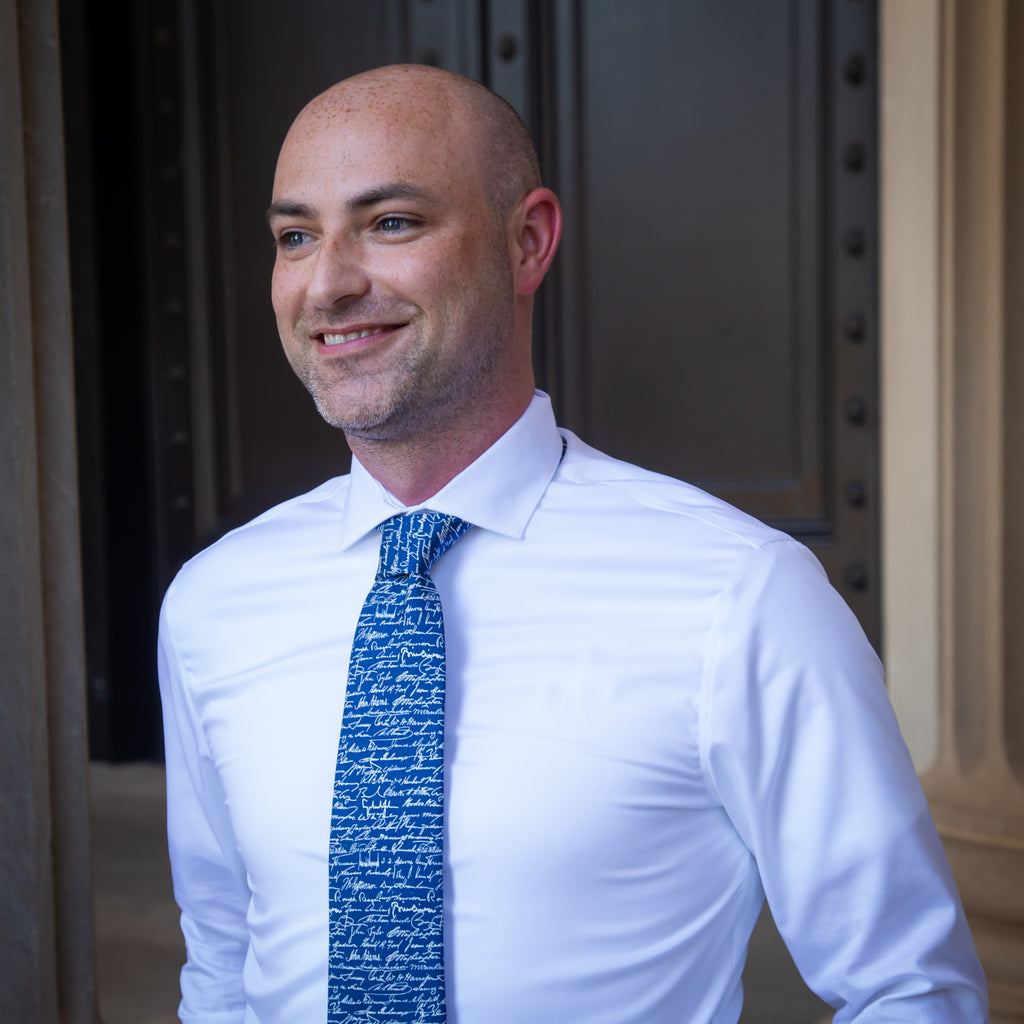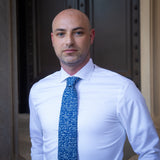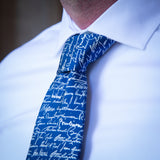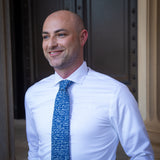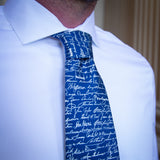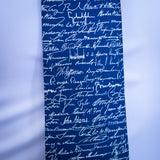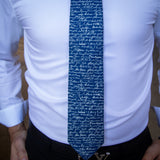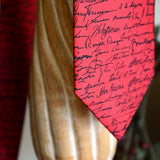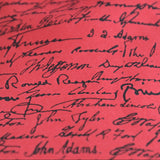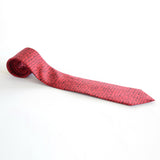 U.S. Presidential Necktie
Silk
Please note that the blue tie has black text, not white as pictured
The U.S. Presidential Signature Tie features autographs from some of America's greatest presidents. A must-have for the patriotic collector of conversation pieces. Available in red or blue.

On the campaign trail or in the White House, the President's or candidate's choice of what color tie to wear, or to not wear a tie at all, is very much discussed by the media. The First Lady's choice of gowns and fashion sense are dissected by critics around the world and later exhibited in museums.

Aside from the red, white and blue patriotic symbolism, could there be a reason red and blue ties seem to be the most popular choice for Presidents? Psychologists have argued that red and blue are thought to improve brain performance and receptivity to advertising. The study found that red is the most effective at enhancing our attention to detail, while blue is best at boosting our ability to think creatively.