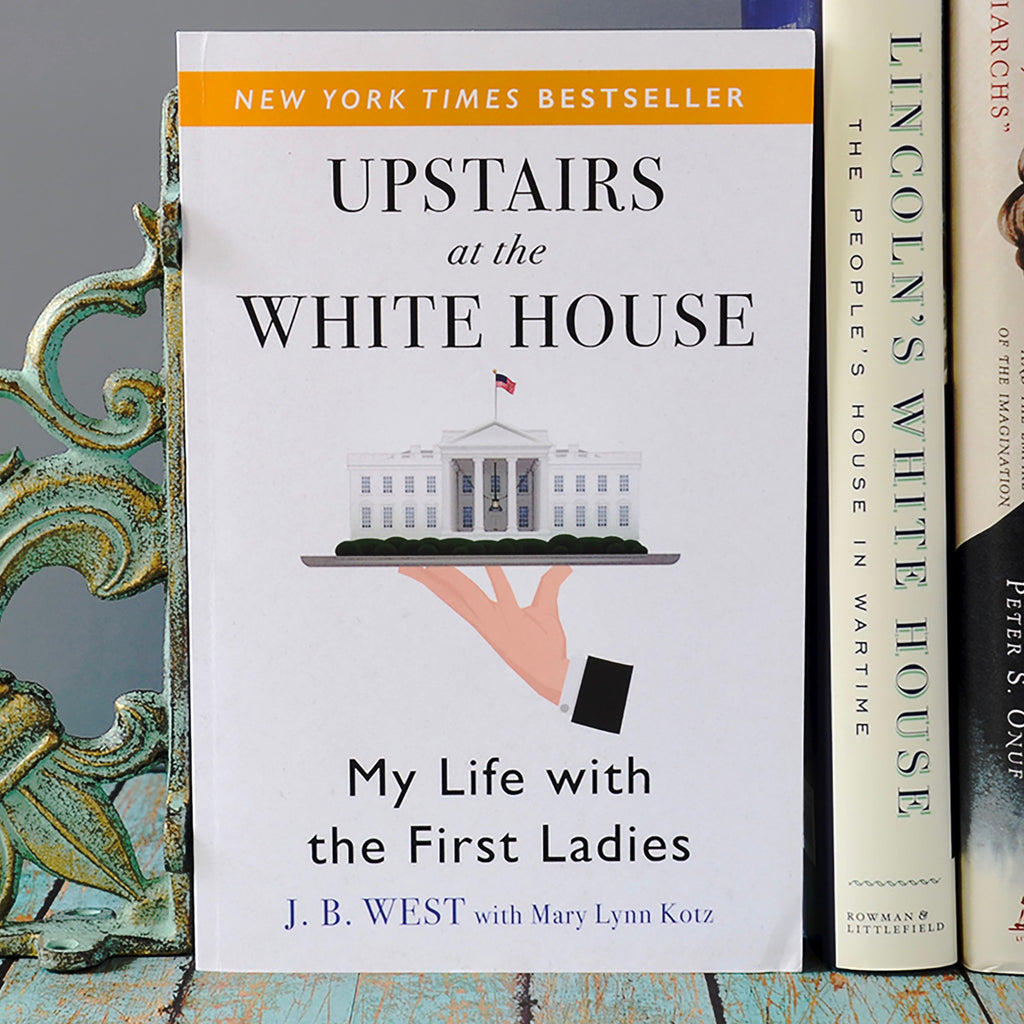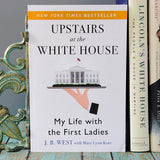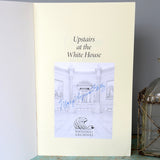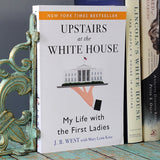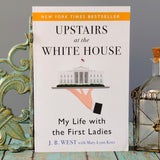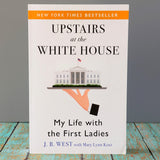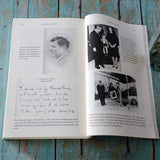 Upstairs at the White House
By J. B. West with Mary Lynn Kotz
Paperback: 398 pages
J. B. West, former chief usher of the White House, directed the operations and maintenance of 1600 Pennsylvania Avenue—and coordinated its daily life—at the request of the President and his family. Discreet and witty, he directed state functions; planned parties, weddings and funerals, gardens and playgrounds, and extensive renovations; and along with a large permanent staff, supervised every activity in the presidential home. For 28 years, first as assistant to the chief usher, and then as chief usher, he witnessed national crises and triumphs and interacted daily with six consecutive Presidents and First Ladies, as well as their parents, children and grandchildren, and houseguests, including friends, relatives, and heads of state.

Once called "the most powerful man in Washington next to the President," Upstairs at the White House is alive with West's anecdotes ranging from Eleanor Roosevelt's fascinating political strategies to Jackie Kennedy's tragic loss and the personal struggles of Pat Nixon. Upstairs at the White House is a rich account of a slice of American history that usually remains behind closed doors. By Mary Lynn Kotz, this New York Times best-seller is a fascinating look at life on Pennsylvania Avenue with America's first families by the man who spent nearly three decades in their midst.

For more book selections, please visit our Books Collection.