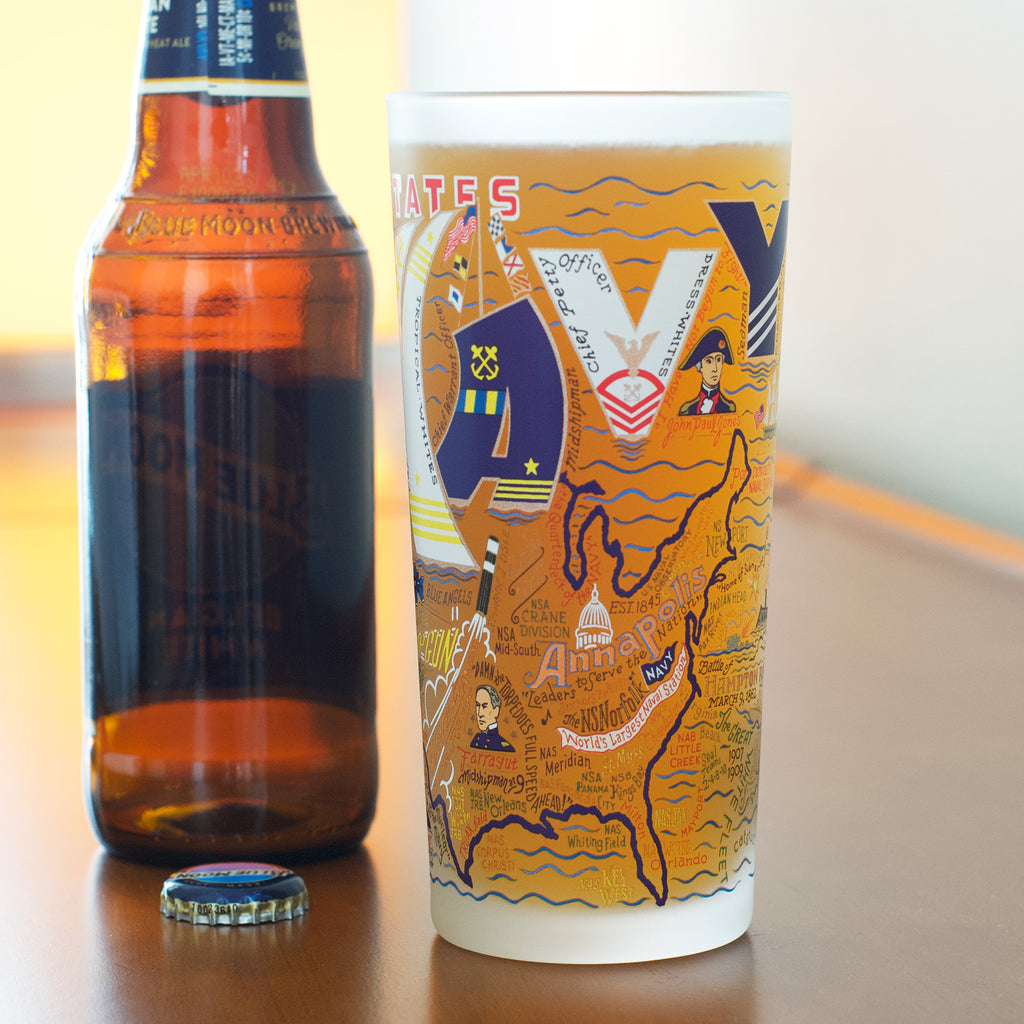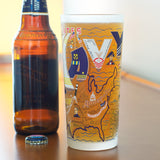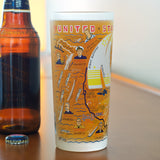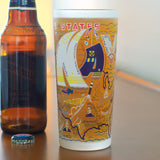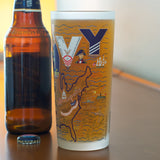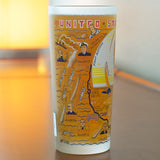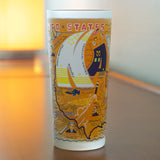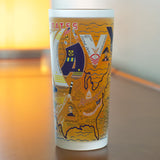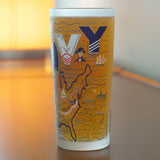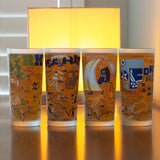 U.S. Navy Frosted Glass
Designed in Petaluma, California
15 oz.
Organic ink
Top rack dishwasher safe
This frosted glass makes a fun gift for a special member of the military...active duty or retired. Bursting with vibrant color, it is a terrific way to show support for the U.S. Navy.

The original Continental Navy was established on October 13, 1775. By the end of the Revolutionary War, the naval fleet had grown to over 50 ships and had established itself as an integral part of American defense. Several naval emblems represented this nautical branch of service until President Dwight D. Eisenhower signed Executive Order 10736 on October 23, 1957, designating the single Navy emblem.

Approved insignia designs and seals are held in trust by the National Archives in the Military holdings.