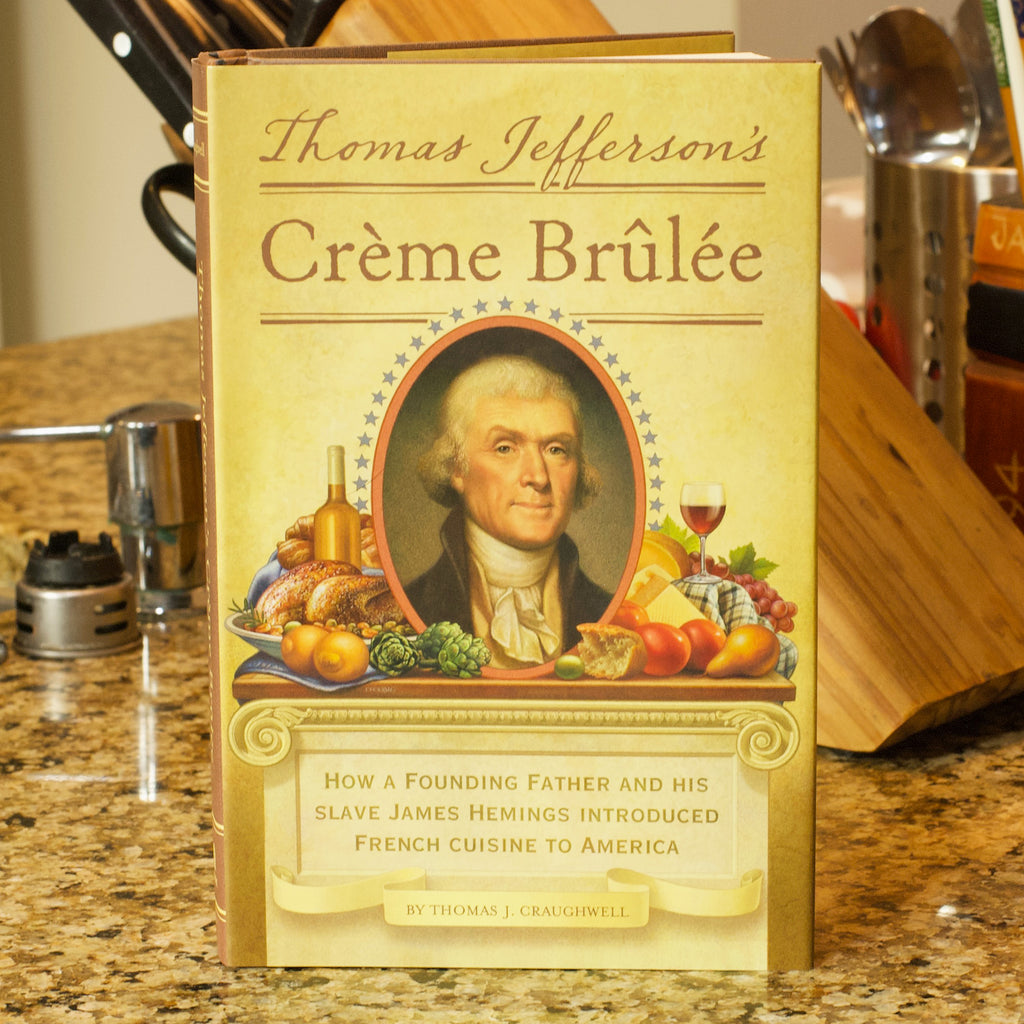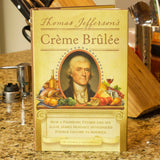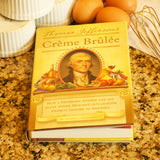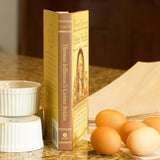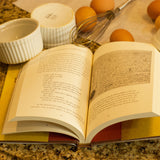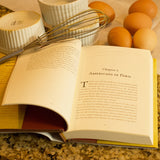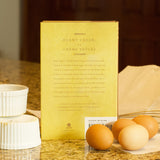 Thomas Jefferson's Creme Brulee: How a Founding Father and His Slave James Hemings Introduced French Cuisine to America
Hardcover: 256 pages
by Thomas J. Craughwell
This culinary biography tells the story of how a Founding Father and his slave introduced French Cuisine to America. It makes a great read for history buffs, foodies, and Francophiles alike.

In 1784, Thomas Jefferson struck a deal with his slave, James Hemings. The Founding Father was traveling to Paris and wanted to bring James along "for a particular purpose"— to master the art of French cooking. In exchange for James's cooperation, Jefferson would grant his freedom.

So began an intriguing partnership that is part of United States history. As Hemings apprenticed under master French chefs, Jefferson studied the cultivation of French crops (especially grapes for wine-making) so they might be replicated in American agriculture. The two men returned home with such marvels as pasta, French fries, Champagne, macaroni and cheese, crème brûlée, and a host of other treats. This narrative history tells the story of their remarkable adventure—and even includes a few of their favorite recipes.

For more book selections, please visit our Books Collection.

The National Archives, through its National Historical Publications and Records Commission (NHPRC), has entered into a cooperative agreement with The University of Virginia Press to create the Founders Online site and make freely available online the historical documents of the Founders of the United States of America.

Through the Founders Online website, you will be able to read and search through thousands of records from George Washington, Benjamin Franklin, Alexander Hamilton, John Adams, Thomas Jefferson, and James Madison and see firsthand the growth of democracy and the birth of the Republic.