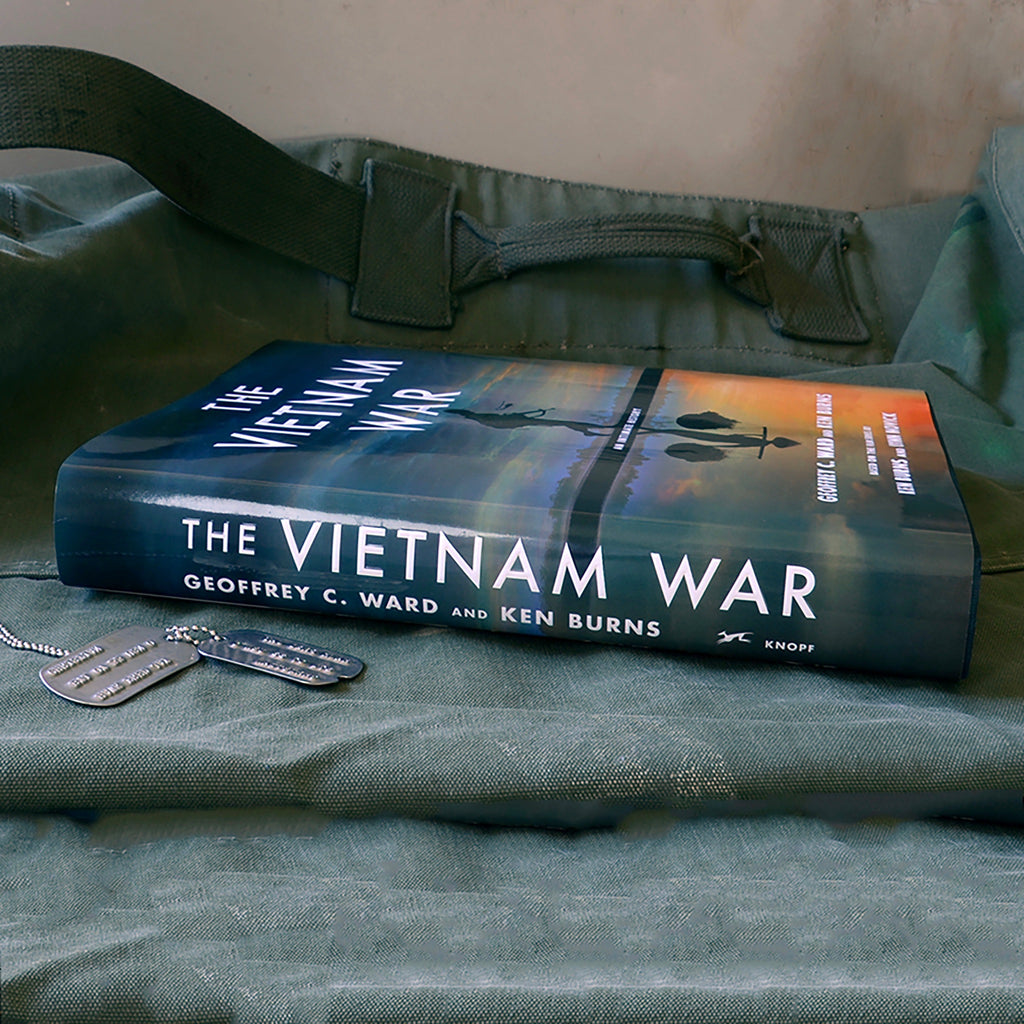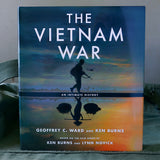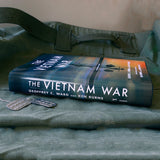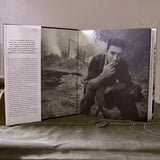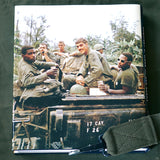 The Vietnam War: An Intimate History
By Geoffrey C. Ward and Ken Burns
Hardcover: 640 pages
From the award-winning historian and filmmakers of The Civil War, Baseball, The War, The Roosevelts and more comes the companion volume to the multi-part PBS film. The Vietnam War: An Intimate History is the richly illustrated narrative of the conflict that tore America apart.

More than 40 years after it ended, the Vietnam War continues to haunt our collective conscience. We still argue over why we were there, whether we could have won, and who was right and who was wrong in response to the conflict. When the war divided the country, it created deep political rifts that persist to this day.

Continuing in the tradition of their critically acclaimed collaborations, Geoffrey C. Ward and Ken Burns draw on dozens of interviews conducted in the United States and Vietnam to give us the perspectives of the people involved in all facets of the war. American and Vietnamese soldiers and their families, high-ranking officials from the U.S. and Vietnamese militaries, antiwar protesters, and POWs all contribute their stories. The book plunges us into the chaos and intensity of combat, while it explains the rationale that got us into Vietnam and kept us there for so many years. Rather than taking sides, the book seeks to understand why the war played out the way it did and to clarify its complicated legacy. Beautifully written with magnificent images, this is a masterful work that is certain to launch a new national conversation.

Purchase a signed copy of The Vietnam War: An Intimate History here.

For further book selections, please visit our Books Collection.