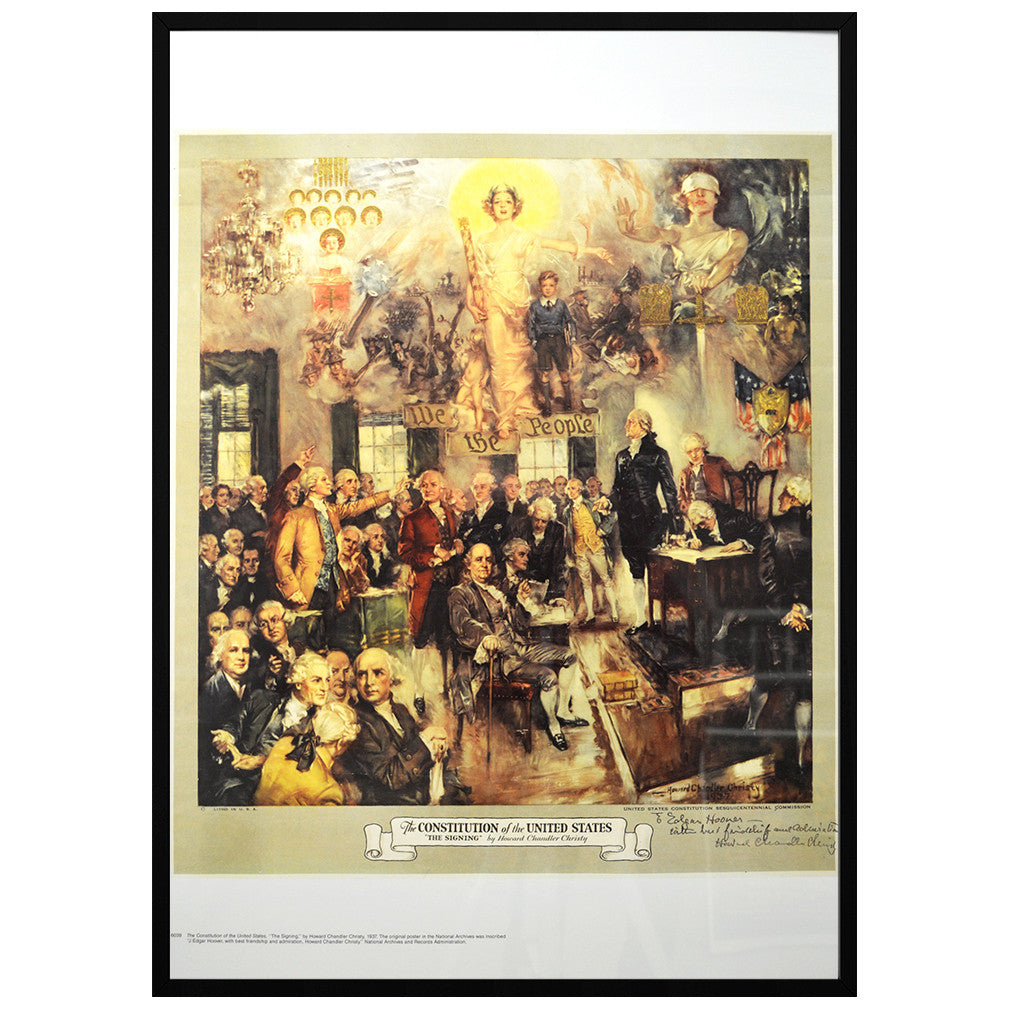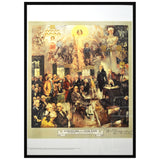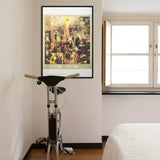 The Signing of the Constitution Poster
Poster available in metal frame, or unframed
20 X 28 inches
Artist Howard Christy (1872-1952)

Christy completed his allegorical painting of the signing, a five feet by seven feet portrayal of the spirit of liberty, peace, and justice, in 1937 in conjunction with the sesquicentennial celebration of the signing of the Constitution. Christy painted this 'We the People' rendition in Independence Hall, where at the time the portraits of the Founders hung from the walls.

See more from our We The People collection.

During World War I, many branches of the federal government used posters to urge Americans to support the war effort. In a time without radio, TV, or the Internet, posters were an inexpensive way to deliver powerful messages to millions of people. The government hired well-known artists to create designs that unified the American people. Posters continued to be published during World War II, and new posters are still in production. The National Archives holds close to 20,000 posters produced by military and civilian agencies.