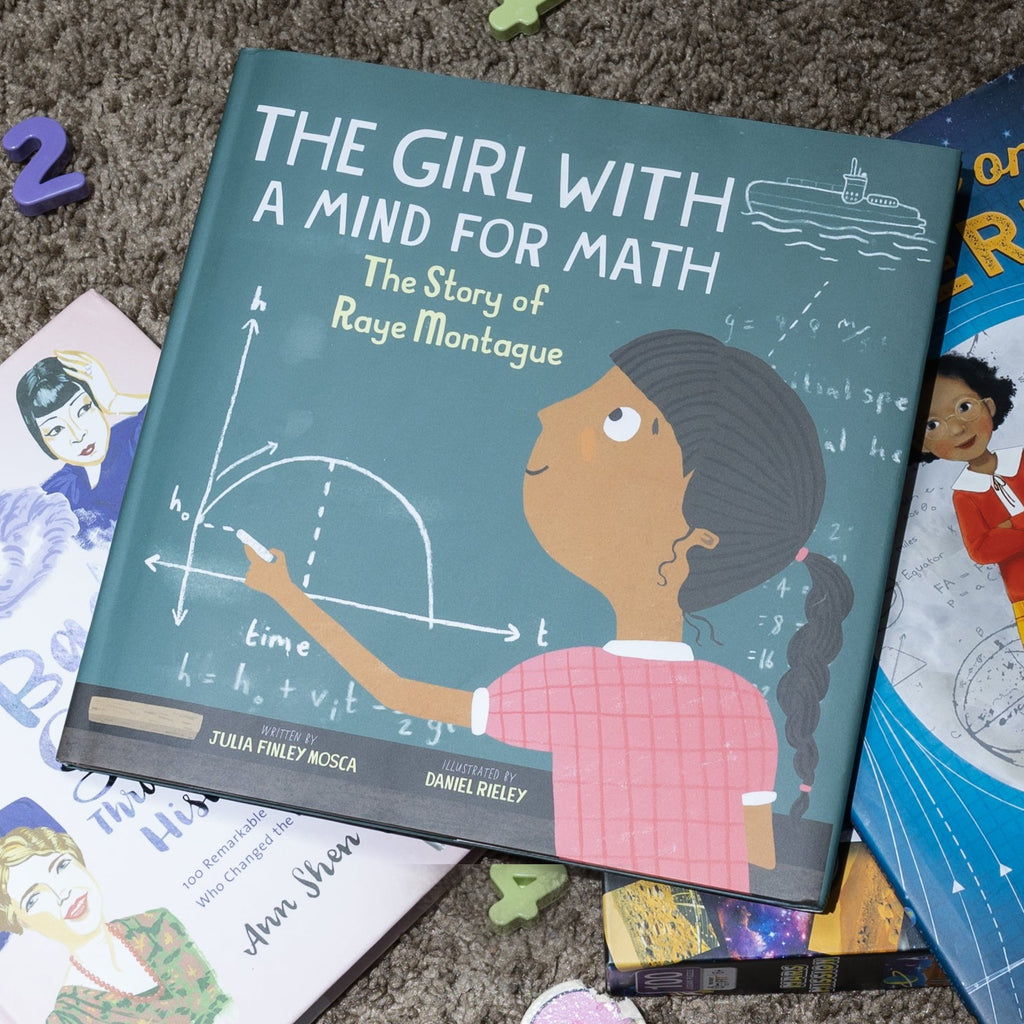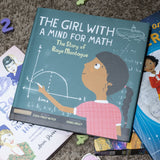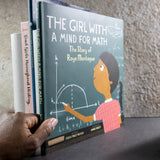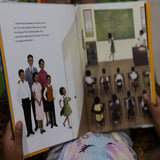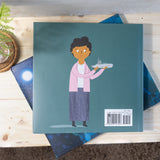 The Girl With a Mind for Math: The Story of Raye Montague
By Julia Finley Mosca
Illustrated by Daniel Rieley
Hardcover: 40 pages
Ages: 7-10
Grades: 2-5
This is the remarkable story of Raye Montague―the hidden mastermind who made waves in the U.S. Navy!

After touring a German submarine in the early 1940s, young Raye set her sights on becoming an engineer. She would learn that sexism and racial inequality would challenge that dream at every turn and she kept her greatest career accomplishment a secret for decades. The gifted mathematician persisted and prevailed, and gained a well-deserved place in history: a pioneer who changed the course of ship design forever.

The Girl With a Mind for Math: The Story of Raye Montague is the third book in a riveting educational series about the inspiring lives of amazing scientists. In addition to the illustrated rhyming tale, you'll find a complete biography, fun facts, a colorful timeline of events, and even a note from Montague herself!.

Liberty and justice for all is a defining tenet of the United States. The proclamation in the Declaration of Independence of a self-evident truth that all men are created equal reminds us that the struggle to define and protect every American's liberties has been ongoing and very complicated.

True equality is elusive for half of the population because of the omission of one simple amendment to the Constitution that ensures that the equality of women is explicit. Proposed in 1923, the Equal Rights Amendment, which would guarantee equal rights for women, remains unratified. Women's freedom to vote was won in 1919 after a hard-fought battle. Over 100 years on, women still persist in the fight for equality, while society's views have shifted and traditional gender roles have evolved and dissolved.