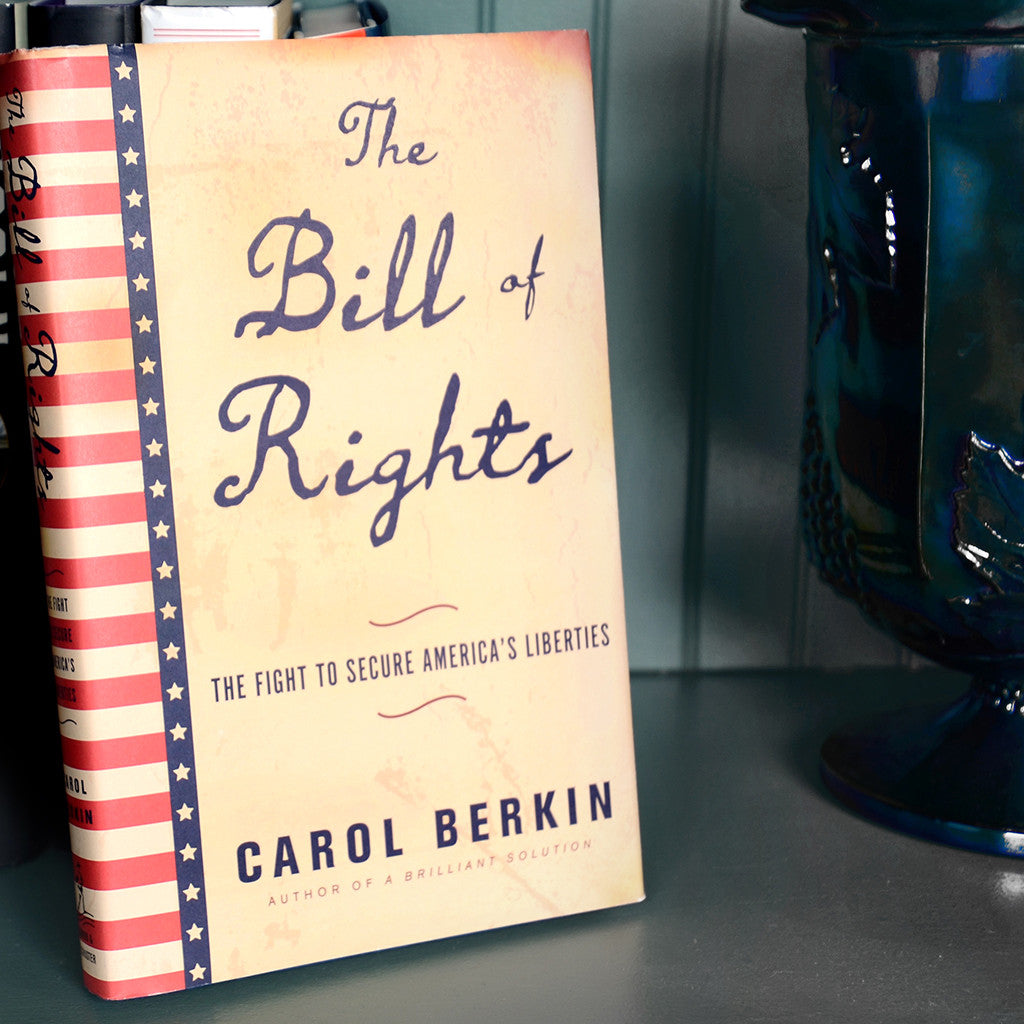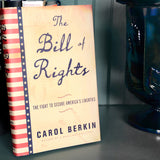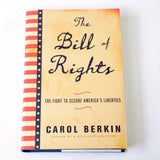 The Bill of Rights: The Fight to Secure America's Liberties
By Carol Berkin
Paperback: 259 pages
The real story of how the Bill of Rights came to be: a concise, vivid history of political strategy, big egos, and partisan interests that set the terms of the ongoing contest between the federal government and the states.

Revered today for articulating America's founding principles, the first 10 amendments to the Constitution, the Bill of Rights, were in fact a political stratagem executed by James Madison to preserve the Constitution, the federal government, and the latter's authority over the states. In the skilled hands of award-winning historian Carol Berkin, the story of the Founders' fight over the Bill of Rights comes alive in a gripping drama of partisan politics, acrimonious debate, and manipulated procedure. From this familiar story of a Congress at loggerheads, an important truth emerges.

For further book selections please visit our Books Collection

The National Archives, with the support of the National Archives Foundation, hosts a wide variety of programs at its flagship building in Washington, D.C., including a July 4th celebration, documentary film programs, author lectures, and special forums on women in leadership and communications. All the programs are free and open to the public. Members of the Foundation are also invited to special receptions before selected programs and enjoy reserved seating in the William G. McGowan Theater.