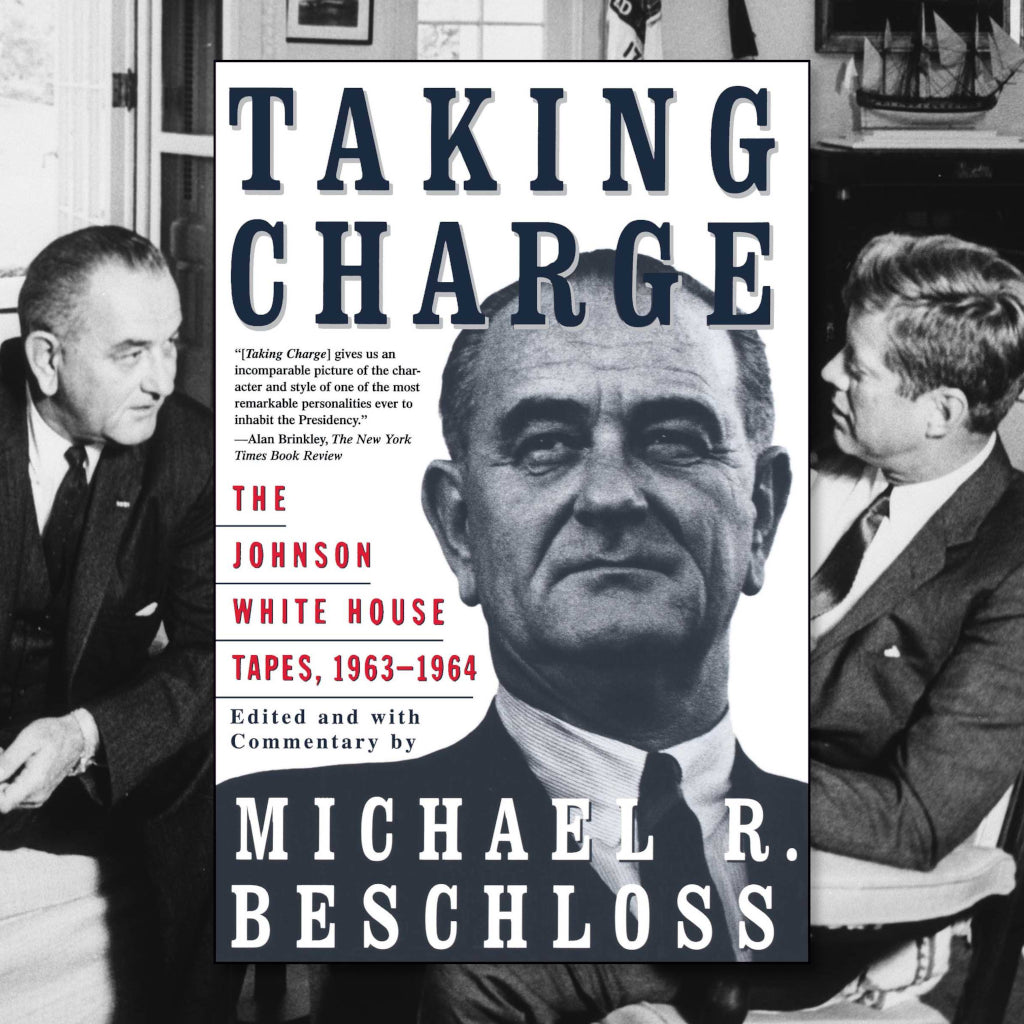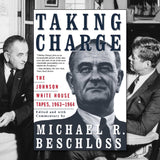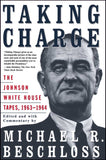 Taking Charge - The Johnson White House Tapes
By Michael R. Beschloss

Paperback: 

592 pages
Lyndon Johnson's secretly recorded tapes offer us the only chance we are ever likely to have to eavesdrop on an American President from his first moments in office until the end. This universally acclaimed volume captures LBJ's private passions and bedrock beliefs as he takes command after John Kennedy's assassination; makes his first fateful decisions on civil rights, poverty, and Vietnam; and runs against Barry Goldwater for President. Michael Beschloss's observations and annotations enhance our understanding of Johnson, his era, and his lasting impact on American politics and culture.

Lyndon B. Johnson and Lady Bird Johnson married in November 1934, 10 weeks after they met. On their first date, Lyndon proposed, but Lady Bird refused, not wanting to rush into marriage. He persisted and did not want to wait.

The Johnsons worked closely during their marriage and political life. As the Vice President's wife, Lady Bird often served as a substitute for First Lady Jacqueline Kennedy at official events and functions. Within her first year as Second Lady, she had represented at more than 50 events. This experience prepared Lady Bird for the sudden challenges she faced in the unexpected early years as First Lady.

After Lyndon died in 1973, his wife remained in the public eye until her death in 2007.