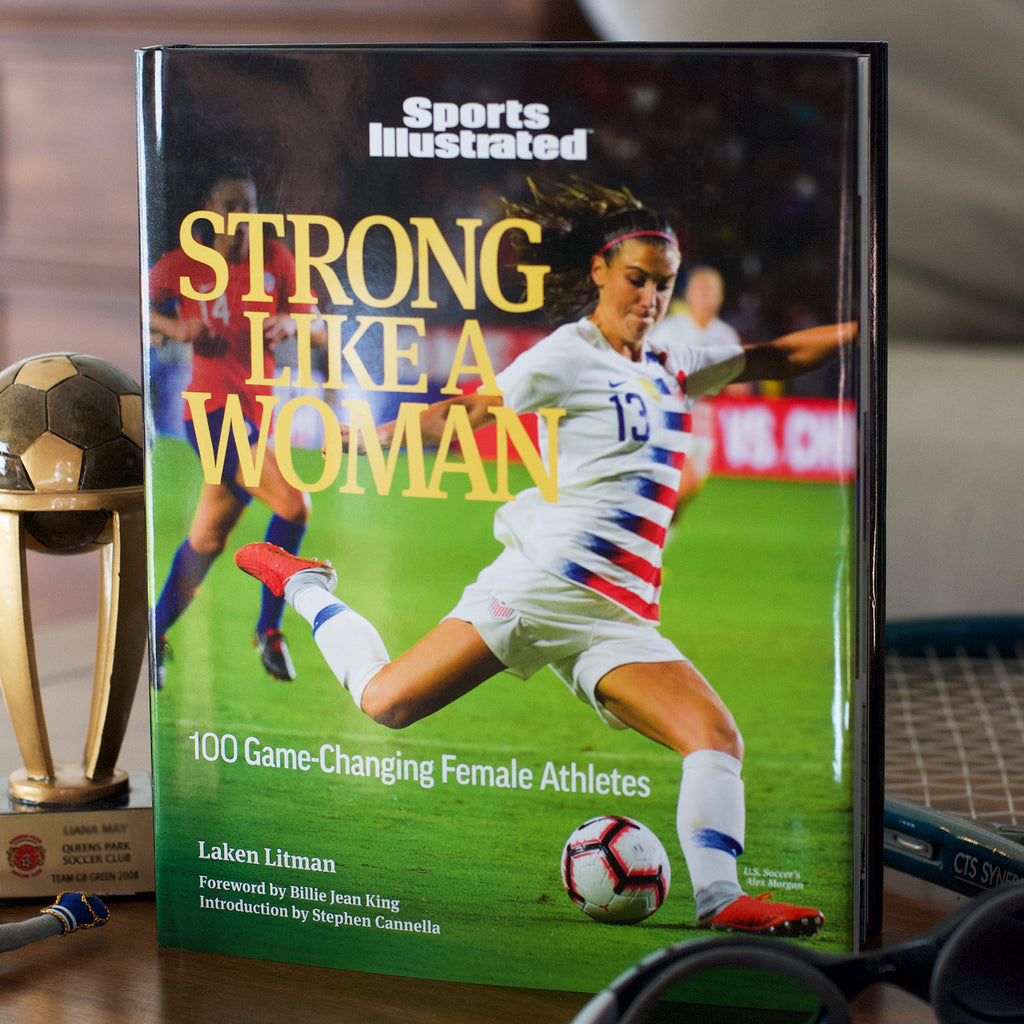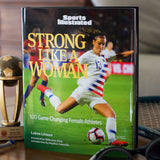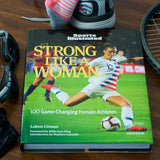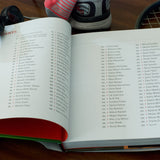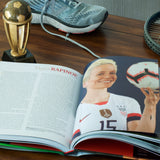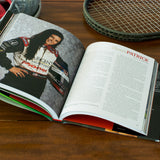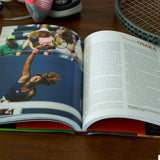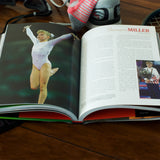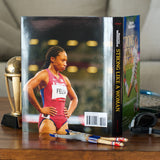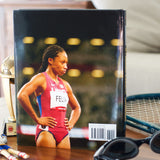 Strong Like a Woman: 100 Game-changing Female Athletes
by Laken Litman
Hardcover: 256 pages
With a foreword by tennis great Billie Jean King, this is the definitive, illustrated celebration of 100 of the most important women in sports as covered by Sports Illustrated since its founding in 1954.

Marking the 50th anniversary of Title IX, this is an inspiring celebration of 100 women who are paving the way for future generations of female athletes. It is an important and groundbreaking volume which chronicles both the breadth and rich diversity of sports and the athletes who compete in them: from the global stage of the Olympics and the Paralympics and the Women's World Cup, to collegiate athletics, to Gen-X sports. From Janet Guthrie to Megan Rapinoe, and Billie Jean King to Aly Raisman, it makes an ideal gift book for all fans of sport.

Within the National Archives' holdings are numerous records related to sports. Sports have power. They unite people, teach values, and inspire hope and pride. In the United States, sports have powered efforts to bring citizens together, shape them, and project a vision of what it means to be American. But sports convey power to athletes too— power to break social barriers and protest injustice.

All American

explores the power of sports to embody our national ideals and the power of athletes to challenge us to live up to them.

The exhibit will open at the National Archives in the Lawrence F. O'Brien Gallery in Washington, DC on Friday, September 16, 2022, and will be on display through Sunday, January 7, 2024.