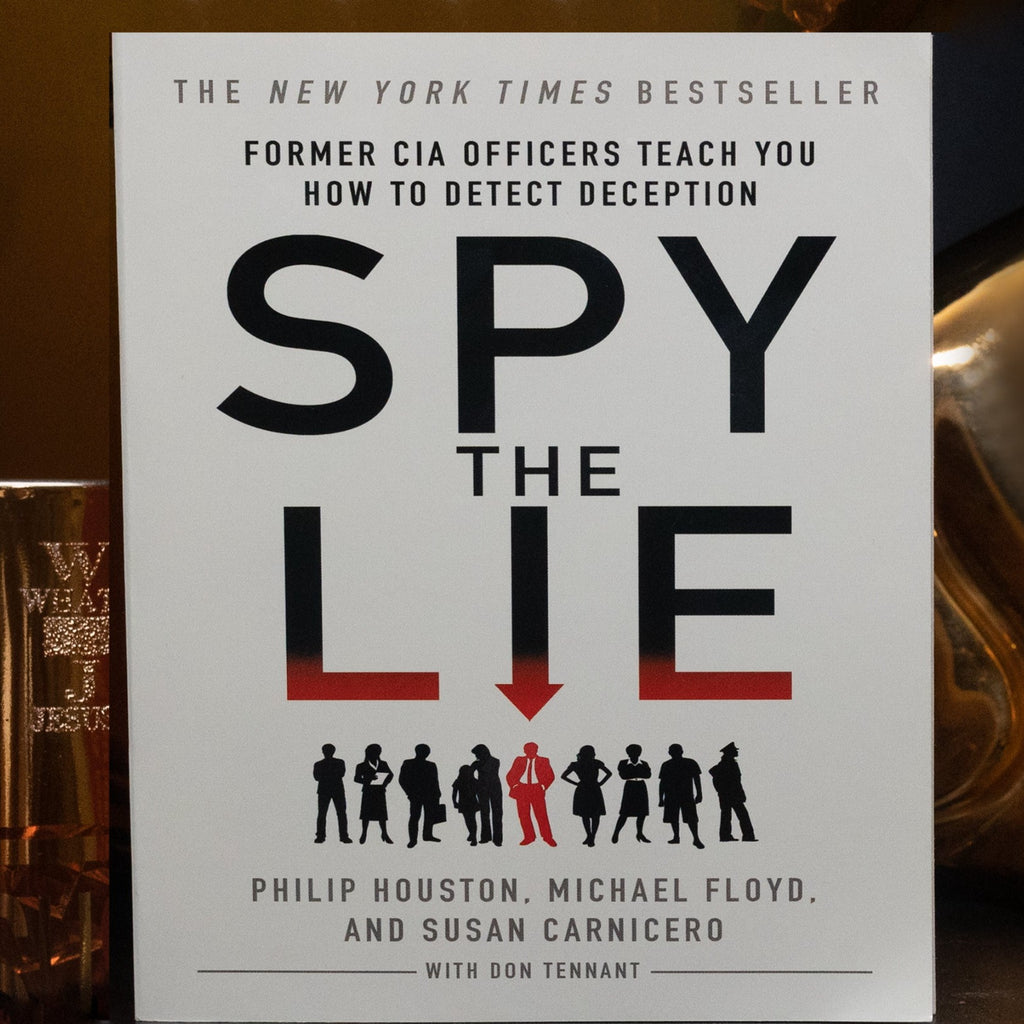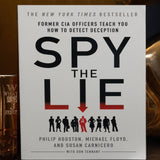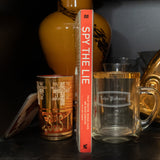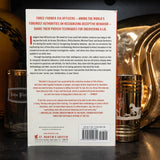 Spy the Lie: Former CIA Officers Teach You How to Detect Deception
By Philip Houston, Michael Floyd, and Susan Carnicero

Paperback: 272 pages
Three former CIA officers share their proven techniques for uncovering a lie.

Imagine how different your life would be if you could tell whether someone was lying or telling you the truth. Whether hiring a new employee, investing in a financial interest, speaking with your child about drugs, confronting your significant other about suspected infidelity, or even dating someone new, having the ability to unmask a lie could have far-reaching and even life-altering consequences.

As former CIA officers, Philip Houston, Michael Floyd, and Susan Carnicero are among the world's best at recognizing deceptive behavior. Spy the Lie chronicles the captivating story of how methodology Houston developed was utilized to detect deception in the counterterrorism and criminal investigation realms, and how these techniques can be applied in our daily lives.

Through fascinating anecdotes from their intelligence careers, the authors teach readers how to recognize the deceptive behaviors, both verbal and nonverbal, that we all tend to display when we respond to questions untruthfully. For the first time, they share with the general public their methodology and their secrets to the art of asking questions that elicit the truth.

On June 15, 1917, just after the United States entered World War I, Congress adopted the Espionage Act.

The Espionage Act gave the federal government increased leverage to prosecute what it considered unruly elements. Based on the terms dictated by Congress, anyone who interfered with or attempted to undermine the United States' war effort could be prosecuted under the law and face a 20-year prison sentence and a $10,000 fine.

Thanks to the convenient wording of the act, those who protested against newly introduced conscription, or against the war itself, became prime subjects for prosecution.

The Espionage Act is still in effect today. Most notably, in 2013, former National Security Agency contractor Edward Snowden was charged with espionage after he leaked confidential information concerning U.S. Government surveillance programs.