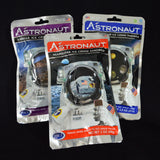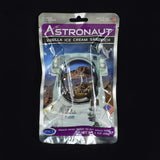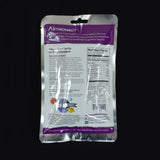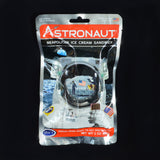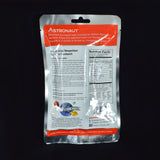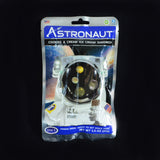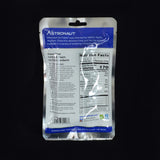 Space Ice Cream
Freeze-dried ice cream
1 oz.
Frozen-40 F, vacuum dried and ready to eat (no refrigeration required)
Although it has recently been revealed in the media that the astronauts on the Apollo missions never had "astronaut ice cream," they did have freeze-dried foods, including shrimp cocktail. By 1973, Skylab had a freezer on board, and now astronauts get to eat real ice cream.

We still love astronaut ice cream for all the fun it brings for our little astronauts to make believe they are on a planet or in a galaxy far, far away.

Starting with the records of the National Advisory Committee for Aeronautics, formed in 1915 to study problems of flight and conduct research in aeronautics, the National Archives holds in trust records of NASA and other documents related to aeronautics, including the Wright brothers' patent for their flying machine.