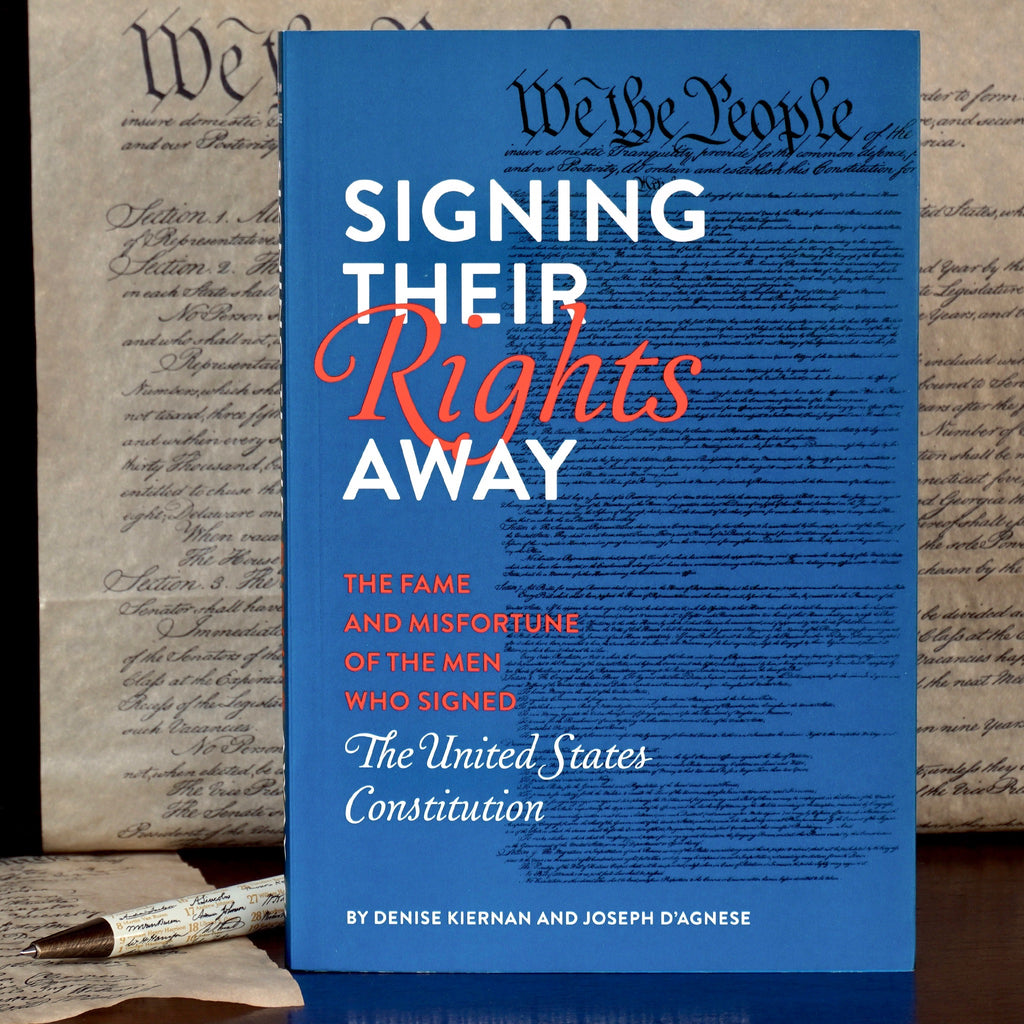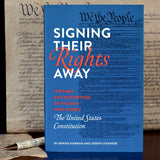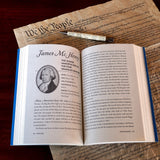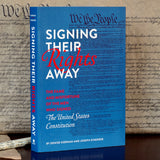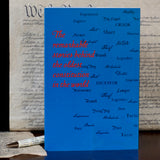 Signing Their Rights Away: The Fame and Misfortune of the Men Who Signed the United States Constitution
Paperback: 304 pages
By Denise Kiernan and Joseph D'Agnese
This entertaining and essential collection of stories is about the surprising and strange fates of the thirty-nine statesmen who created the U.S. Constitution.

This companion volume to Signing Their Lives Away tells the untold stories of the signers of the U.S. Constitution and comes at a time when constitutional rights are at the forefront of our minds.

Remember when our elected officials knew how to compromise? Here are short, irreverent, fun, and fact-filled biographies of the 39 men who set aside their differences and signed their names to the U.S. Constitution—the oldest written constitution of any nation in the world. You'll meet:

The Signer Who Believed in Aliens
The Signer Who Was Shot in the Stomach
The Signer Who Went Bankrupt
The Peg-Legged Signer
And many more colorful colonists!

Complete with portraits of every signatory, Signing Their Rights Away provides an entertaining and enlightening narrative for students, history buffs, politicos, and Hamilton fans alike.