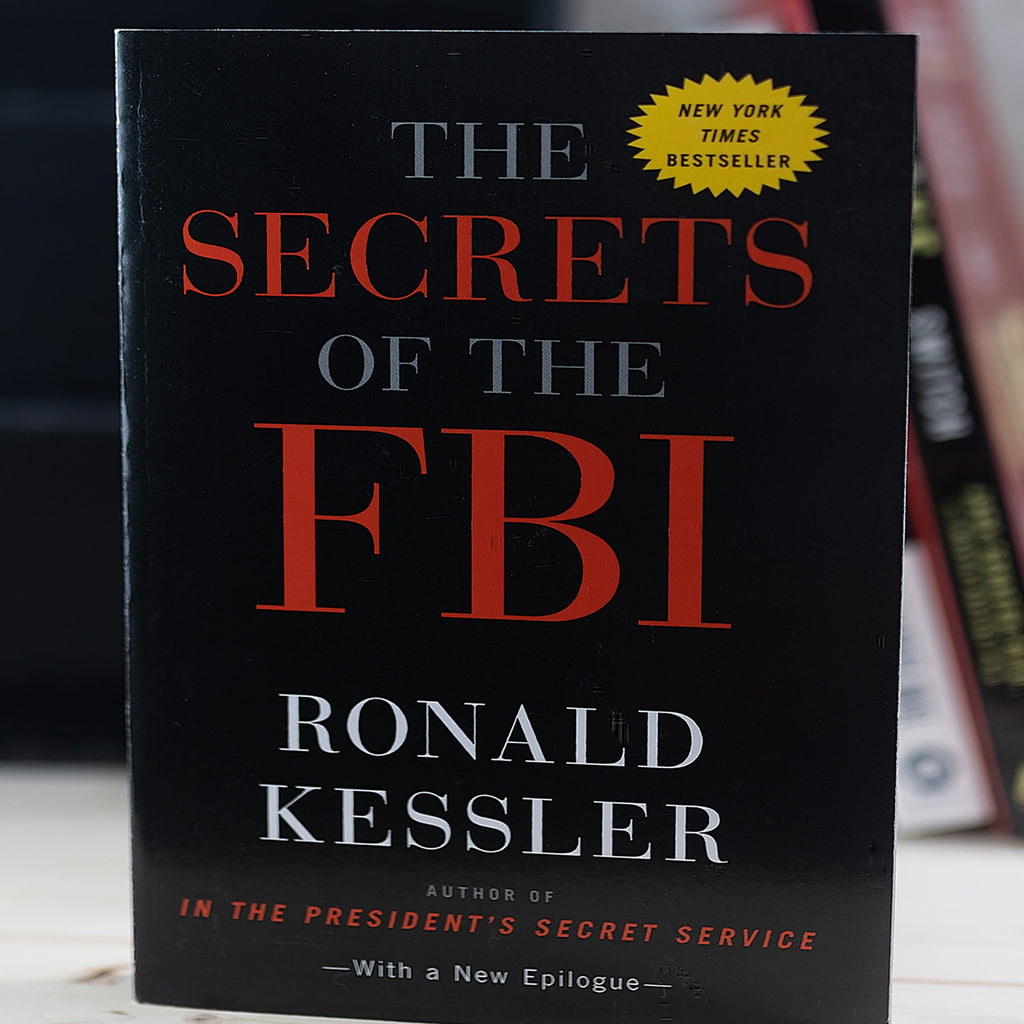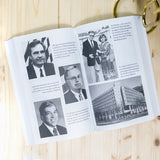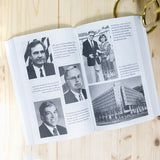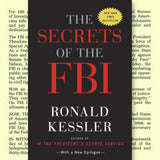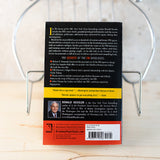 Secrets of the FBI
By Ronald Kessler

Paperback: 320 pages

Based on inside access and hundreds of interviews with federal agents, Secrets of the FBI presents an unprecedented, authoritative window on the FBI's unique role in American history. From White House scandals to celebrity deaths, from cult catastrophes to the investigations of terrorists, stalkers, Mafia figures, and spies, the FBI becomes involved in almost every aspect of American life. Kessler shares how the FBI caught spy Robert Hanssen in its midst as well as how the bureau breaks into homes, offices, and embassies to plant bugging devices without getting caught.

With revelations about the raid on Osama bin Laden's compound, the recent Russian spy swap, Marilyn Monroe's death, Vince Foster's suicide, and even J. Edgar Hoover, The Secrets of the FBI presents headline-making disclosures about the most important figures and events of our time.



The FBI—as does every other government agency—creates and obtains records as it carries out its day-to-day operations. Bureau records generally include investigative files, personnel files, and policy guides. A majority of these documents are indexed in their Central Records System (CRS)—an electronic index that allows Bureau personnel to query requested information. While the CRS contains most of the FBI's records, some early records were not indexed, and some of these records have been transferred to the National Archives and Records Administration.