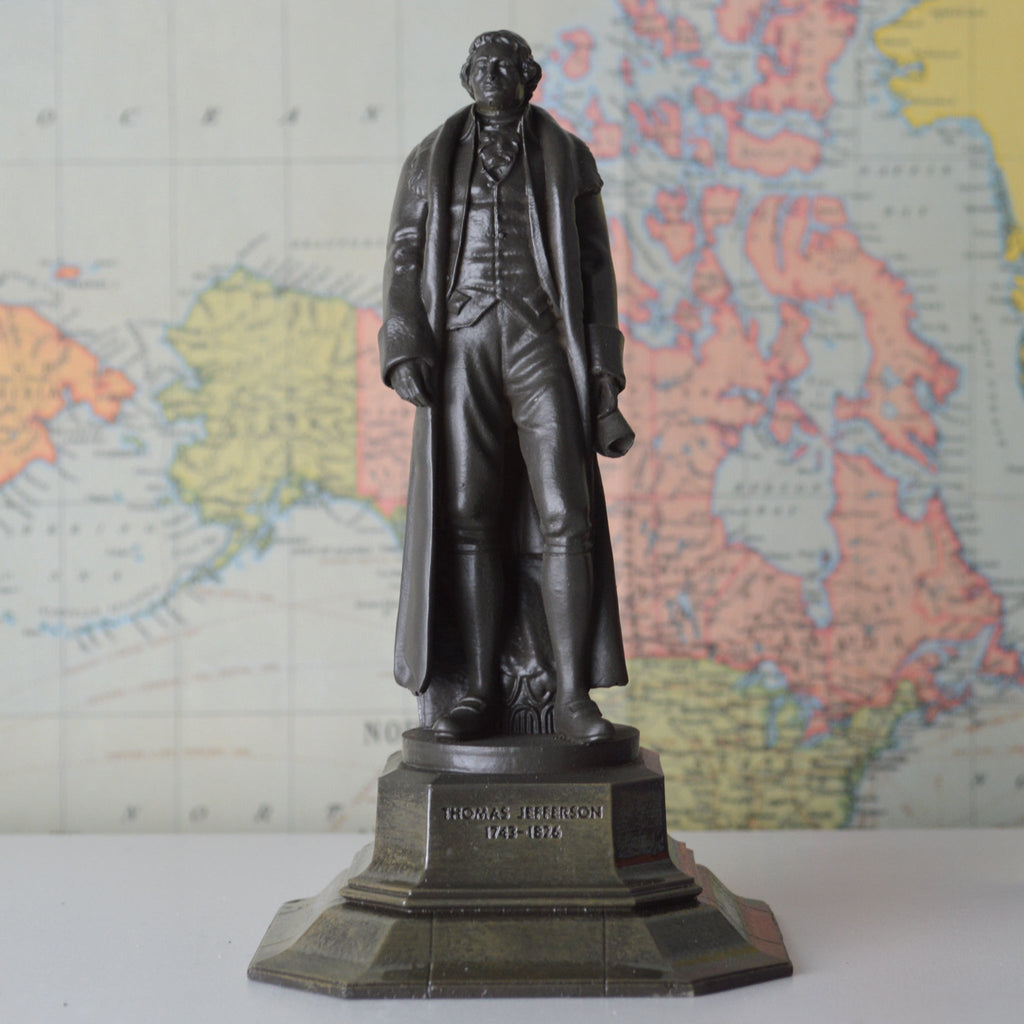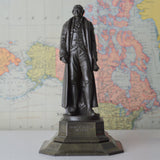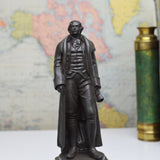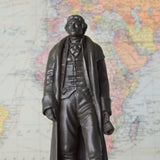 Thomas Jefferson 6-inch Resin Model
This statue of our third president is a striking replica of that which stands inside the Jefferson memorial in Washington, D.C. Thomas Jefferson is depicted in mid-life, holding the Declaration of Independence in his left hand. A reminder of personal commitment and excellence, our home-sized version makes a classy gift that will add dignity to any decor.

Regarded as one of this country's foremost political leaders and diplomats, Thomas Jefferson served his country for nearly five decades. As a member of the House of Burgesses and Continental Congress, governor of Virginia, ambassador to France, and third President of the United States, Jefferson was a powerful advocate of liberty and religious freedom.