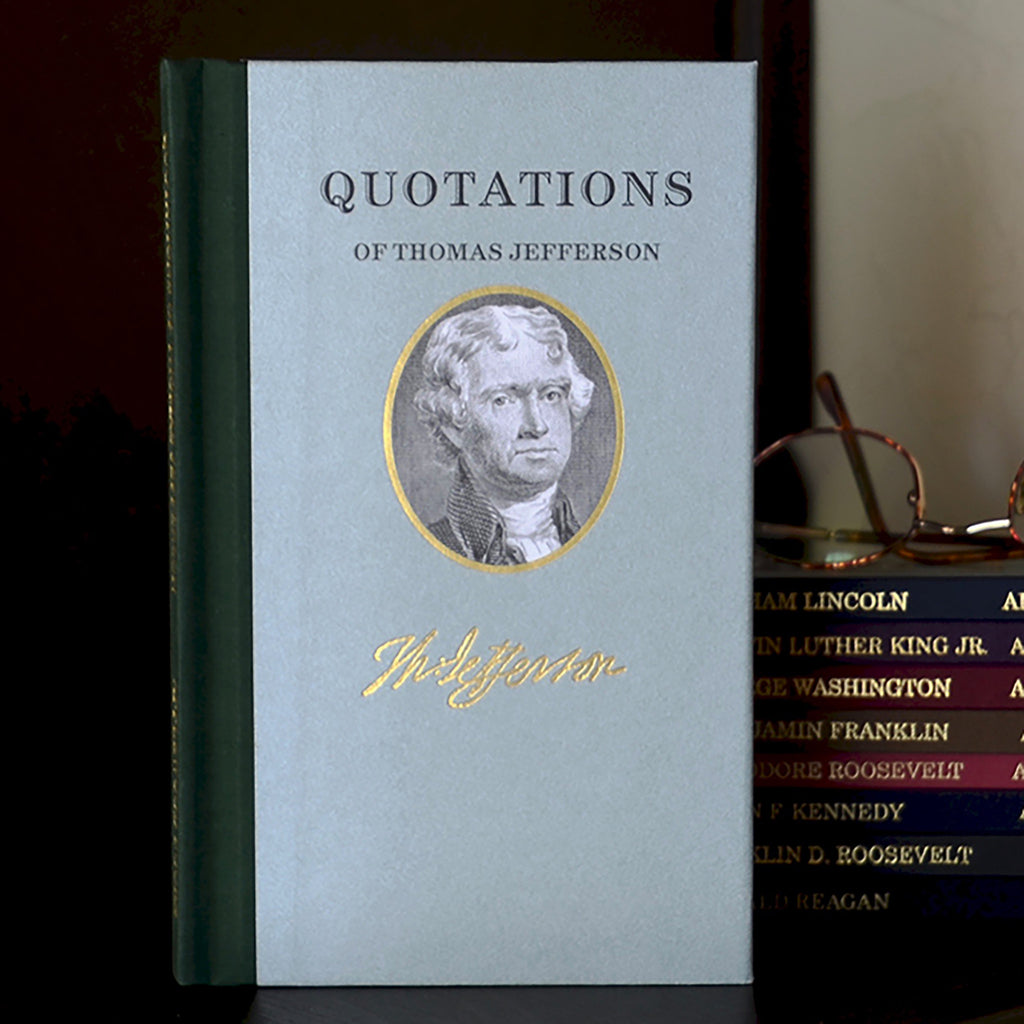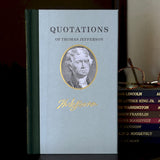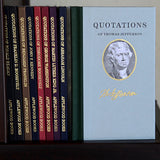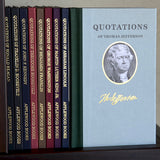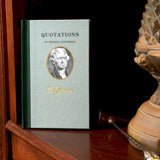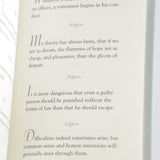 Quotations of Thomas Jefferson
Includes some 100 observations about life, liberty, and the pursuit of happiness, art, and culture from the author of the Declaration of Independence. The new series features a classic portrait of the author on the front cover with his signature printed below in gold foil.

For further book selections please visit our Books Collection.