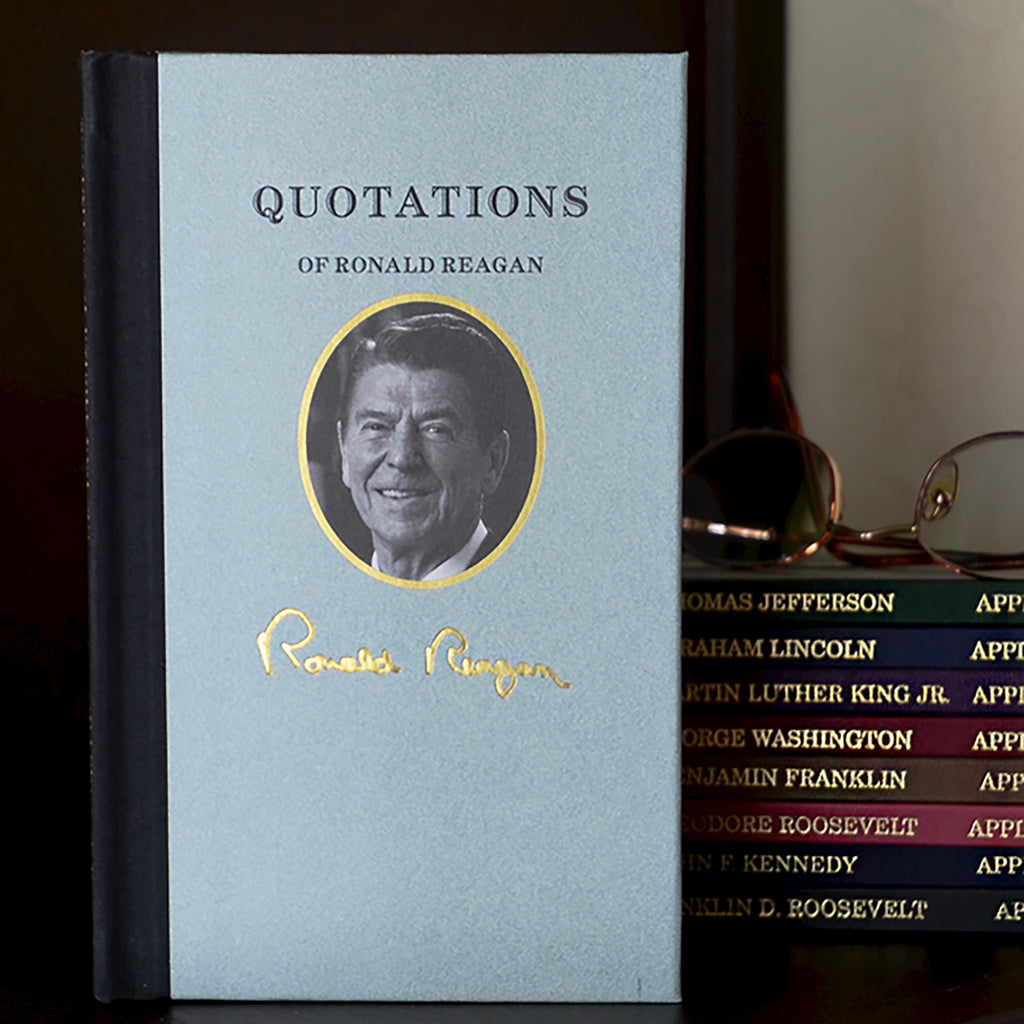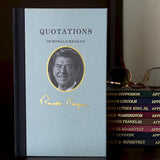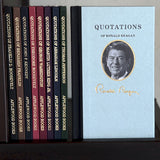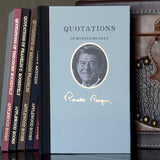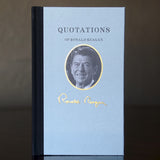 Quotations of Ronald Reagan
Includes some 100 quotations about freedom, faith, war, government, and politics from America's 40th President, whose words have inspired many. The book features a classic portrait of "the Great Communicator" on the front cover with his signature printed below in gold foil.

For further book selections please visit our Books Collection.