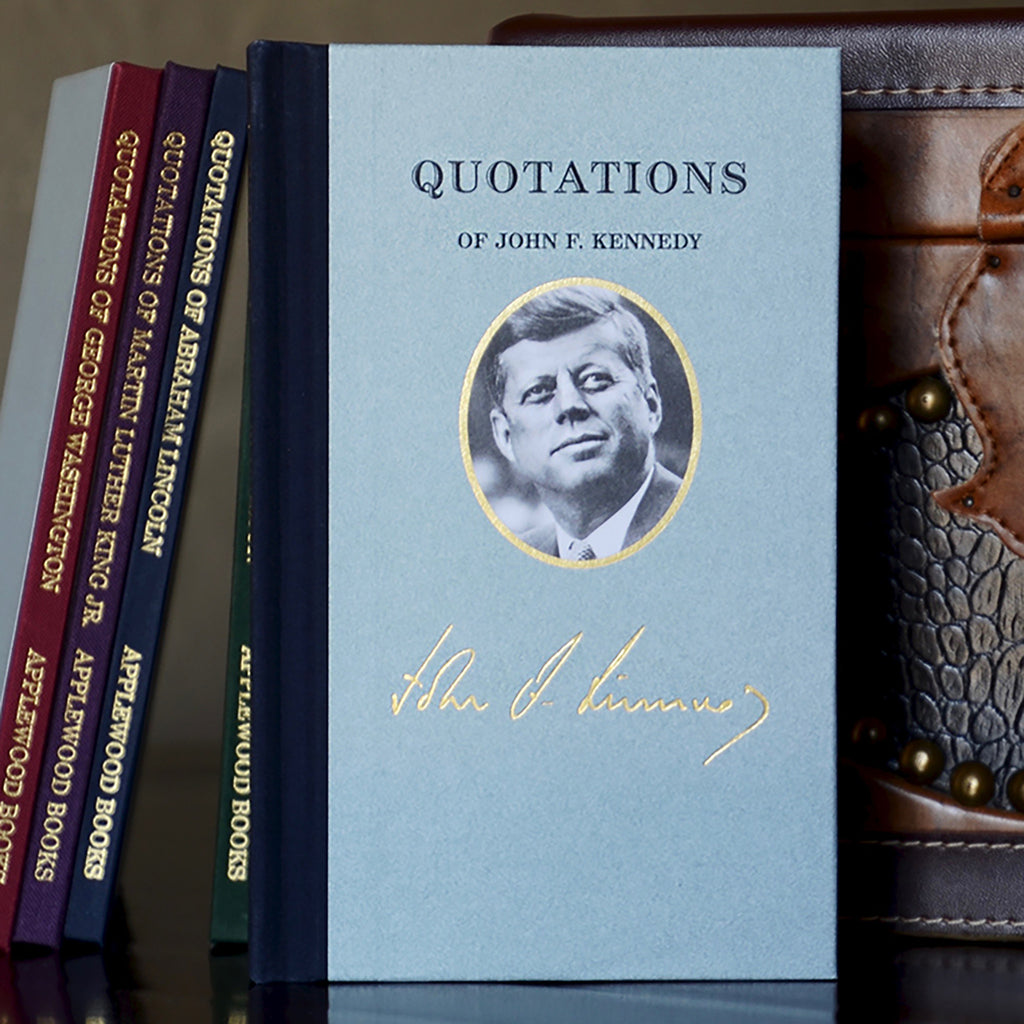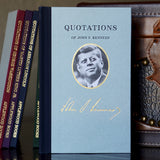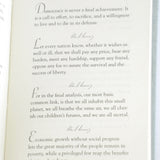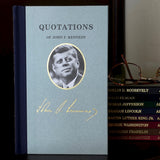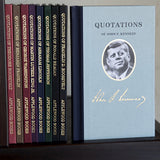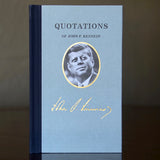 Quotations of John F. Kennedy
War hero, politician, President of the United States: John Fitzgerald Kennedy embodied the dreams and hopes of an age. This handsome collection of nearly 100 quotations captures the wit and wisdom of one of America's best-loved Presidents.

For further book selections please visit our Books Collection.