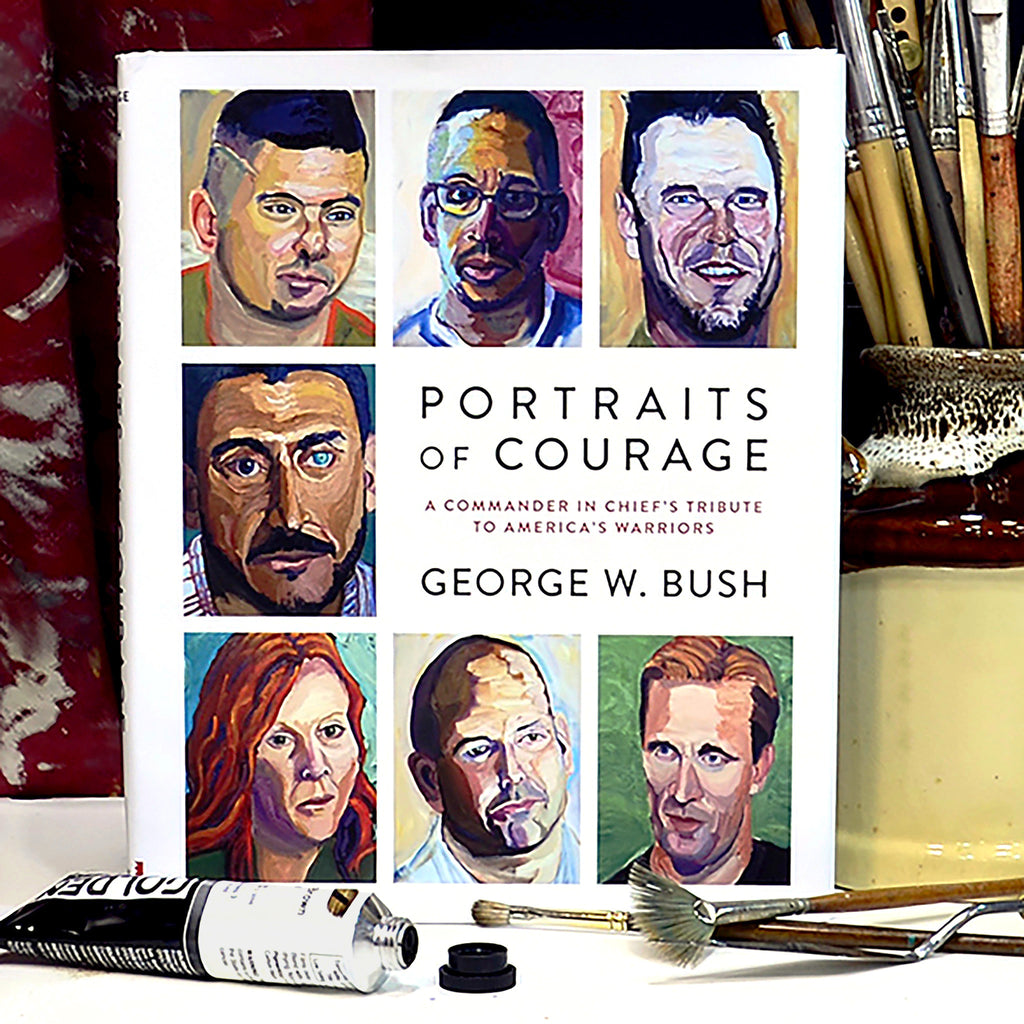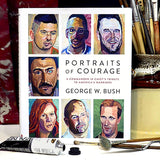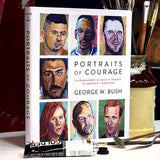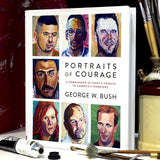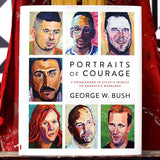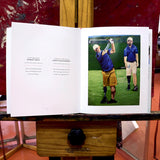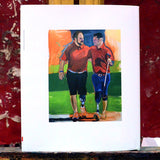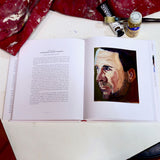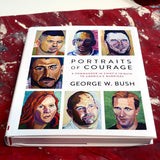 Portraits of Courage: A Commander in Chief's Tribute to America's Warriors
By George W. Bush
Hardcover: 192 pages
With this vibrant collection of oil paintings and inspirational stories about the veterans depicted, President George W. Bush honors the sacrifice and courage of America's military service people. Including forewords by former First Lady Laura Bush and Sixteenth Chairman of the Joint Chiefs of Staff General Peter Pace, this volume showcases sixty-six color portraits and a four-panel mural painted by President Bush.

In sharing the stories and images of these members of the military, President Bush gives respectful recognition to our nation's men and women in uniform. He acknowledges the contributions their families and caregivers make while bearing the burdens of their loved-ones' sacrifices and aims to help Americans understand how to support our veterans and empower them to succeed. Proceeds from Portraits of Courage will be donated to the George W. Bush Presidential Center, a non-profit organization spearheading a military service initiative that helps post-9/11 veterans and their families transition to civilian life.

For further book selections, please visit our Books Collection.