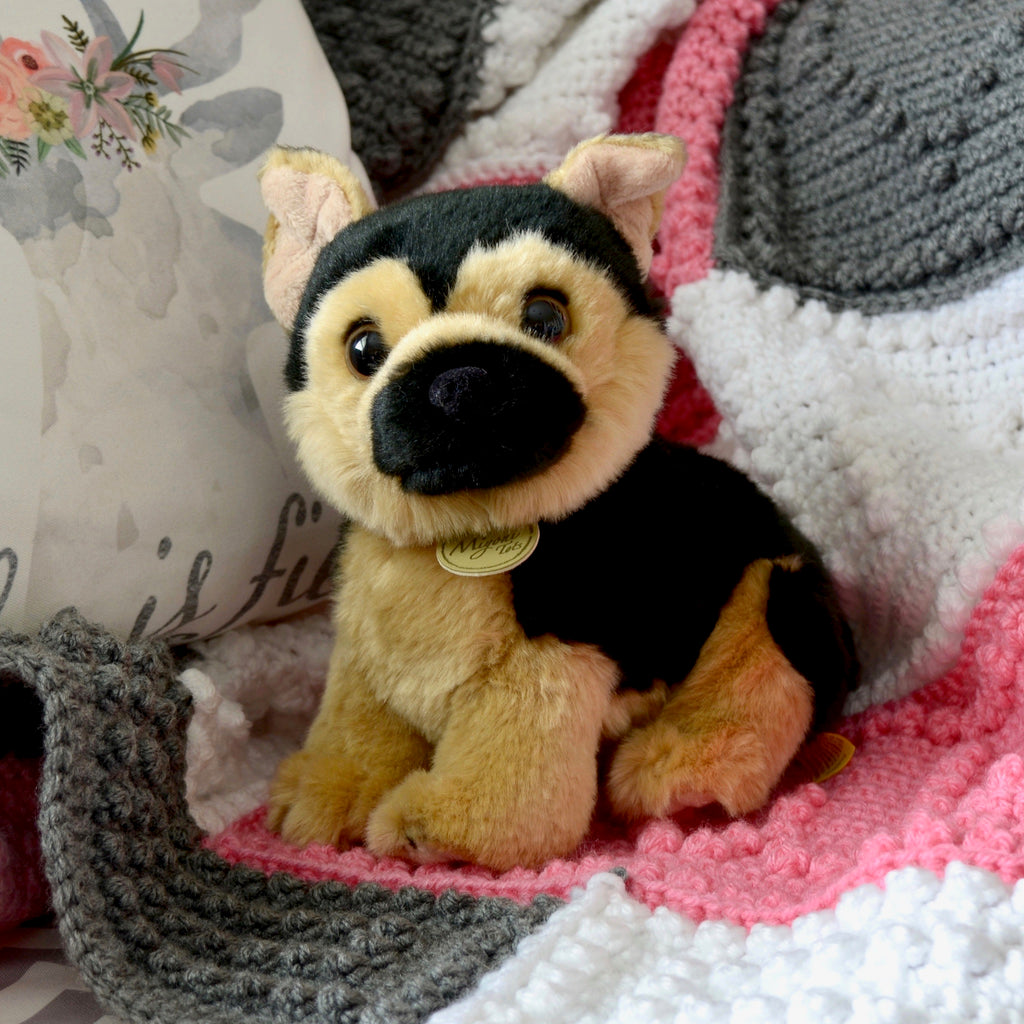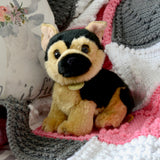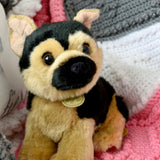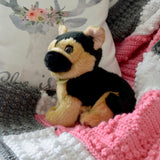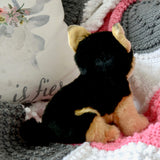 German Shepherd 11-inch Pup
Exceptional quality
Realistic styling
Fine plush fabric
Soft and cuddly
This adorable German Shepherd puppy is waiting to find itself a new home. With super soft fur and big loving eyes this pooch is calling out to be hugged and loved.

Presidents Herbert Hoover and Calvin Coolidge both had shepherds in the White House. Hoover's King Tut became quite famous because he was acquired while on the campaign trail, and many photographs of man and his best friend were distributed to the press.

The White House has been the home not just to the Presidents and the First Families, but also to all their family pets. Presidential pets have included barnyard animals, exotic birds, bears, alligators, and domesticated cats and many, many dogs. From FDR's Fala and the Bushes' Barney to the Obamas' Bo and Sunny, some of these pets have themselves become household names across America.