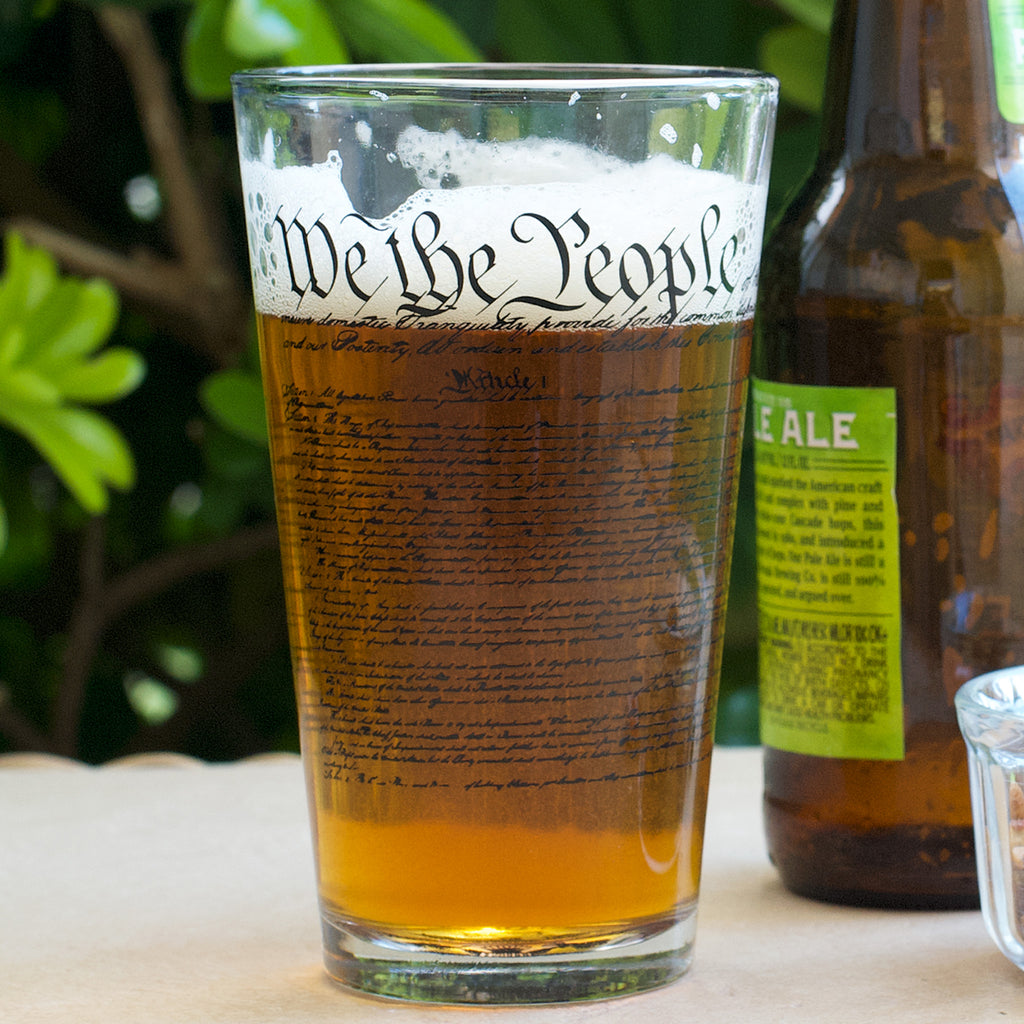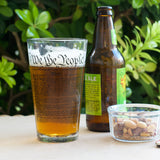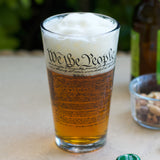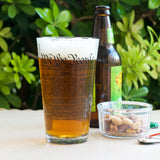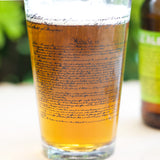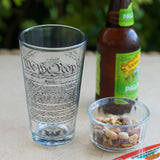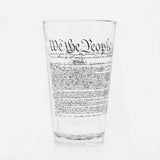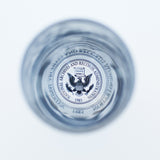 U.S. Constitution Pint Glass
National Archives Store Exclusive
Printed glass
16 oz.
We the people…could use a drink. The United States Constitution brings a terrific decorative touch to this pint glass, which features the National Archives eagle logo in its base. Muse on the supreme law of the land while you enjoy a cold one.

See more from our We The People collection.

The Constitution of the United States is the supreme law of the United States of America. The Constitution originally consisted of seven Articles. The first three Articles embody the doctrine of the separation of powers, whereby the federal government is divided into three branches: the legislature, consisting of the bicameral Congress; the executive, consisting of the President; and the judiciary, consisting of the Supreme Court and other federal courts.

The original Constitution of the United States is on permanent exhibit in the Rotunda at the National Archives Museum.