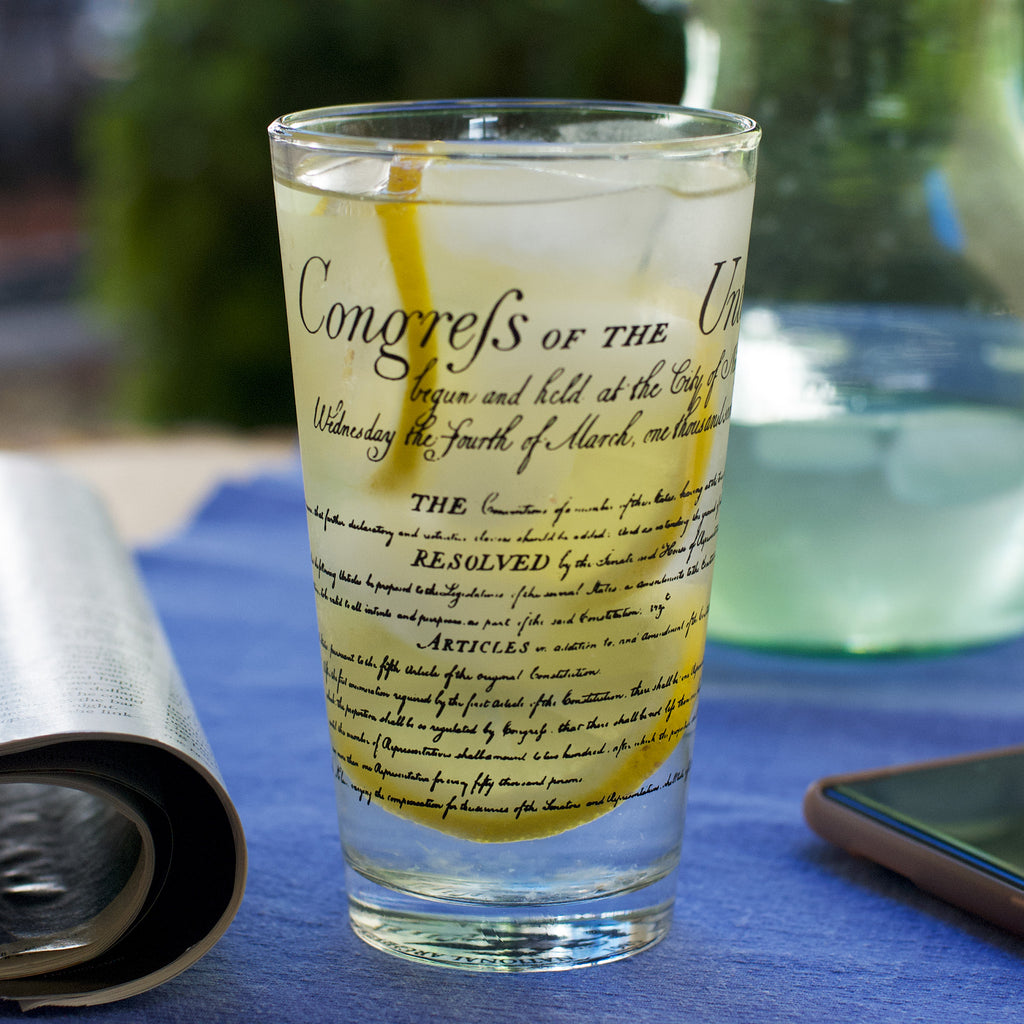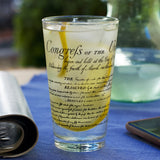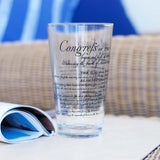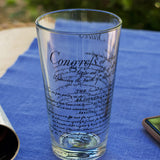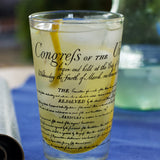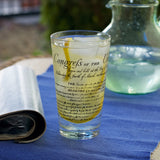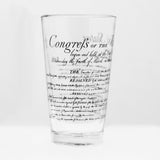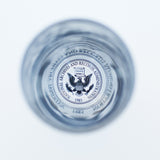 Bill of Rights Pint Glass
National Archives Store Exclusive
Printed glass
16 oz.
Printed onto this pint glass, the Bill of Rights reminds us that amendments have been made to the Constitution ever since 1791. Featuring the National Archives eagle logo in its base, this glass makes a strong point when the conversation turns to our rights as American citizens. A great gift or addition to your kitchen or home, we think it deserves a round of cheers.

On September 25, 1789, the First Congress of the United States proposed 12 amendments to the Constitution. Ten of the 12 were ratified by three-fourths of the state legislatures on December 15, 1791. The ratified Articles constitute the first 10 amendments of the Constitution or the U.S. Bill of Rights. Over the years, the Constitution was amended 16 more times. In 1992, 203 years after it was proposed, Article 2 of the original Bill of Rights was ratified as the 27th Amendment to the Constitution. There have been numerous suggestions for new amendments since 1992, but none have made it out of Congress.