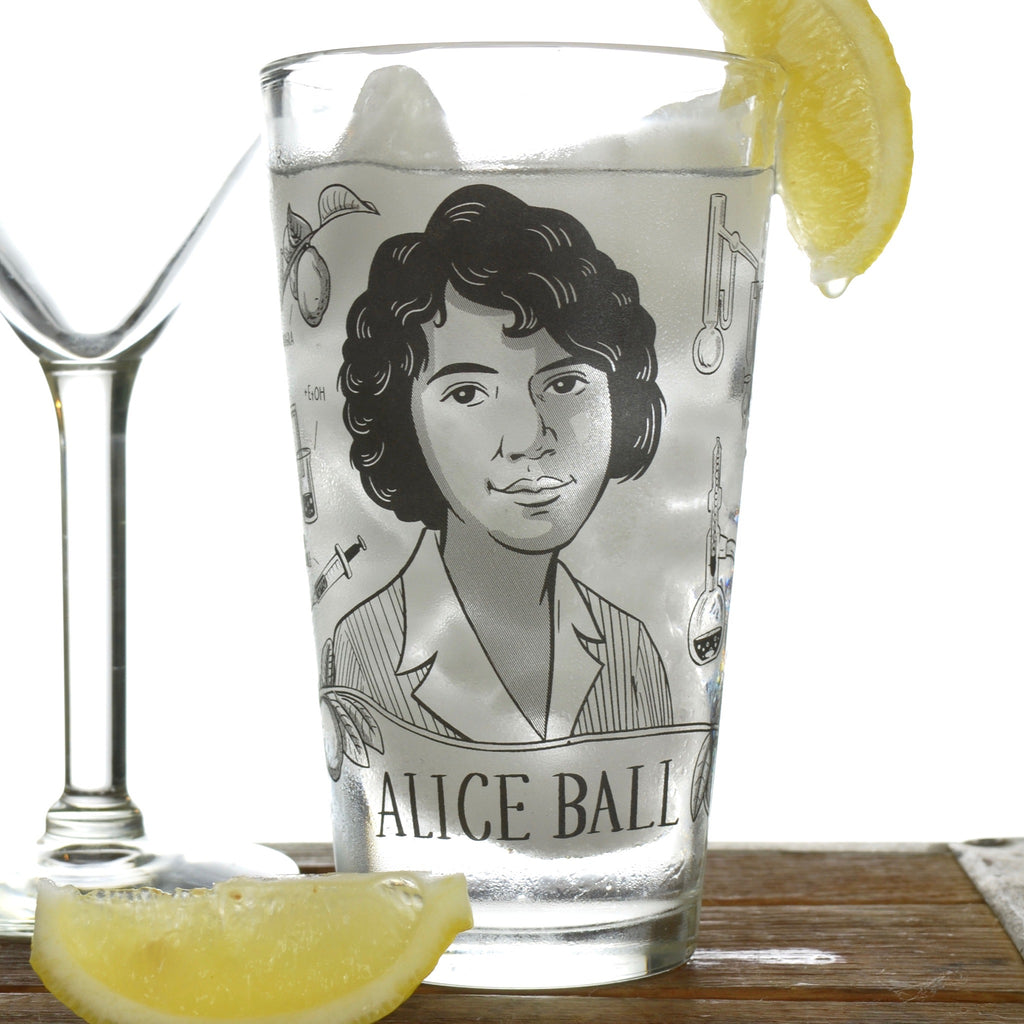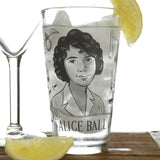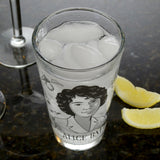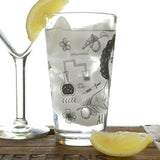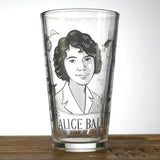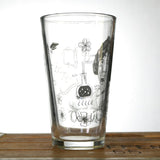 Alice Ball Pint Glass
Made in the U.S.A.
16 oz.
Dishwasher safe
Enjoy a frosty beverage in this pint glass featuring important scientist Alice Ball.

The first woman and African American to hold a master's degree from the University of Hawaii, Alice Ball was a chemist who during her short life did extremely influential work on the effective treatment of leprosy in the early 1900s. We invite you to join us as we raise our glass to her significant contributions to science and global health research.

Liberty and justice for all is a defining tenet of the United States. The proclamation in the Declaration of Independence of a self-evident truth that all men are created equal reminds us that the struggle to define and protect every American's liberties has been ongoing and very complicated.

True equality is elusive for half of the population because of the omission of one simple amendment to the Constitution that ensures that the equality of women is explicit. Proposed in 1923, the Equal Rights Amendment, which would guarantee equal rights for women, remains unratified. Women's freedom to vote was won in 1919 after a hard-fought battle. Over 100 years on, women still persist in the fight for equality, while society's views have shifted and traditional gender roles have evolved and dissolved.