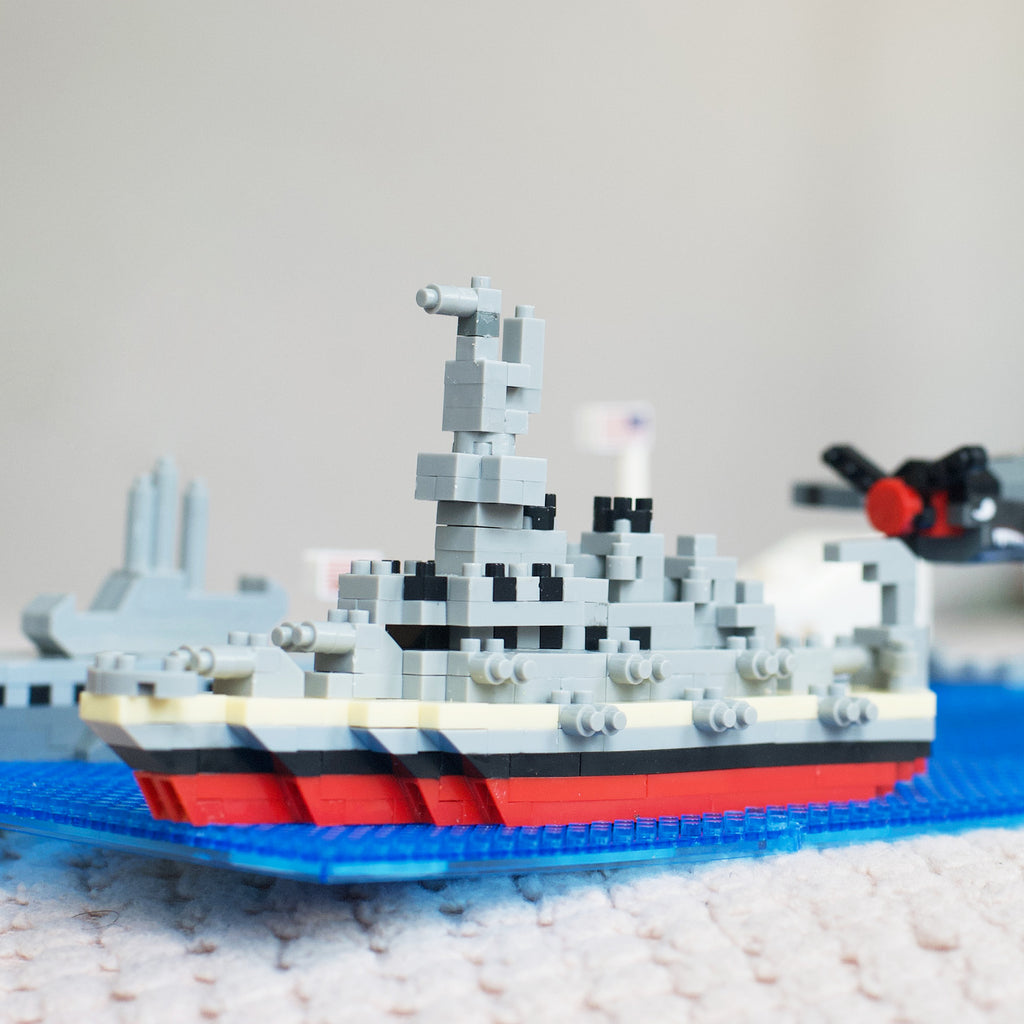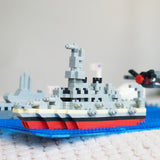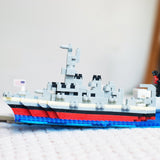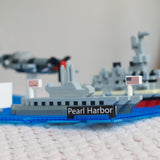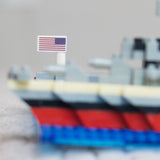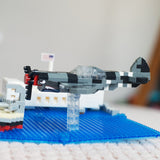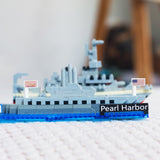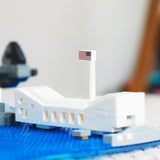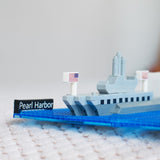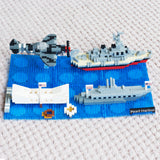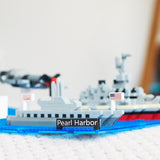 Pearl Harbor Memorial Block Puzzle
Approximately 10 X 6 5/8 X 3 inches
Ages 7 and up
Our detailed Pearl Harbor National Memorial block puzzle renders the USS Arizona, USS Bowfin, USS Missouri and the Pearl Harbor Aviation Museum in miniature building blocks. A fun activity for military history buffs and model builders, it makes a great gift. 

The December 7, 1941, attack on Pearl Harbor not only plunged the United States into a world war, but it also had far-reaching ramifications for every single government agency, including the National Archives.

Immediately after the attack, the National Archives made extensive plans to protect the nation's records against the threats of war. The National Archives Building, which was considered the most bomb-resistant building in Washington, was divided into four areas classified according to their levels of security.

The Bill of Rights, which was on display in the exhibition hall, was replaced with a facsimile. It was moved with other constitutional amendments, treaties, and public laws into the safest areas of the building. The National Archives built boxes for these valuable documents and prepared for their removal should they need to be evacuated from the building.

In total, 14,578 cubic feet of records were moved following the Pearl Harbor attack. The war's end in 1945, brought a new test for the National Archives—the challenge of appraising, accessing, and preserving the millions of cubic feet of records the U.S. created during the war.