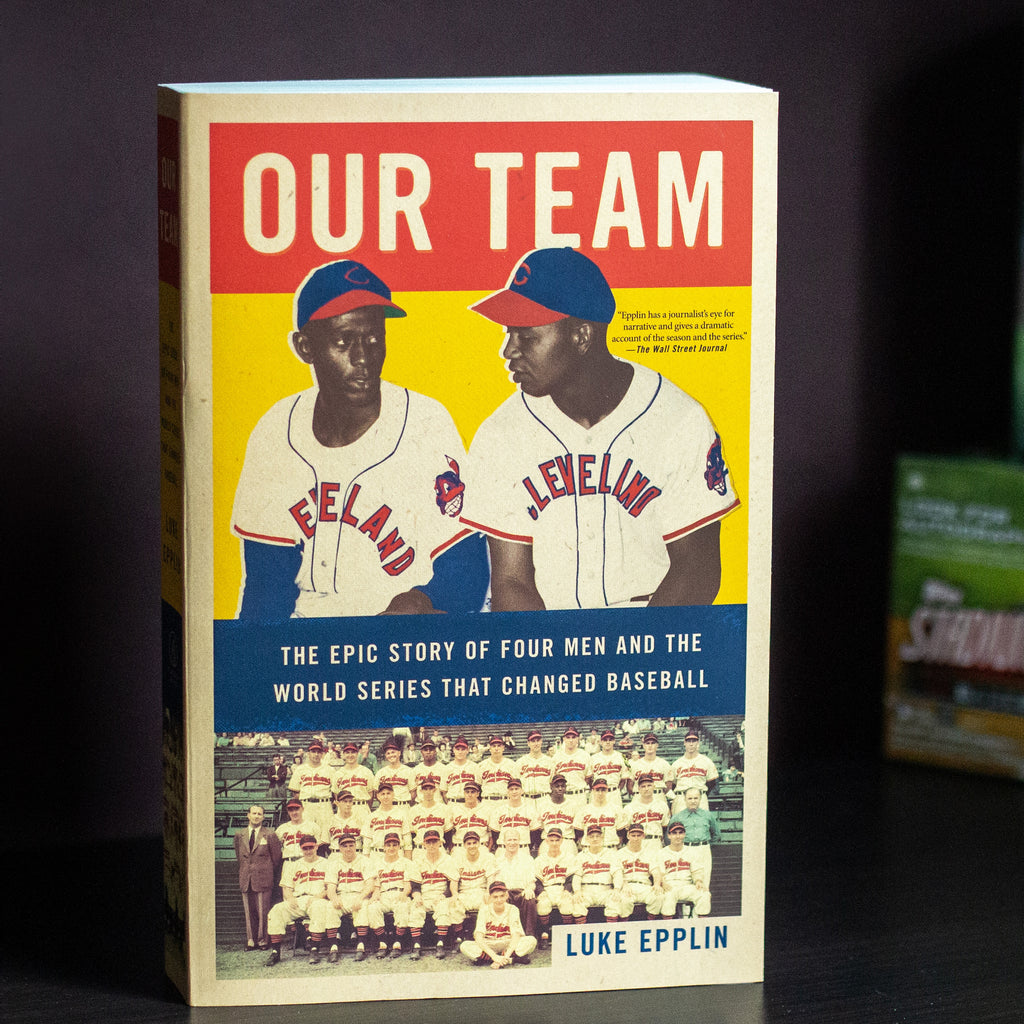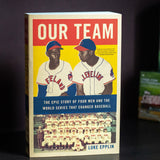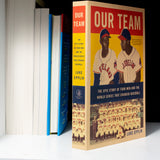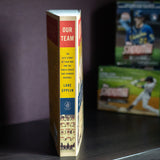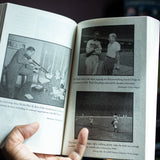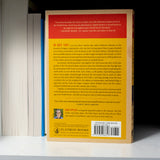 Our Team
By by Luke Epplin
Paperback: 416 pages
Our Team is the riveting story of four men whose improbable union on the Cleveland Indians in the late 1940s shaped the immediate postwar era of Major League Baseball and beyond.

In July 1947, less than three months after Jackie Robinson debuted on the Brooklyn Dodgers, snapping the color line that had segregated Major League Baseball, Larry Doby would follow in his footsteps on the Cleveland Indians. Though Doby struggled during his first summer in Cleveland, his subsequent turnaround in 1948 from benchwarmer to superstar sparked one of the wildest and most meaningful seasons in baseball history.

In intimate, absorbing detail, Our Team traces the story of the integration of the Cleveland Indians and their quest for a World Series title through four key participants: Bill Veeck; Larry Doby; Bob Feller; and Satchel Paige.

Together, as the backbone of a team that epitomized the postwar American spirit in all its hopes and contradictions, these four men would captivate the nation by storming to World Series--all the while rewriting the rules of what was possible in sports.