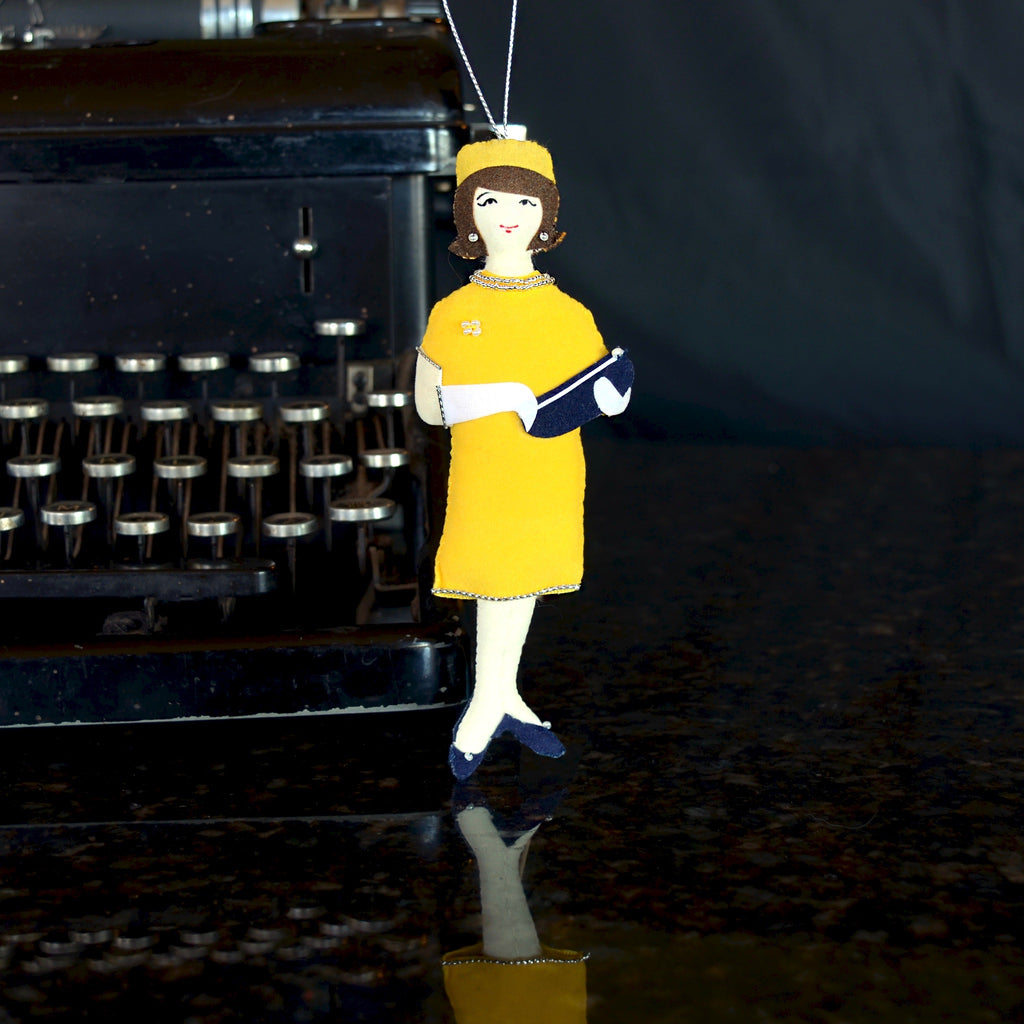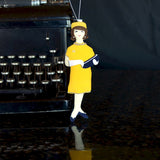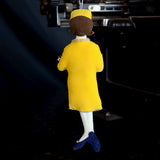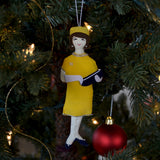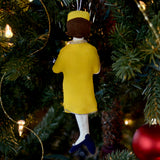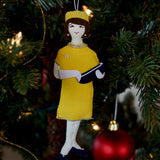 Jackie Kennedy Ornament
In her yellow sheath dress, pillbox hat and gloves, there is no mistaking this handmade fabric ornament as anyone other than 60s fashion icon First Lady Jacqueline Kennedy. Measuring about six inches -- in heels of course -- Jackie and JFK make a wonderful addition to any ornament collection, reminding us of times gone by. 

John Fitzgerald Kennedy and Jacqueline Bouvier met at a dinner party in Georgetown in 1951, when Kennedy was a congressman and Bouvier was a newly minted journalist for the Washington Times-Herald. They were married two years later and entranced America as one of the most iconic couples of the 20th century.They entered the White House as President and First Lady of the United States in 1962 and transformed it with their sophistication and charm.