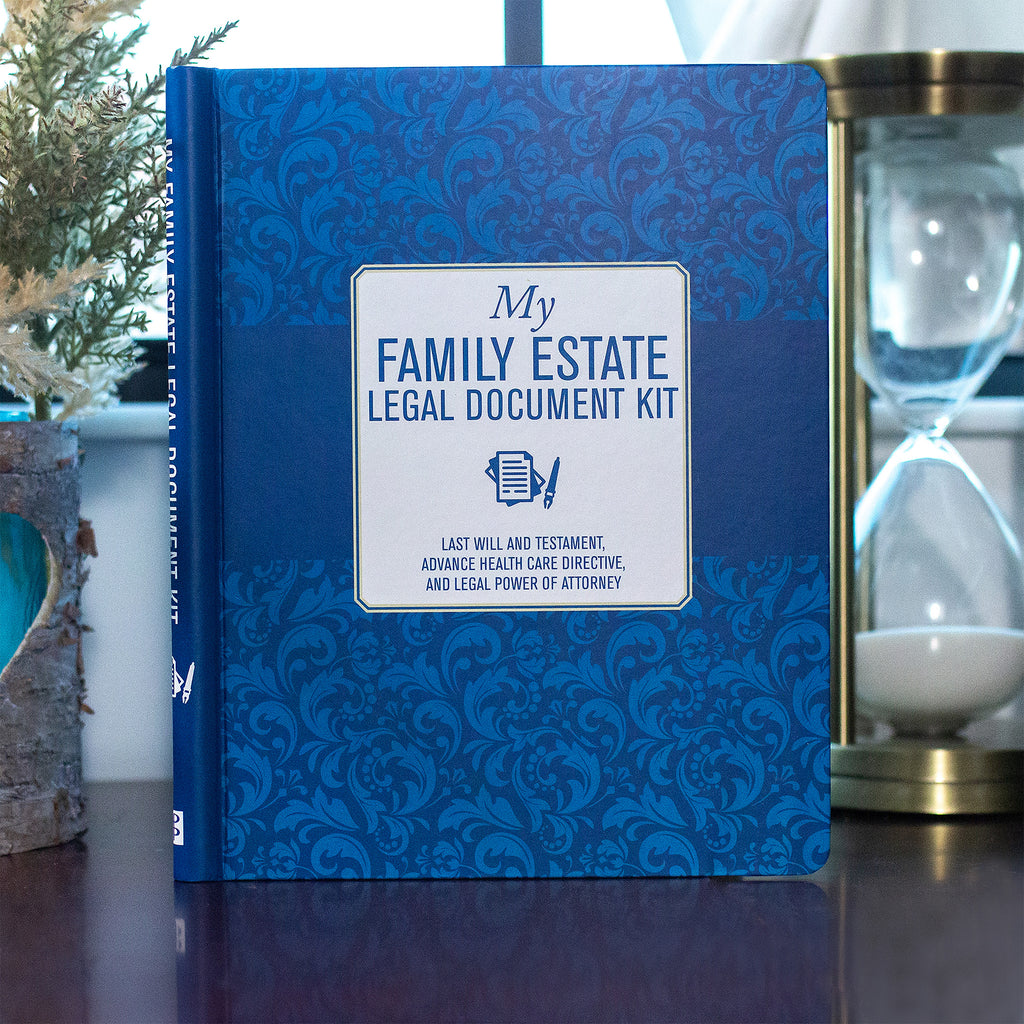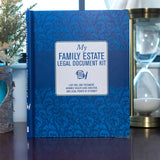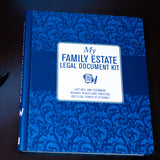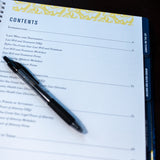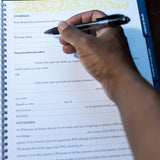 My Family Estate Legal Document Kit (includes Last Will and Testament, Health Care Proxy, and Legal Power of Attorney)
80 pages with tabbed sections
Perforated forms
Glossary of terms
Designed to make it easier to create basic essential legal documents, this kit will take the mystery out of the process. With clear instructions and easy worksheets to fill in, this self-help kit will help you create a Will, Health Care Proxy and Legal Power of Attorney. Not intended as a replacement for legal documents, it is a useful, well laid-out workbook, to help get you started.

The National Archives Catalog contains many descriptions of records that are of interest to genealogists and family historians, including applications for enrollment in Native American tribes, court records, fugitive slave cases, land records, military personnel records, naturalization records and federal employees.

Census records can also provide the building blocks for ancestry and family tree research. The first Federal Population Census was taken in 1790, and has been taken every ten years since.

Vital records most commonly refer to records such as birth and death certificates, marriage licenses and divorce decrees, wills and the like. These records are created by local authorities, and with possible exceptions for events overseas, in the military, or in the District of Columbia.