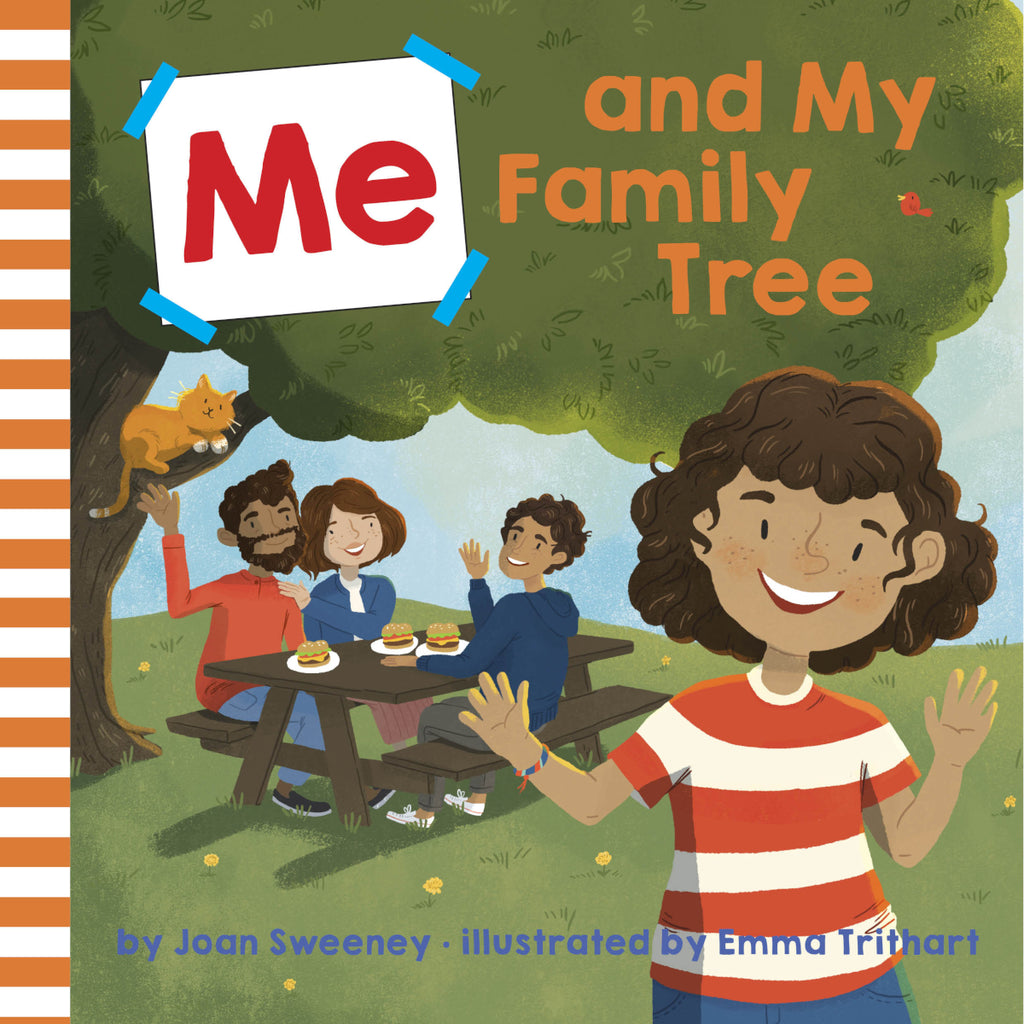 Me and My Family Tree
By Joan Sweeney, illustrated by Emma Trithart
Paperback: 32 pages
Ages: 3-7 years
Where am I on my family tree? This beloved bestseller shows children how to understand their place among their relatives, is now refreshed with new art from Emma Trithart.

Who is part of your family? How are they related to you?

In this edition of Me and My Family Tree, a young girl uses simple language, her own childlike drawings, and diagrams to explain how the members of her family are related to each other and to her. Clear, colorful, detailed artwork and a fill-in family tree in the back help make the parts of the family–from siblings to grandparents to cousins–understandable to very young readers.


The National Archives Catalog contains many descriptions of records that are of interest to genealogists and family historians, including applications for enrollment in Native American tribes, court records, fugitive slave cases, land records, military personnel records, naturalization records, and federal employees.

Census records can also provide the building blocks for ancestry and family tree research. The first Federal Population Census was taken in 1790 and has been taken every ten years since.

Vital records most commonly refer to records such as birth and death certificates, marriage licenses and divorce decrees, wills, and the like. These records are created by local authorities, and with possible exceptions for events overseas, in the military, or in the District of Columbia.