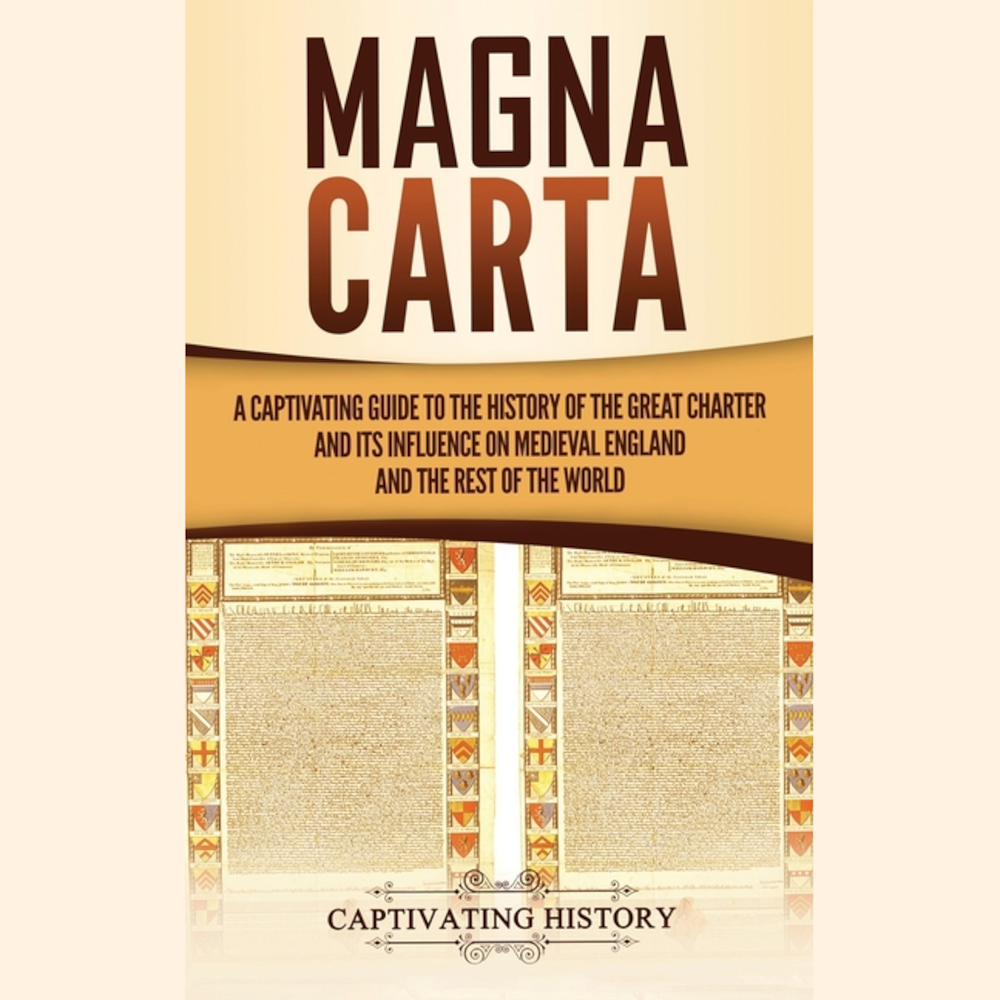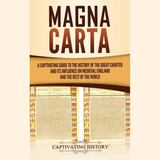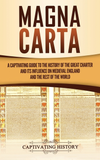 Magna Carta: A Captivating Guide to the History of the Great Charter and its Influence on Medieval England and the Rest of the World
The Magna Carta is celebrated as one of the most important documents in human history. It is the main source of constitutional law around the world, promising people liberties and protection from the arbitrary power of the government.

However, it is also a set of promises extorted in bad faith from an unwilling king, and these promises dealt with the problems of the 13th-century aristocracy. Among the ordinary problems of fees, customs, and land law, greater ideas found their way into the document, revolutionary ideas that would change the world.

In 1215, they were sparse, mentioned here and there in the form of high ideals more than in the form of a law.

Some parts of the Magna Carta are still quoted, such as clauses that deal with justice before peers, freedom from unlawful imprisonment, freedom of the church, and so on. In medieval times these clauses did not have the same meaning as they do today. The Magna Carta showed itself to be a flexible document with ideas that could be bent and transformed to suit the needs of newer times.

Latin for "Great Charter," the Magna Carta was drafted in 1215 as an agreement between King John of England and a group of rebel barons. Despite neither side standing by their commitments, it was originally intended to make peace between the unpopular king and the barons by preserving church rights, protecting the barons from illegal imprisonment, allowing access to swift justice, and limiting feudal payments to the crown. Undergoing successive changes, annulment, and reissues, the 1217 document became known as the Magna Carta to distinguish it from a smaller charter that was also issued at the same time.

The charter became part of English political life and was typically renewed by each monarch, later losing practical significance as the Parliament passed new laws. There was an upsurge in interest in the Magna Carta at the end of the 16th century, and it influenced the early American colonists and the formation of the American Constitution in 1787.

On display at the National Archives, courtesy of David M. Rubenstein is one of four surviving originals of the 1297 Magna Carta. This version was entered into the official Statute Rolls of England.