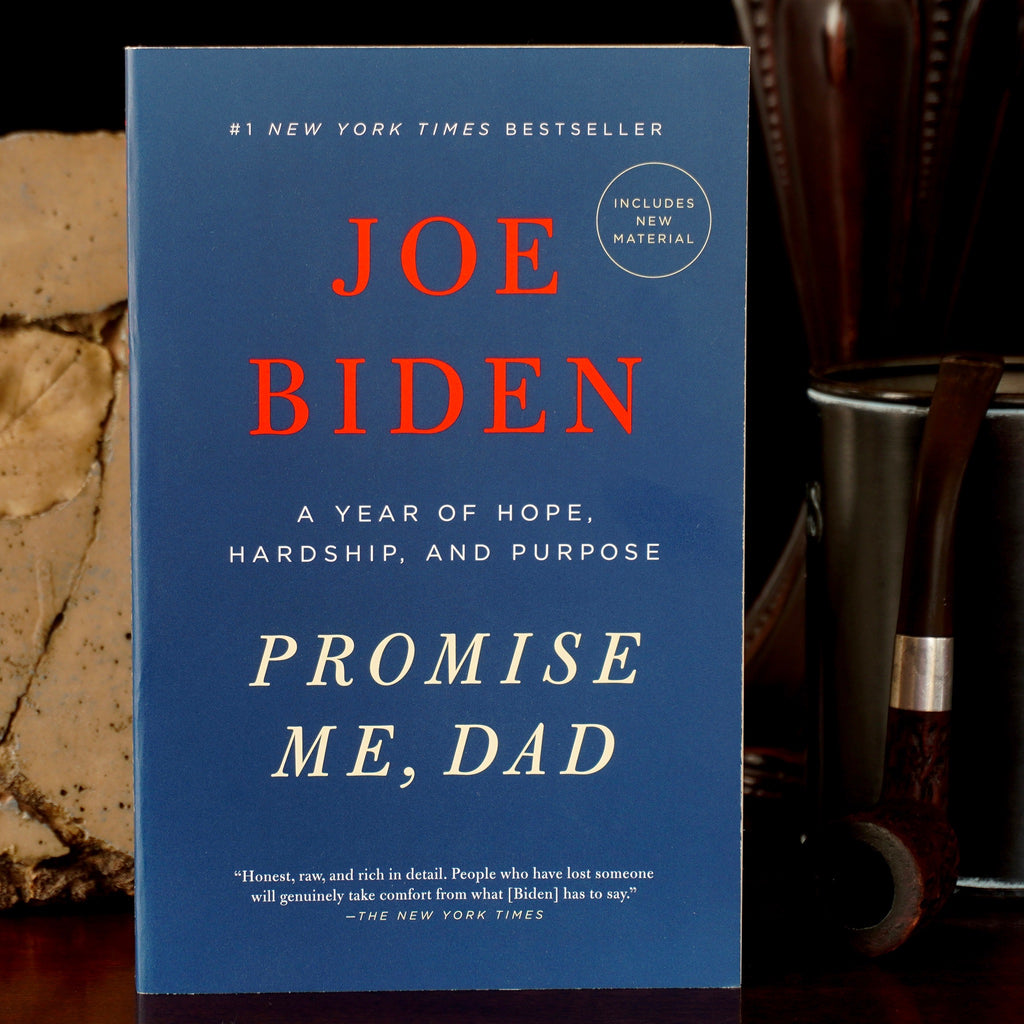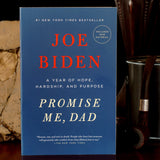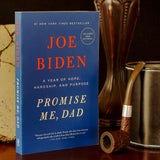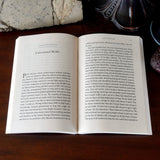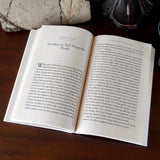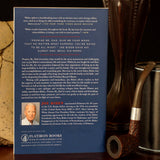 Promise Me, Dad: A Year of Hope, Hardship, and Purpose
Hardcover: 272 pages
By Joe Biden
This memoir by former vice president Joe Biden is the story of how family and friendships can help guide us through the pain of personal loss to where we can still find hope and purpose through it all.

In November 2014, as the Biden family gathered on Nantucket to celebrate Thanksgiving, like they had over the past forty years, they knew that the future was uncertain. Joe and Jill Biden's eldest son, Beau had been diagnosed with a malignant brain tumor 15 months earlier, and his chances of survival were unknown. Usually a time of respite, to come together as a family to reflect on the past year and what the time ahead might bring, this year was very different. During the holiday, Beau had told his father, "Promise me, Dad. Give me your word that no matter what happens, you're going to be alright." Joe Biden gave him his word.

Detailing the year that followed, Promise me, Dad tells of the incredible challenges of Joe Biden's life and career. A time when in his role as vice president he traveled over a hundred thousand miles, answering calls of help from around the world. As Beau fought for his life, the vice president responded to the responsibilities of his country and to his family, while the question as to whether to run for the presidency in 2016 was ever present.

With poignancy and immediacy, Joe Biden's writing allows readers to feel the urgency of the moments of triumph and the deep pain experienced by his family. Biden makes it possible to understand how it was on the days when he felt unable to move forward as well as the days when he felt like he could not afford to stop.

This very moving book was written not just by the vice president, but by a father, grandfather, friend, and husband.